A touch of Parisian style
Longchamp glasses and sunglasses have been released to a selection of Leightons branches, bringing with it some Parisian style and French heritage. We're excited to see this contemporary new brand bring something new to our shelves, and we think you'll love it too!
Born in Paris in 1948, Jean Cassegrain originally set up Longchamp as a tobacconist near the famous Longchamp racecourse. The first goods sold were leather cases for pipes, but as the popularity of smoking deteriorated, Cassegrain moved with the times, specialising purely in leather goods. From bags to belts, Longchamp began building a fashion empire which would establish them as one of France's most popular leather goods companies.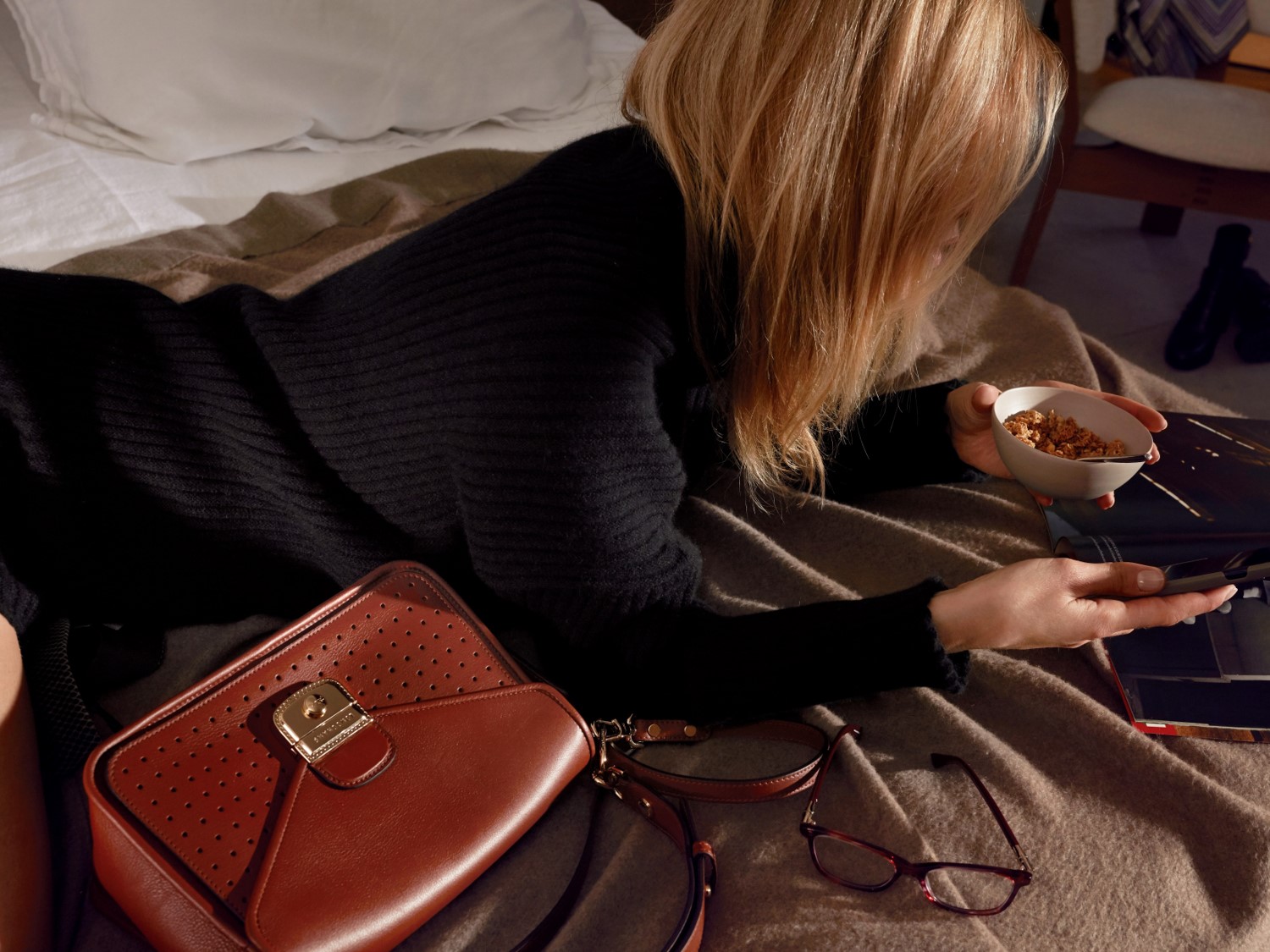 Handbags to eyewear
Their handbags soon became fashion must-haves, with the 'Le Pliage' line becoming one of the most sought-after handbags in 1993. This particular model was popular for its minimal style, influenced by crisp origami-inspired shapes in a rainbow of colour options. The Le Pliage is still an incredibly popular design to this day, continuously developing and evolving with current trends whilst remaining true to its heritage. Longchamp eventually pushed the brand further from creating luxury handbags to beginning a collection of luxury eyewear.
Details within Longchamp's eyewear are directly linked to their globally-recognised accessories, with rich use of colour and material in their designs they create a luxury feel that is reflected throughout all of their products.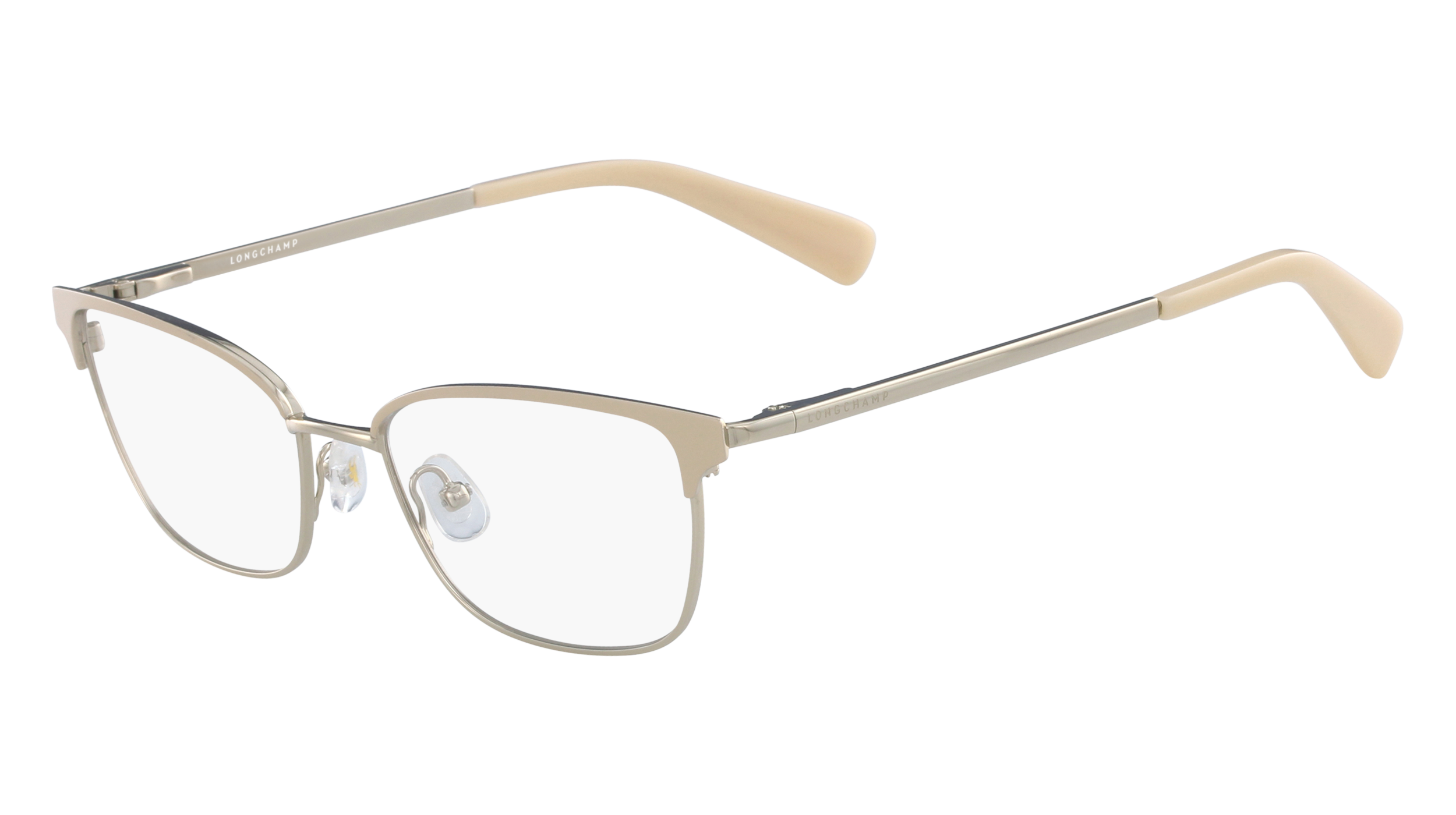 Design
The new range of eyewear from Longchamp is designed using the same staple features of their handbags. For example, the Le Pliage range of eyewear has been created in a variety of different colours to match the handbag range, as well as keeping a simple shape structure across their frames. The Roseau collection of eyewear has the same distinguished bamboo detailing the Roseau handbags have – but only as a subtle feature of the hinge, in comparison to the larger statement clasps of the handbags. The Paris Premier sunglasses range has a striking D-shape hinge, identical to the hinges on the handles of the handbag. More petite styles are incorporated seamlessly without compromise on shape or style.
These details that closely link Longchamp handbags to their eyewear collection is yet another example of their commitment to their heritage theme. You could collect all kinds of Longchamp accessories, and they would all have a continuous look of Parisian heritage.
The frames themselves are made from a superior combination of materials, enamel, crystal, leather and fine acetates create luxury eyewear in a classically French style.
If you've been looking for the perfect pair of glasses to suit your style, you can try the contemporary French look of Longchamp in a selection of our branches. With both optical frames and sunglasses to choose from, you can even have your own prescription put in to a pair of sunglasses and look great all summer. Book an appointment online or contact your local Leightons branch on 0800 40 20 20.