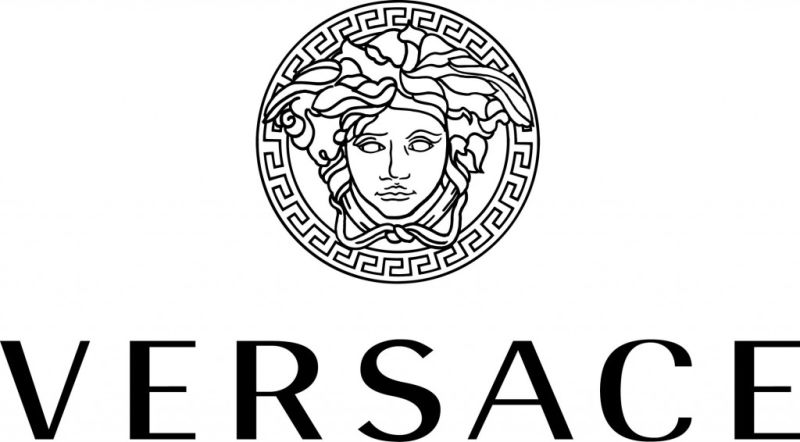 Versace is a fashion and lifestyle brand for contemporary men and women who love glamorous, luxury and distinctive personal style. This Italian fashion house was founded in 1978 by Gianni Versace, with the help of his brother Santo. Later that year, the first Versace collection for women was shown in Milan, and was an instant success. The early nineties was a very significant decade for the designer, where the differentiation of the label began to take place through watches and jewellery. After Gianni's death in 1997 his sister Donatella became Creative Director of the company, and is now responsible for as many as seven lines and a number of hotels which are showcases for the luxurious Versace homeware.
The Medusa emblem, taken from Versace's fascination with Greek mythology, epitomizes spell-binding beauty that can halt a man in his tracks. Versace has combined established emblems like the Medusa head with other elements such as the Greek Key, bright colours and bold prints. These distinguished themes have become the iconic symbols of the brand.
The Versace glasses and sunglasses use refined and innovative design as a celebration of timeless exclusivity and fashion forward elegance. The Maison's Medusa and Greek key logos embellish the linear cutting-edge frames, which represent the idea of a sophisticated, free and highly desirable lifestyle.
To view our range of Versace glasses, Versace Sunglasses or other designer brands, simply contact or visit your local store stocking the range and our dispensing opticians will be more than happy to help. Why not also book an eye test to see whether your eyesight or prescription has changed?