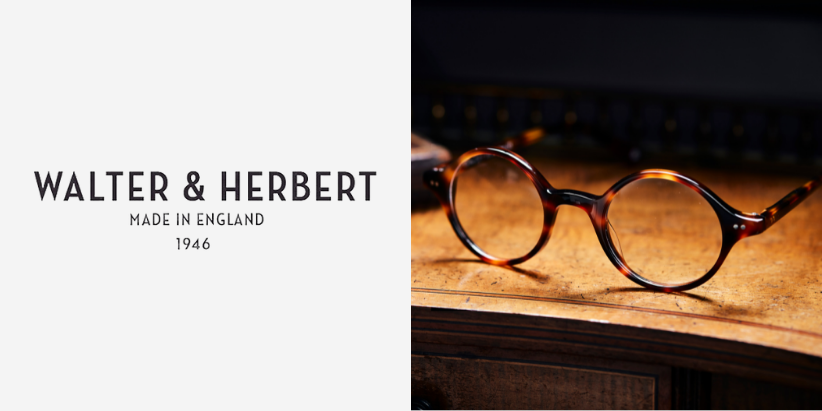 Pioneers in their field
In 1946, Walter Conway and Herbert Thorn partnered to create Optoplast Manufacturing Company Limited. After creating the first range of frames for the NHS in 1948, they then moved on to develop technology such as the PIMO machine, an innovation that shaped the way spectacles were manufactured worldwide.
Today, the Walter & Herbert Made in England collection offers a striking range of frames using a combination of classic techniques and modern technologies. Every frame boasts enticing colours of the best globally sourced acetate.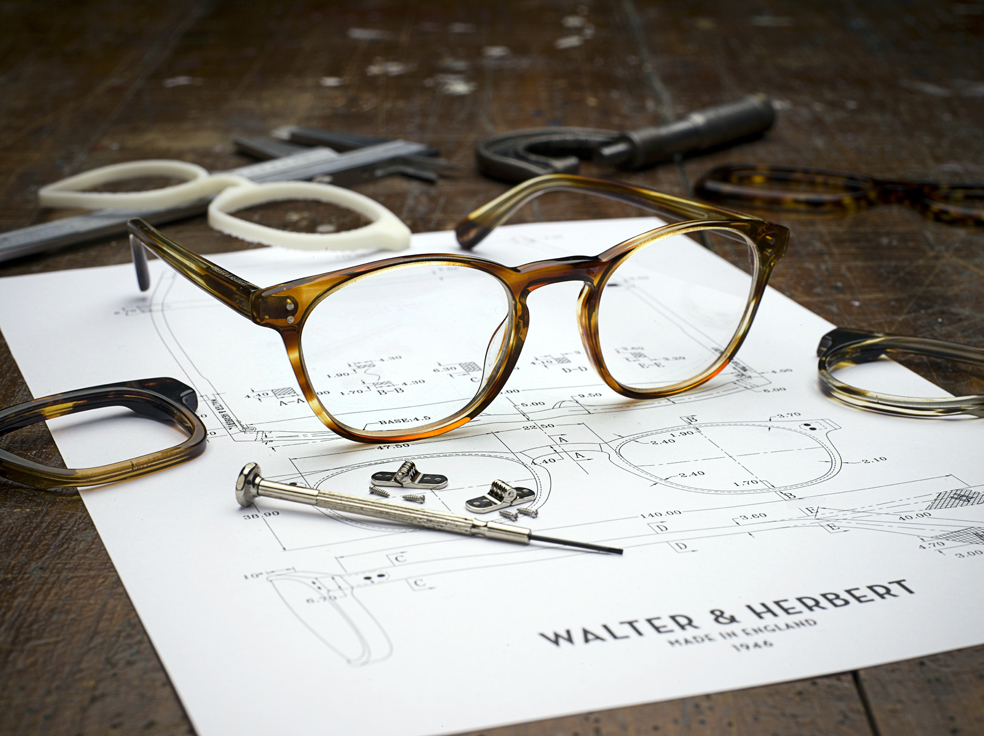 Made in England
Each frame is skilfully crafted in England, by specialist technicians who ensure every frame is worthy of the Walter & Herbert stamp.
Taking inspiration from their heritage, the Walter & Herbert collection follows modern trends, whilst maintaining a classic British feel.
The exquisite craftsmanship of the Walter & Herbert collection really sets the brand apart. Like Leightons, as a third-generation family business, they pride themselves on delivering outstanding quality with absolute care and attention in a world of assembly line products.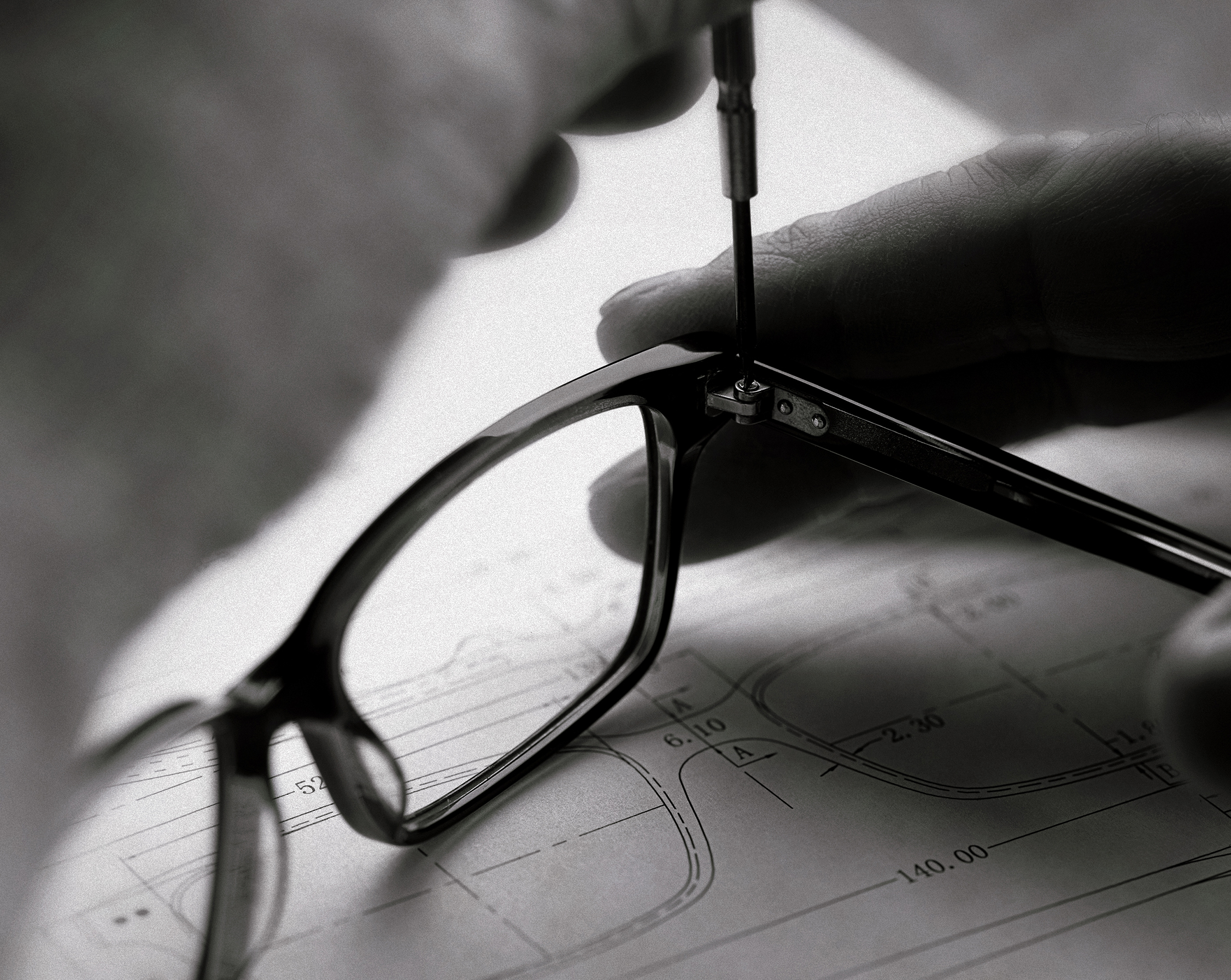 Discover Walter & Herbert at Leightons
To view our full range of Walter & Herbert, visit your local Leightons branch and our fully qualified dispensing opticians will be more than happy to assist you. If you feel you may need a new prescription you can book an eye exam online, or call us on 0800 40 20 20.