WALTER & HERBERT
Pioneers in their field
Walter & Herbert was founded as the Optoplast Manufacturing Company Ltd by Walter Conway and Herbert Thorn.
Having created the first range of glasses for the NHS in 1948, Walter and Herbert moved on to develop technology that would completely change the way glasses are manufactured around the world.
Today, Walter & Herbert has developed this engineering heritage to combine classic techniques with modern technologies, producing frames that look and feel simply beautiful.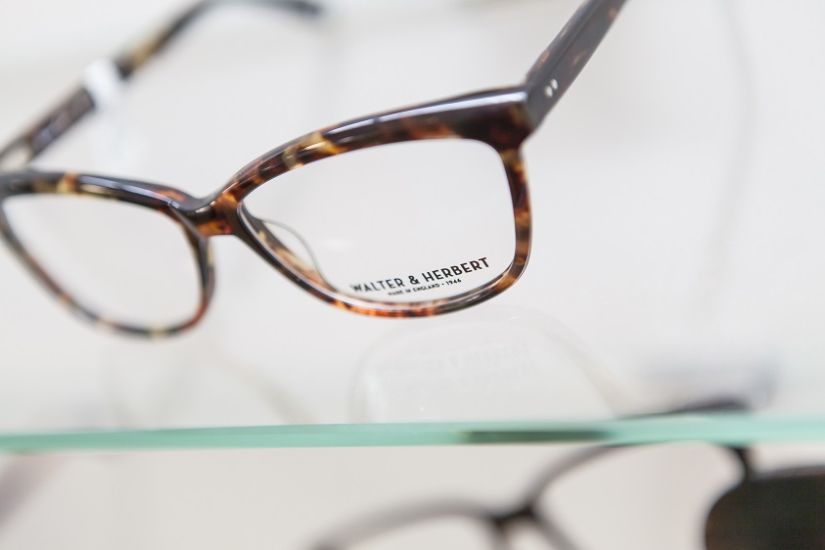 Made in England
Walter & Herbert glasses are designed and made in England. As a result, they can oversee all manufacturing processes in person at their Liverpool factory, helping to maintain the highest possible product quality.
The Walter & Herbert Made in England collection is inspired by this outstanding level of quality control and care, as well as their heritage. Most of the frames are unisex, and all are beautifully modern with clean lines yet a retro feel, drawing on the design inspiration of the company's post-war roots.
The exquisite craftsmanship of Walter & Herbert glasses really sets the brand apart. Like Leightons, as a third generation family business, they pride themselves on delivering outstanding quality with absolute care and attention in a world of assembly line products.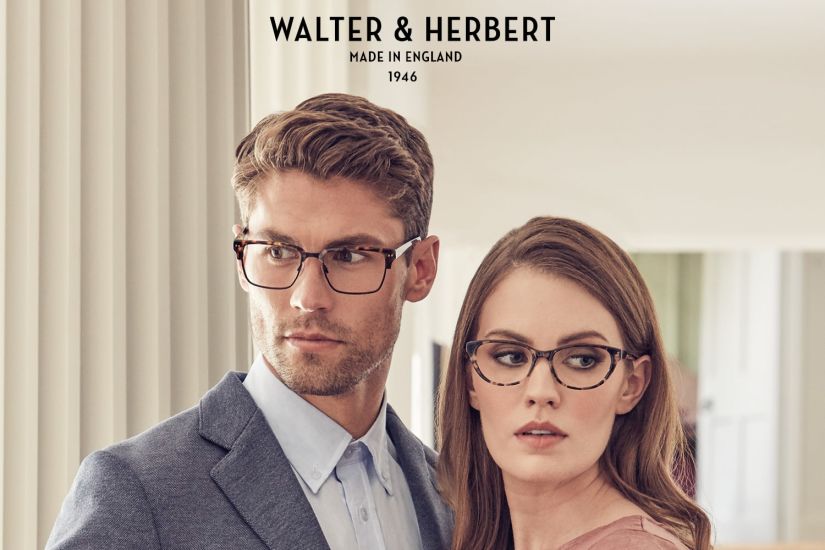 Your perfect match
Walter & Herbert glasses can be tried in many of our branches. Our fully-qualified dispensing opticians will be on hand to help you find the pair for you and ensure they fit perfectly.
We can also fit your prescription lenses in the frames. Alternatively, if you think your prescription may have changed, you can book an eye exam online or call us on 0800 40 20 20.