Leightons take part in the 'World's Largest Coffee Morning' in support of Macmillan
Oct 01, 2019 in Leightons News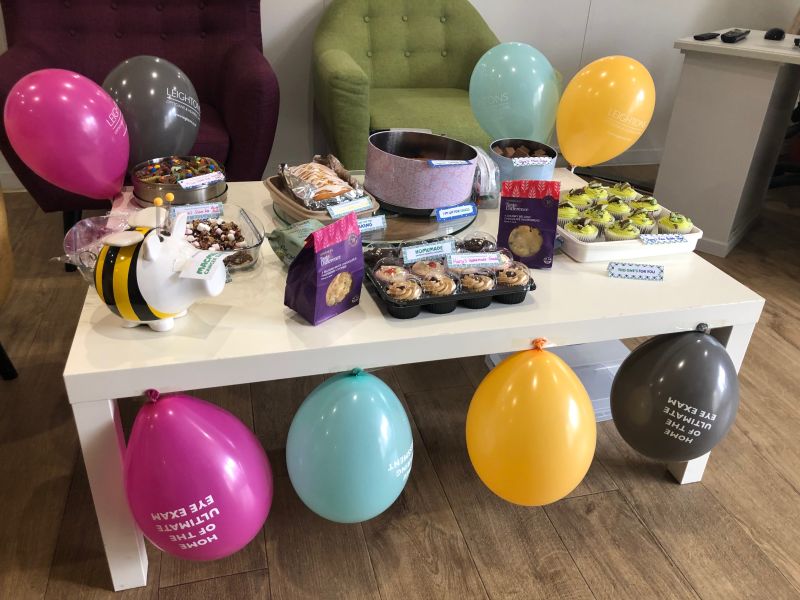 On Friday 27th September 2019, Leightons Opticians and Hearing Care took part in Macmillan Cancer Support's 'World's Biggest Coffee Morning' to help raise money for the charity.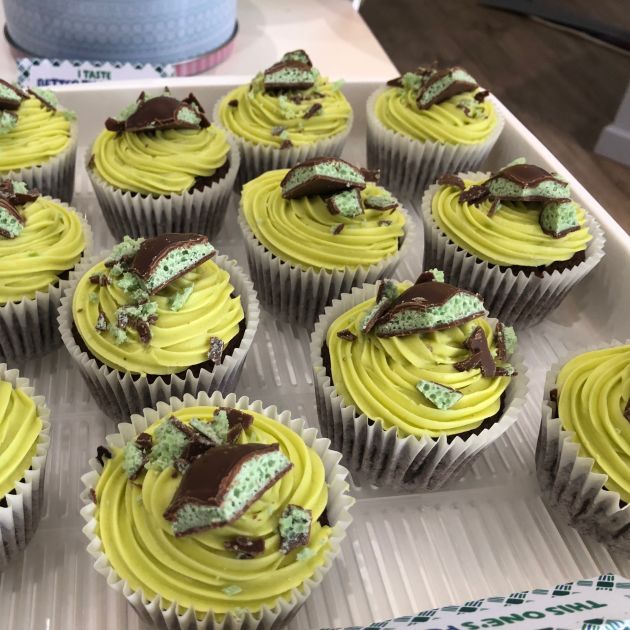 People across the UK hosted Coffee Mornings to help raise money for Macmillan, with tons of delicious cakes on offer, donations are made on the day to support those living with cancer and their loved ones.
At Leightons, we brought in a huge selection of cakes and goodies that went down a treat, some even took cakes home to share with their families.
The charity offers advice, emotional support and financial guidance to those whose lives are affected by cancer. Every donation made to Macmillan makes a difference and the charity couldn't be more thankful for the continued support they receive each year and the efforts of everyone who get involved.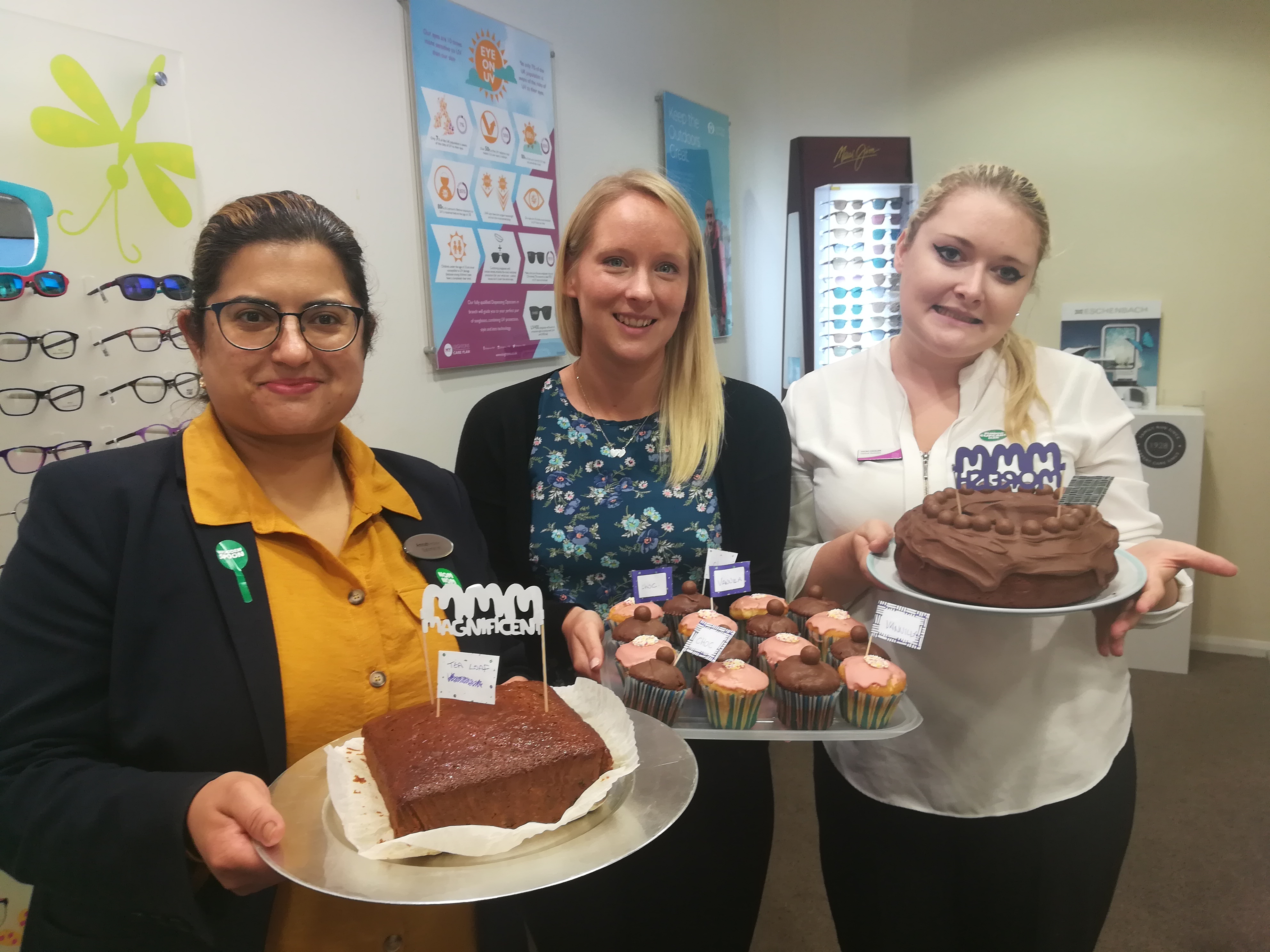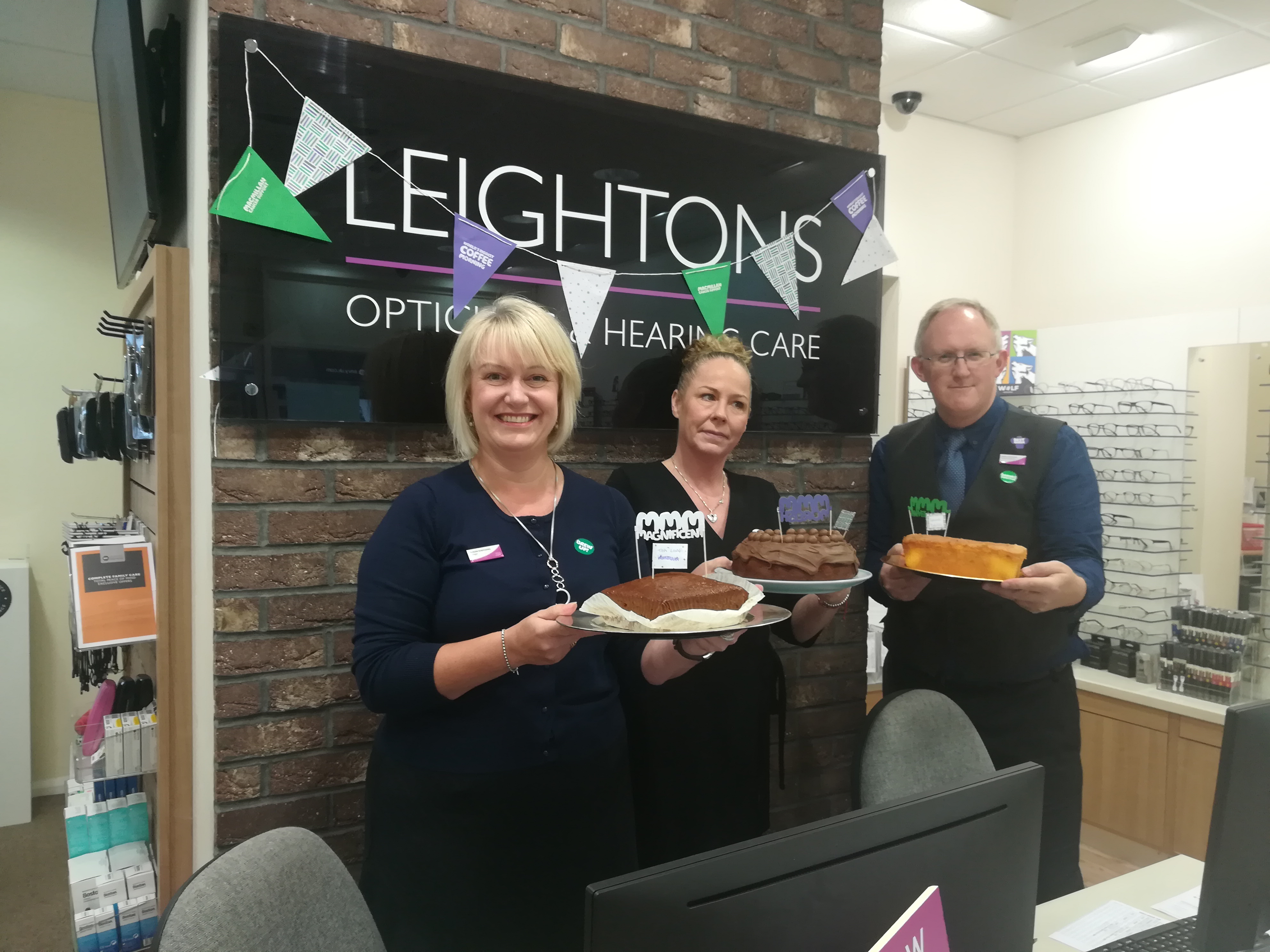 The Leightons Coffee Morning included the Central Office team, as well as several of the Leightons branches getting involved and raising money throughout the day. With staff from Addlestone, Thatcham, Epsom, Totton, Farnham and Central Office we collectively raised an amazing £584.73 - topping last year's total of £433.00!
Each of the branches did brilliantly individually raising the following:
Addlestone - £165.80
Thatcham – £88.00
Epsom – £73.96
Totton – £100.00
Farnham – £60.90
Central Office – £96.07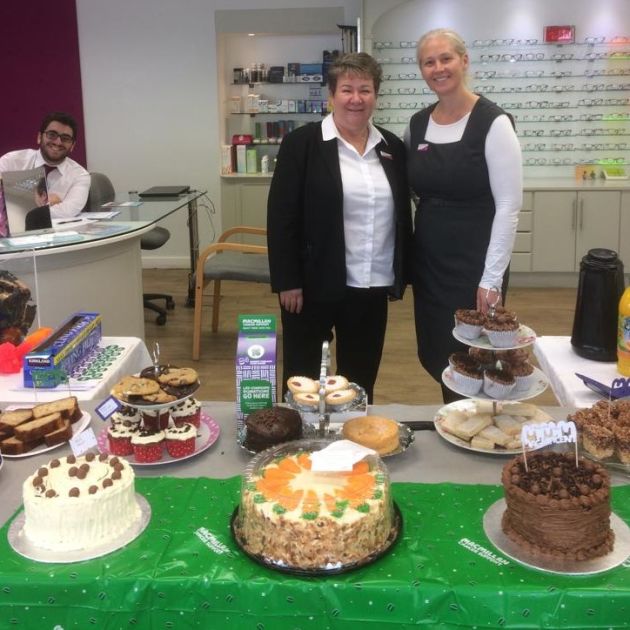 A big thank you to everyone who got involved and we look forward to the next year.
If you'd like to find out more about the World's Biggest Coffee Morning, why not take a look at their website?
You can find out how to donate, or get involved next year by fundraising at home, work or at school. And if you don't fancy yourself much of a baker don't worry, you can raise money any way you like, whether that's a sponsored run, a car wash or taking part in dedicated sober months.
Find out more about how you can get involved with Macmillan Cancer Support today.