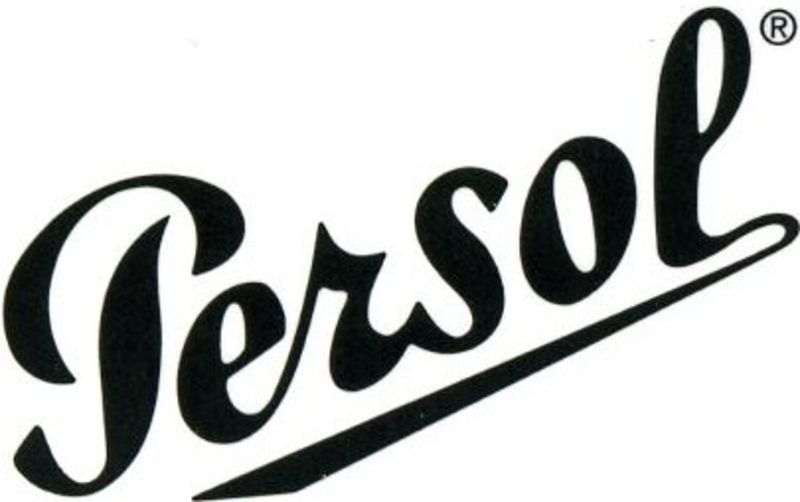 Per il sole
The name Persol is derived from "per il sole," which, in Italian, means "for the sun." The sunglasses company was formed in 1917 by Giuseppe Ratti and originally catered to pilots and sports drivers who required comfort, protection and optimum vision. In 1957, the 649 model was created and the brand became synonymous with stars such as Marcello Mastroianni and Steve McQueen.
Continuing the spirit of their Italian heritage, Persol sunglasses are still produced at Lauriano, the original Italian acetate factory in Turin.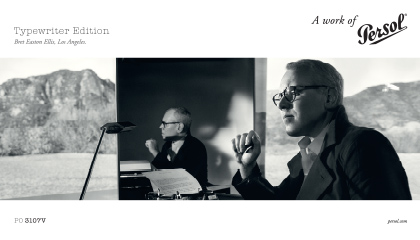 The arrow
Made by hand with the highest quality materials, from the crystal lenses to the acetates and metals of the frames, to the iconic arrow and the hidden technologies beneath the surface – the frames are more than just glasses, they are works of art.
The "Supreme Arrow" is the distinctive symbol of Persol, which serves to highlight the brand identity while also acting as a functional element that strengthens the hinge. They also patented "Meflecto" flexibility in the temple, which was later developed into the now common spring hinges.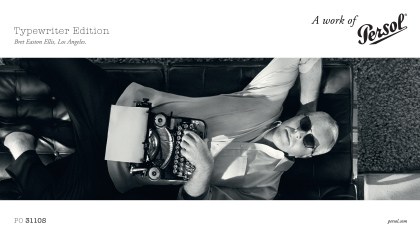 The look
Persol eyewear has a distinctive look. The frames are created from the impossible idea of a single mask lens – according to Persol there is limit to what can be done with this and it's clear they are pushing the boundaries with their designs.
Persol sunglasses are innovative, with some frames featuring huge lenses mimicking the look of a singular, large lens. They also have a sunglasses collection featuring folding glasses for compact storage that are supremely easy to travel with. The folding mechanism moves from the outside in, taking just a few seconds to fold the glasses and put them in a pocket.
Persol eyewear is designed to stand the test of time, exuding quality and simplicity. Persol work by the belief that "craft isn't built in a day", so they take their time redesigning and perfecting their designs.
Offering both sunglasses and optical lenses, Persol have an eyewear range with something suitable for everyone, whether you require a prescription or not.
To view our range of Persol glasses, sunglasses or other designer brands, simply contact or visit your local store stocking the range and our dispensing opticians will be more than happy to help. Why not also book an eye test to see whether your eyesight or prescription has changed?