What makes a great pair of sunglasses (and prescription sunglasses)?
A good pair of sunglasses can complete your style and make you feel great. But the best sunglasses are far more than a fashion accessory. They also ensure your eyes are perfectly protected from the risks caused by exposure to the sun's harmful UV rays.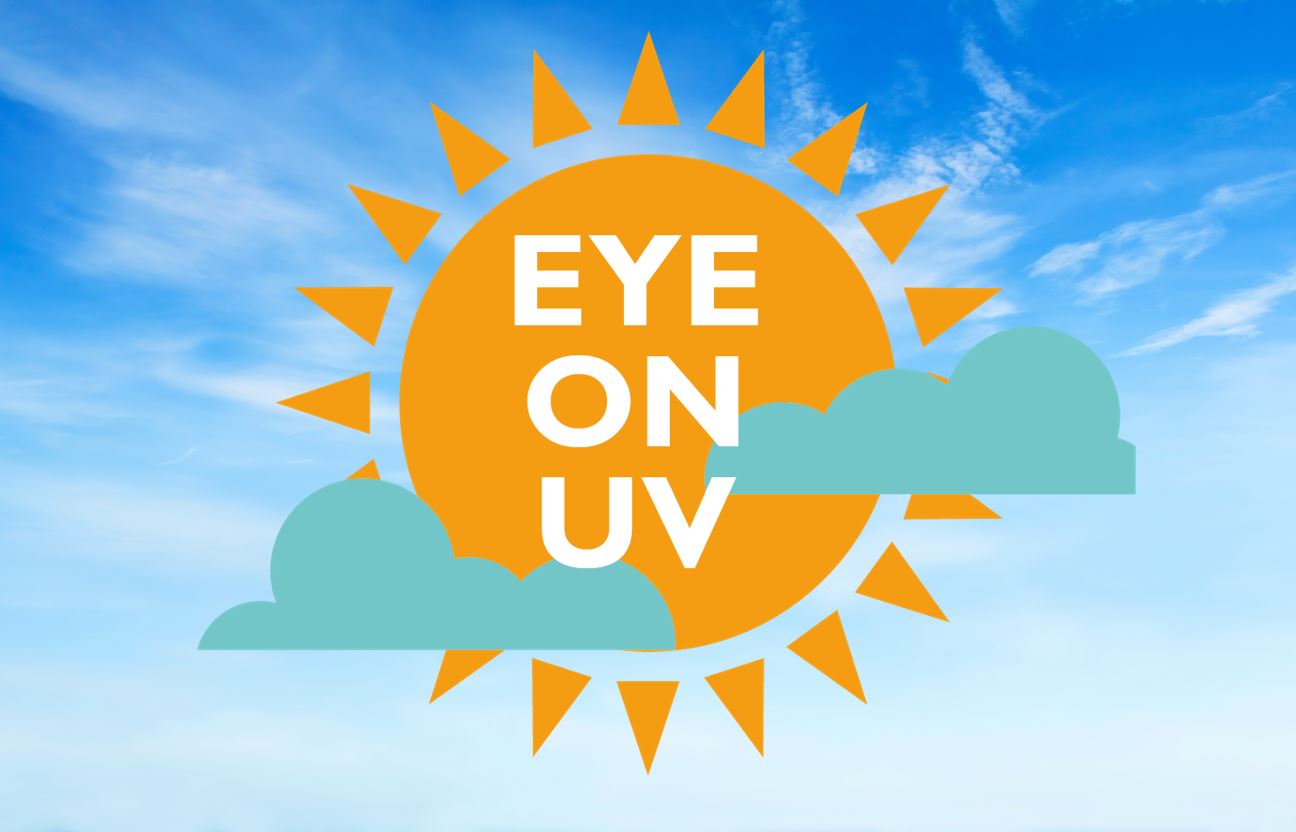 What are the dangers of UV exposure on your eyes?
We're all aware of the dangers UV rays can pose to our skin. No sunny day, on holiday or otherwise, is complete without sunscreen. So high is our awareness that many people use sunscreen every day and it is now contained in many regular skincare products.
Our eyes are 10 times more sensitive to UV than our skin, yet only 7% of the UK population is aware of the risks of UV to their eyes.(1)
According to the Skin Cancer Foundation, up to 80% of the sun's harmful UV rays can penetrate cloud. That means you don't need to be basking in 30 degree temperatures for your eyes, and skin, to be absorbing UV radiation. The same damage that happens on a scorching sunny beach can happen on a cloudy day.
It's not just direct light that causes a problem either. Over 50% of the UV radiation that makes it to our eyes is indirect, reflected off a wet road, pavement or a window. The possible damage of indirect light is the same, and just as severe, as damage caused by direct light.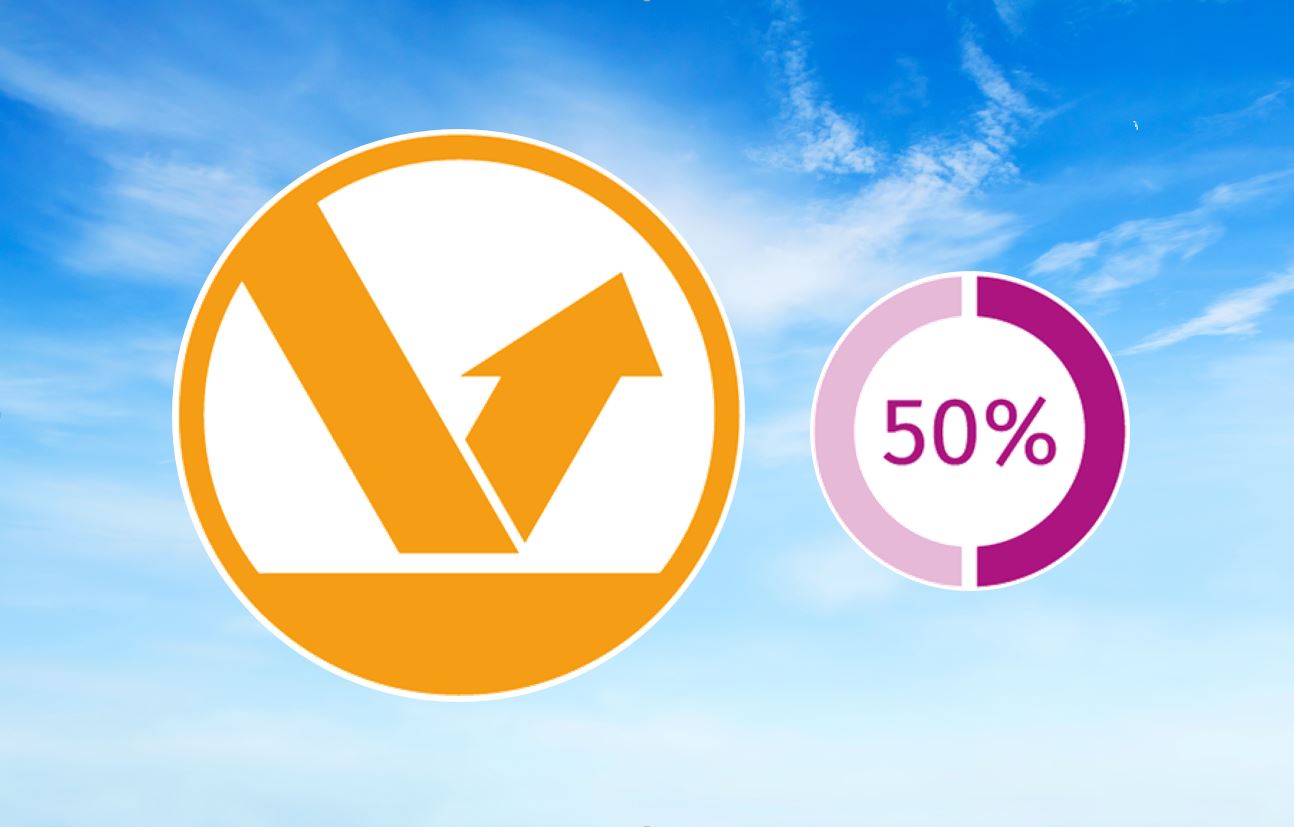 What is the difference between UVA and UVB rays?
There are two main types of UV rays that damage our eyes and skin: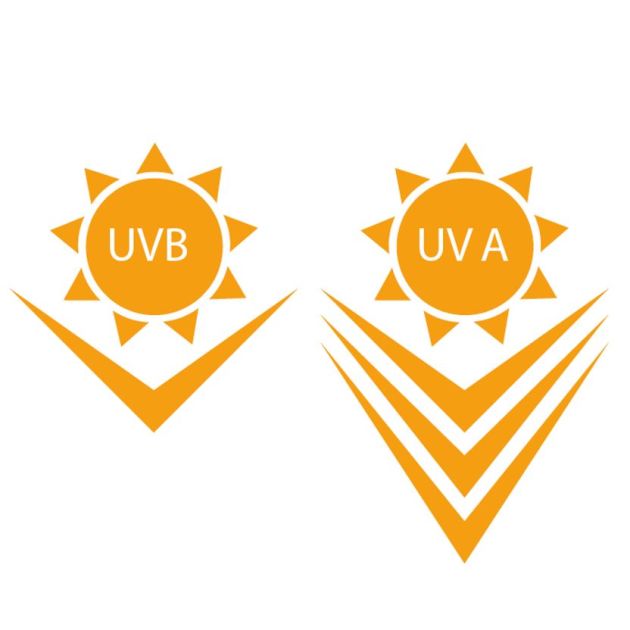 UVA makes up around 95% of the UV radiation that reaches us.(2) Long term exposure to UVA has been linked to the development of cataracts and macular degeneration,(3) and can also seriously damage the delicate skin around your eyes.
UVB is necessary in small quantities to help boost our vitamin D levels, but is also the prime cause of sunburn, premature skin ageing and even cancer.
For children and young people, UV can be even more harmful. The World Health Organisation advises that children under the age of 10 are most susceptible to UV damage because young children's eyes have a completely clear lens. As they grow older, their lenses become more opaque and less susceptible to UV-induced ocular changes. It is estimated that 80% of a person's lifetime exposure to UV is received before the age of 18.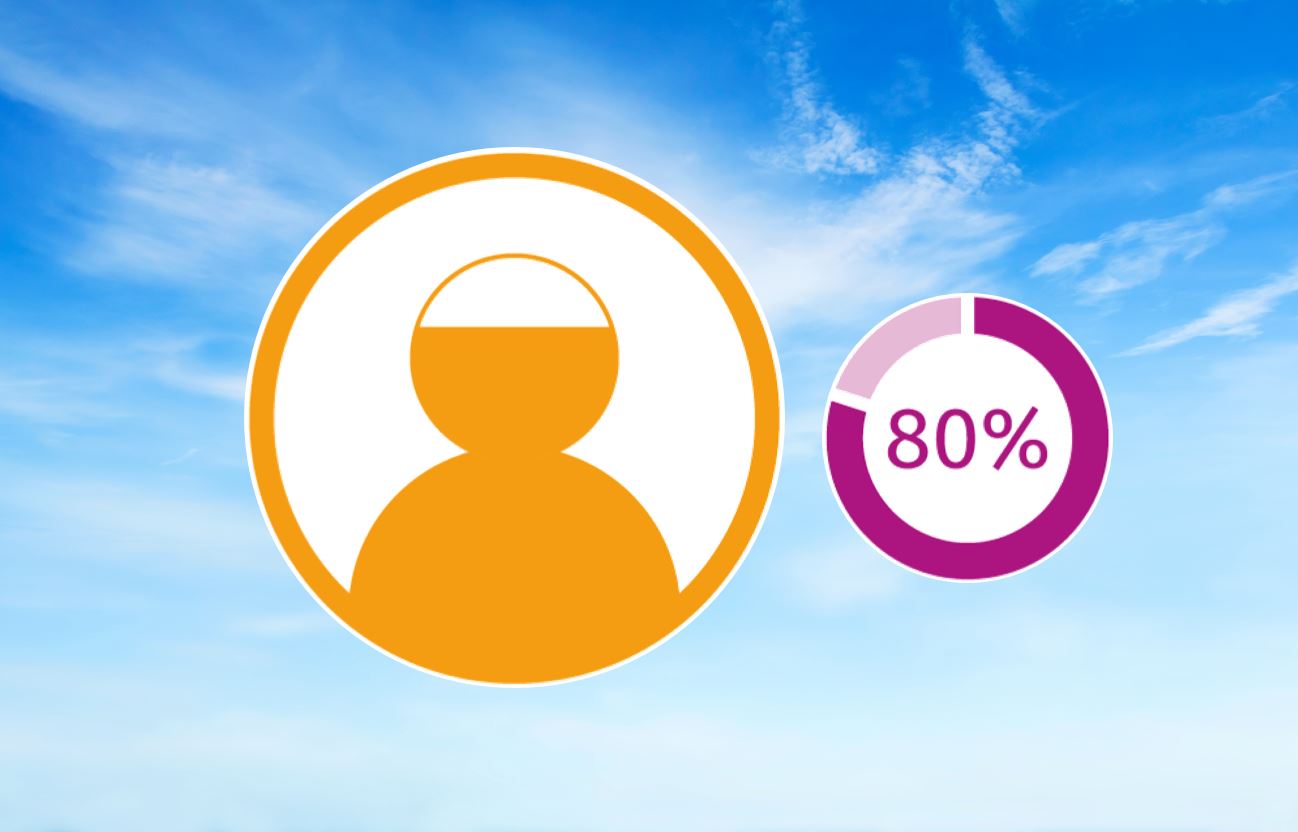 How can you best protect against UV damage?
There are some simple steps you can take to make sure your eyes are well protected against UV:
Make sure you choose sunglasses that are CE-marked and block at least 95% of UV rays. At Leightons we only stock sunglasses that offer a minimum of 99% protection. UV400 sunglasses will block all ultraviolet light (all light with a wavelength of 400 nanometres or less for the physicists amongst us), which includes both UVA and UVB. Our team can recommend high quality UV400 sunglasses from brands like Maui Jim. Just ask us about sunglasses when you call or visit.
Wear sunglasses as often as you can outside – yes, even on cloudy days
Children need sunglasses too! Make sure any kids sunglasses are properly UV rated, as many toy sunglasses don't offer adequate protection
Wear sunglasses to suit your lifestyle. They shouldn't be uncomfortable or a chore to wear. The best sunglasses will help you look great and life to the full.
References:
(1) Transitions UK. Transitions European Study, 2008
(2) https://www.skincancer.org/prevention/uva-and-uvb
(3) http://www.allaboutvision.com/sunglasses/spf.htm
Book an appointment with us today
Our fully qualified dispensing opticians will be able to guide you to choose the combination of UV protection, style and lens technology to create your perfect pair of sunglasses. If you need prescription sunglasses, we can help with that too – just call us on 0800 40 20 20 or visit your nearest practice. If you'd like your prescription checked, you can also book an eye exam online.