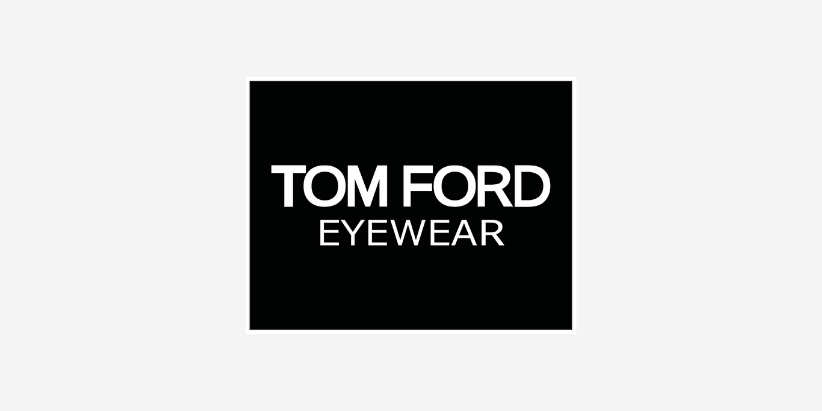 Renowned for its understated luxury and refined styling, Tom Ford eyewear combines vintage inspiration with modern design to create a truly distinctive and desirable collection of exceptional quality.
The discreet branding and supreme craftsmanship are typical of a designer widely regarded as one of the most influential men in fashion today. Tom Ford eyewear retains its high-quality production while continually staying on-trend and remaining revolutionary in the fashion industry.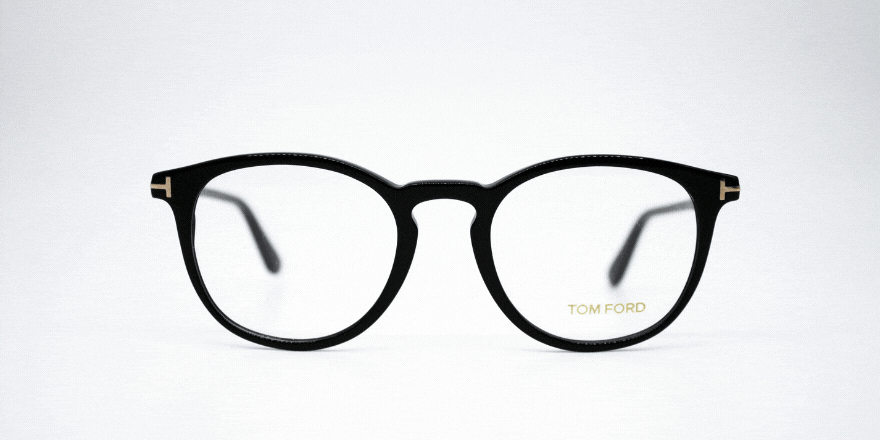 Creative from an early age, Tom Ford lay the foundations of his design expertise studying courses on art history and architecture in New York and Paris, before making the move to Milan in 1990 when he won the role of womenswear designer with Gucci.
From there, Ford grew to become Creative Director of Yves Saint Laurent, perfecting his creative skills for what he would soon bring into his own brand name when he launched it in April 2005. The Tom Ford brand started out in the fields of menswear and accessories with his men's collection. After successfully taking on fashion and accessories, the Tom Ford eyewear collection was launched in the same year, in partnership with the Marcolin group. In 2010 he went on to debut his womenswear collection worn by style icons including Lauren Hutton and Beyoncé Knowles.
Tom Ford glasses are bold and modern with classic inspirations running throughout. Capturing the idea of Hollywood glamour, he takes classic designs and turns them into something unique. Subtly branded with his iconic T on the temple of every pair of frames, Tom Ford designs are unsurprisingly popular amongst fashionistas and glasses wearers alike.
Discover Tom Ford at Leightons
To view our range of Tom Ford glasses and sunglasses, simply contact or visit your local store and our fully qualified dispensing opticians will be more than happy to help. Why not also book an eye test to see whether your eyesight or prescription has changed?