Your vision can't wait, but your payment can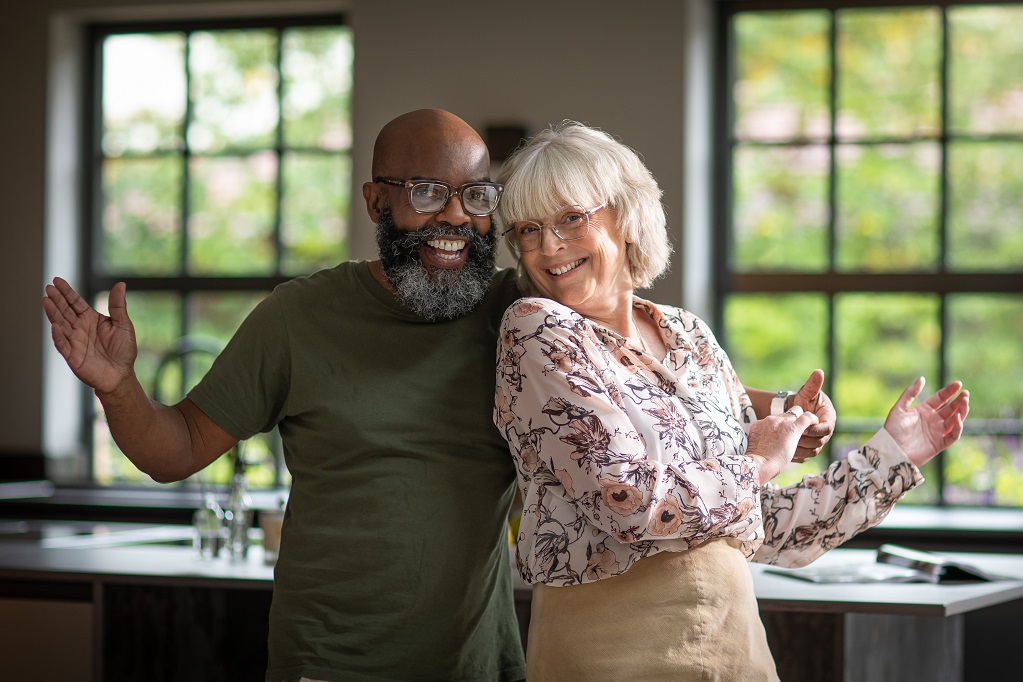 Enjoy your glasses right away!
Choosing a new pair of glasses is an exciting time but we understand that it can sometimes be a daunting decision, so to help you spread the cost you can use our See Now, Pay Later glasses payment plan.
Book an appointment with your local Leightons branch or come in and speak to our friendly team.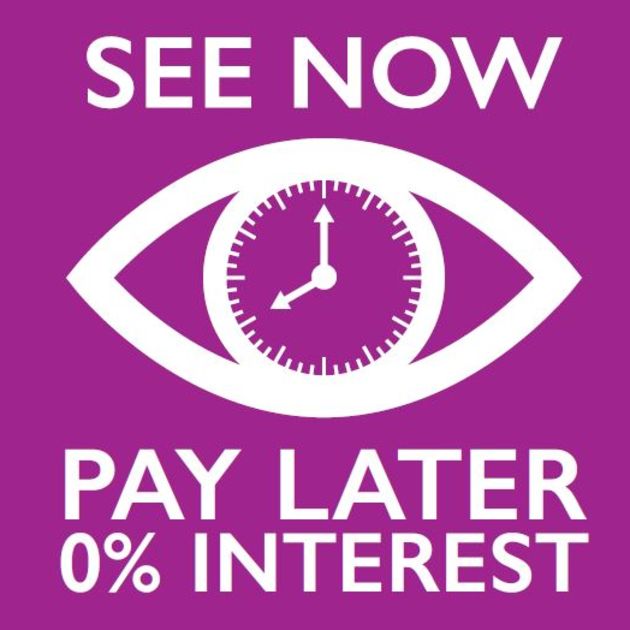 10 Month Plan
Pay for your new glasses over a 10 month period. An initial deposit is required followed by instalments paid every month by direct debit. With no arrangement fees or hidden extras there's no reason not to! And, if you want to settle your balance early, you can do so at no additional charge.
Repay over 10 months
10% deposit
Interest-free repayments
Minimum spend applies
Find out more by contacting your nearest Leightons practice, or pop in next time you're nearby!
Incredible frames with amazing service
As an independent optical provider, Leightons offer a huge selection of glasses and sunglasses with the latest styles and trends to choose from. You can browse our brands online here.
In addition to a huge choice of incredible frames, our expert team are always available to help you choose the best frames to suit you, so you can feel confident in your glasses.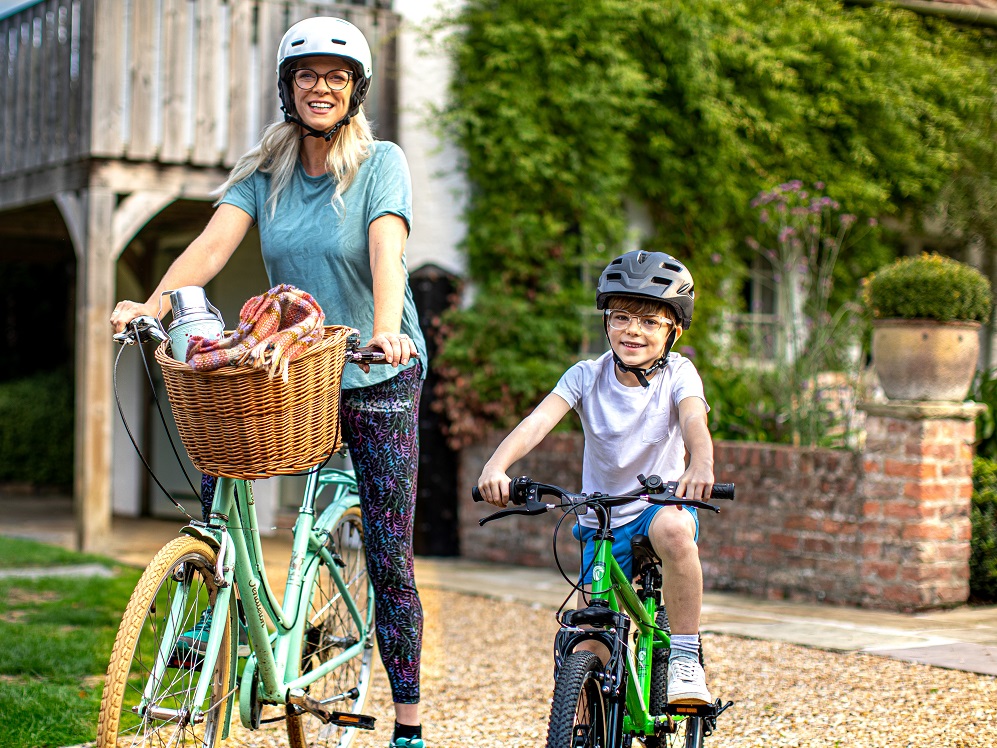 Find out more today
If you would like more information on our See Now, Pay Later payment plan, or just want to know more about our glasses and sunglasses, why not pop into your local practice for a chat? Alternatively, you can call us on 0800 40 20 20 or you can book an appointment online.
Terms & Conditions
In accepting a See Now, Pay Later Payment Plan you are accepting the following terms:
The minimum amount to spread your payments using the See Now, Pay Later payment plan is £250.00 including any fees and/or products.
Maximum term for payment is 10 months, the first payment being your deposit which is a minimum of 10% of the retail value. The remaining balance is then spread over 9 payments as detailed by your Direct Debit mandate.
If we are unable to collect your Direct Debit we will attempt to collect the amount again within 15 days from your bank.
If the Direct Debit fails for a second time then your payment plan will be suspended and the full balance of the remaining amount will be payable. The branch will contact you in this situation to make arrangements to pay.
You have the right to end the agreement at any time by paying off the remaining balance in full. Your current balance can be requested via your branch at any time.
If you wish to make an additional purchase, this can be added to your plan at any time. The monthly payments will be combined together for whatever period of time the original plan has left to run. Once this original payment plan has been completed you will continue to make payments for your additional plan until that has been paid in full. Details of the breakdown will be fully explained and detailed in your Direct Debit agreement.
If you are a member of the MyLeightons Care Plan then your Direct Debits will be combined with this for the duration of your See Now, Pay Later payment plan.
Payments will appear on your bank statement as "Eyecare Payments".