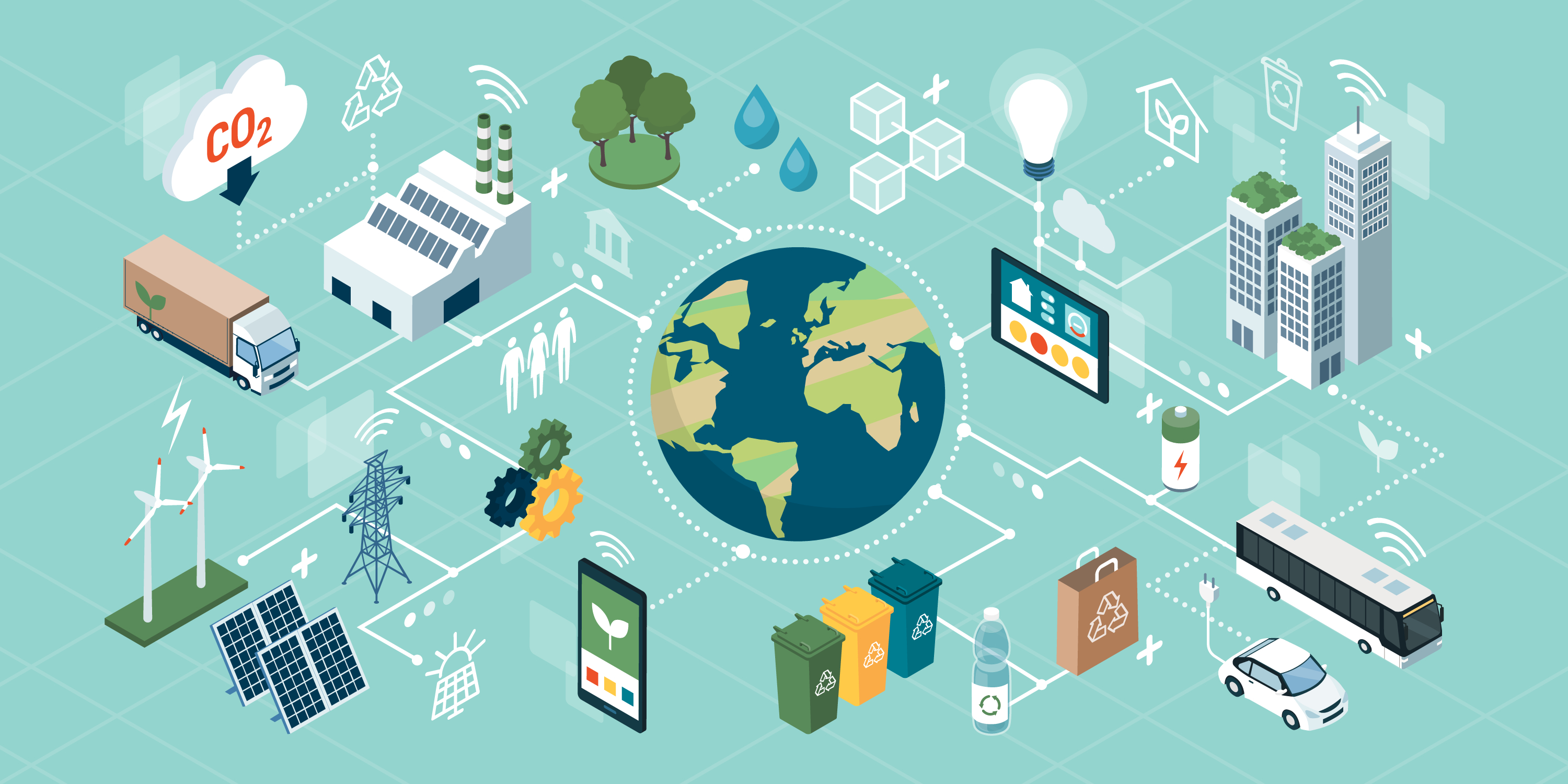 Social purpose means different things to different people, and includes everything from recycling and saving energy to supporting charities and causes. Social purpose has always been part of our DNA at Leightons, but we have never really promoted it. It's just about doing good, and doing good should just be part of how we do business.
Over the years we've been involved in a broad range of activities from collecting Easter eggs for Great Ormond Street to raising money for Vision Aid Overseas. We support Heart's Kids at Christmas, contribute to Help for Heroes, walk for Mind and bake for Macmillan. We donate to RBL Poppy Appeal, All Ears Cambodia and the British Heart Foundation, not to mention the numerous local activities our branches get involved in every year.
As a business our efforts, and our investment, are focused on protecting the environment and improving lives in our communities. To this end, we teamed up with The Woodland Trust as our main charity we're supporting in 2021 and beyond.
Leightons and The Woodland Trust
We've teamed up with The Woodland Trust to help them in achieving their goal of planting 1,000,000 trees before the end of the year, and 60,000,000 over the next five years.
Trees can restore ecosystems, provide food and preserve water sources, making them a part of sustainable development and a key ingredient in fighting climate change.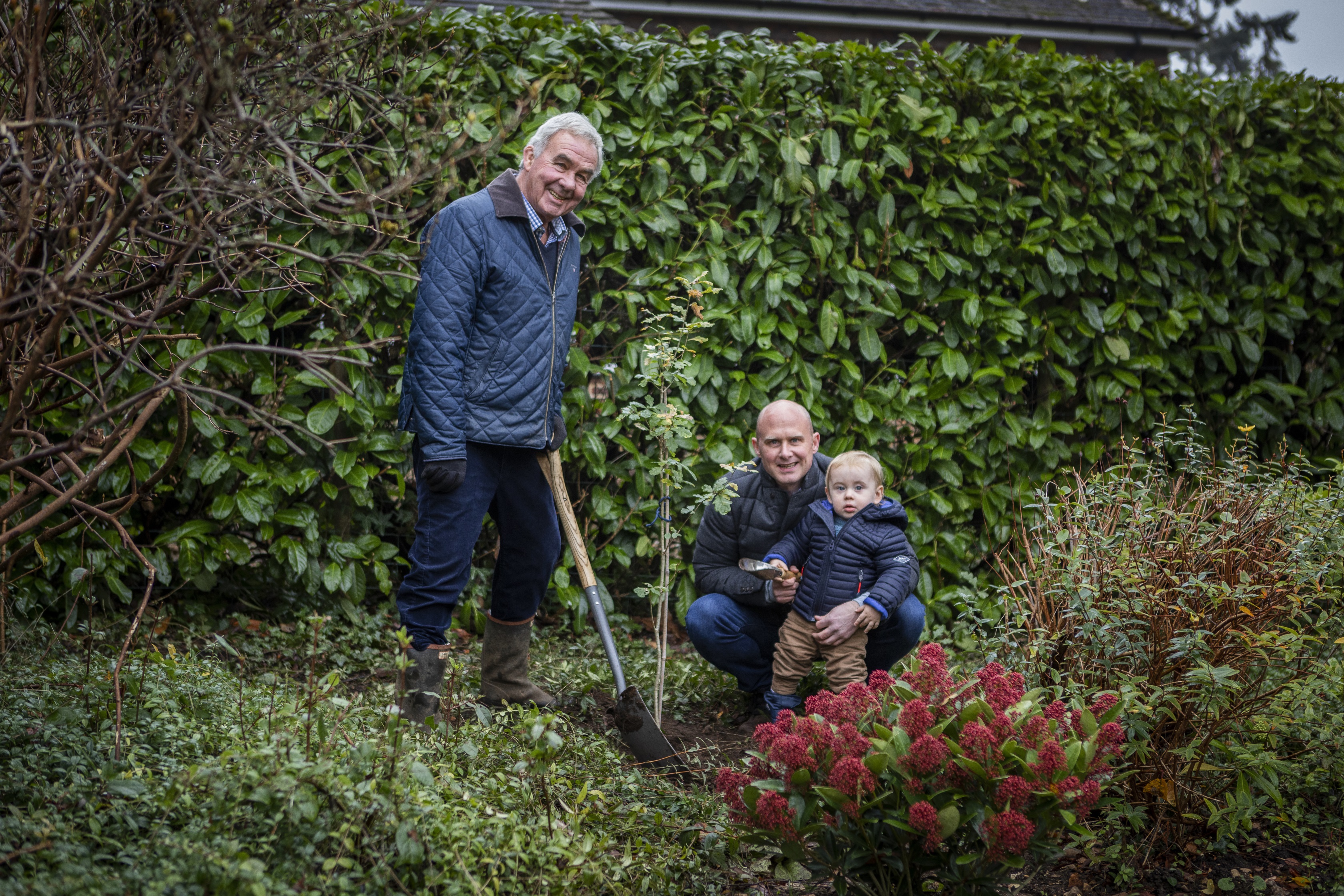 The Big Climate Fightback
The Woodland Trust's "The Big Climate Fightback" is an ongoing campaign that we are supporting continuously. We would love you to do the same; whether that's by donating or rolling up your sleeves and planting a tree or two yourself.
For more information, call us on 0800 40 20 20 or visit your nearest practice.