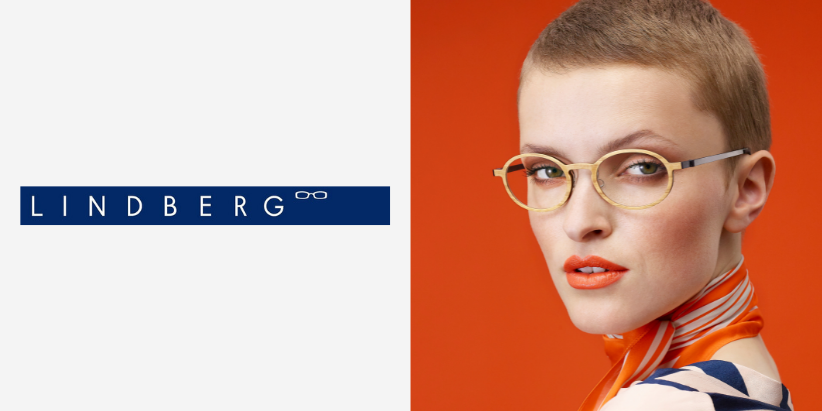 Founded in 1984 by an optician and architect, Lindberg is a Danish eyewear manufacturer offering an expertly crafted collection of glasses and sunglasses that have been inspired by aspects of Danish design and innovation.
What is so unique about Lindberg's eyewear is that each piece has been created without the need for screws, welding, or rivets, meaning that there are no weak points or fussy details on the frame.
Ultimately unique
Specialising in lightweight titanium frames, Lindberg eyewear is the epitome of bespoke with each and every pair made to order. Each frame is customised, hand-finished and individually numbered, making each piece distinctly its own! Using the naturally occurring element titanium across the frames in their collection, Lindberg glasses and sunglasses are naturally strong and flexible. They are also ultra-lightweight, hypoallergenic and non-corrosive.
With an array of frame designs, as well as custom fitting, multiple colour options, and multiple lens shapes, Lindberg's innovative eyewear system makes it possible to put together a unique and personal frame to suit the wearer in terms of every design aspect.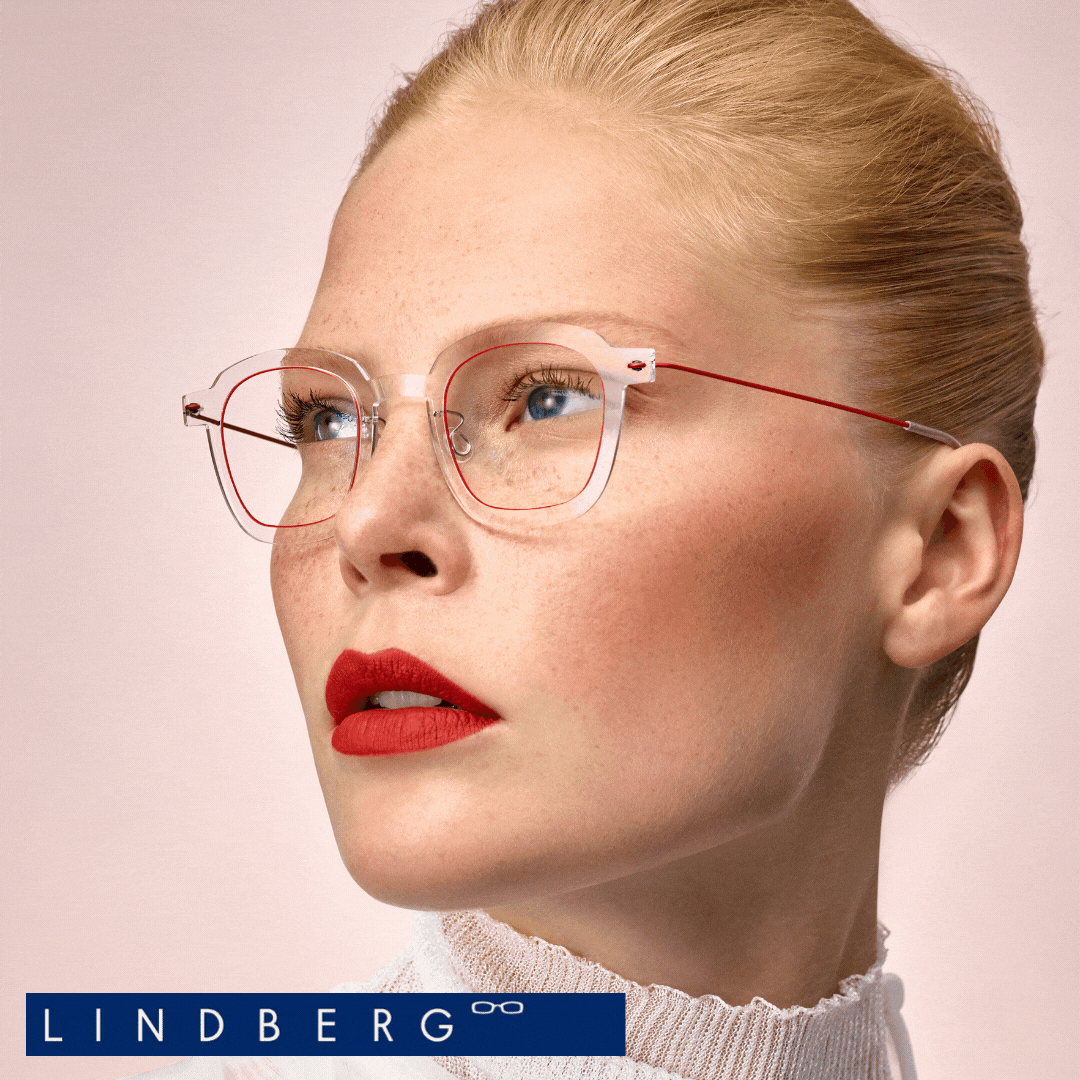 The Lindberg collection is for both men and women with discerning, minimalistic style. Lindberg glasses use modern design, breath-taking innovation, and unparalleled durability in each frame. Lindberg eyewear tells the world you subscribe to a different way of thinking and have a connoisseur's appreciation of exceptional design and high-quality materials. Every frame is a statement about aesthetics, technical innovation and impeccable craftsmanship, perfect for those of us who desire function and quality rather than trend.
There are many famous subscribers to the Lindberg way of thinking, including Giorgio Armani, Bill Gates and Miuccia Prada to name but a few, even Queen Margrethe of Denmark can often be seen in her Lindberg frames.
Discover Lindberg at Leightons
To view our exciting range of Lindberg glasses or other designer brands, simply contact or visit your local practice stocking the range and our dispensing opticians will be more than happy to help. Why not also book an eye test to see whether your eyesight or prescription has changed?