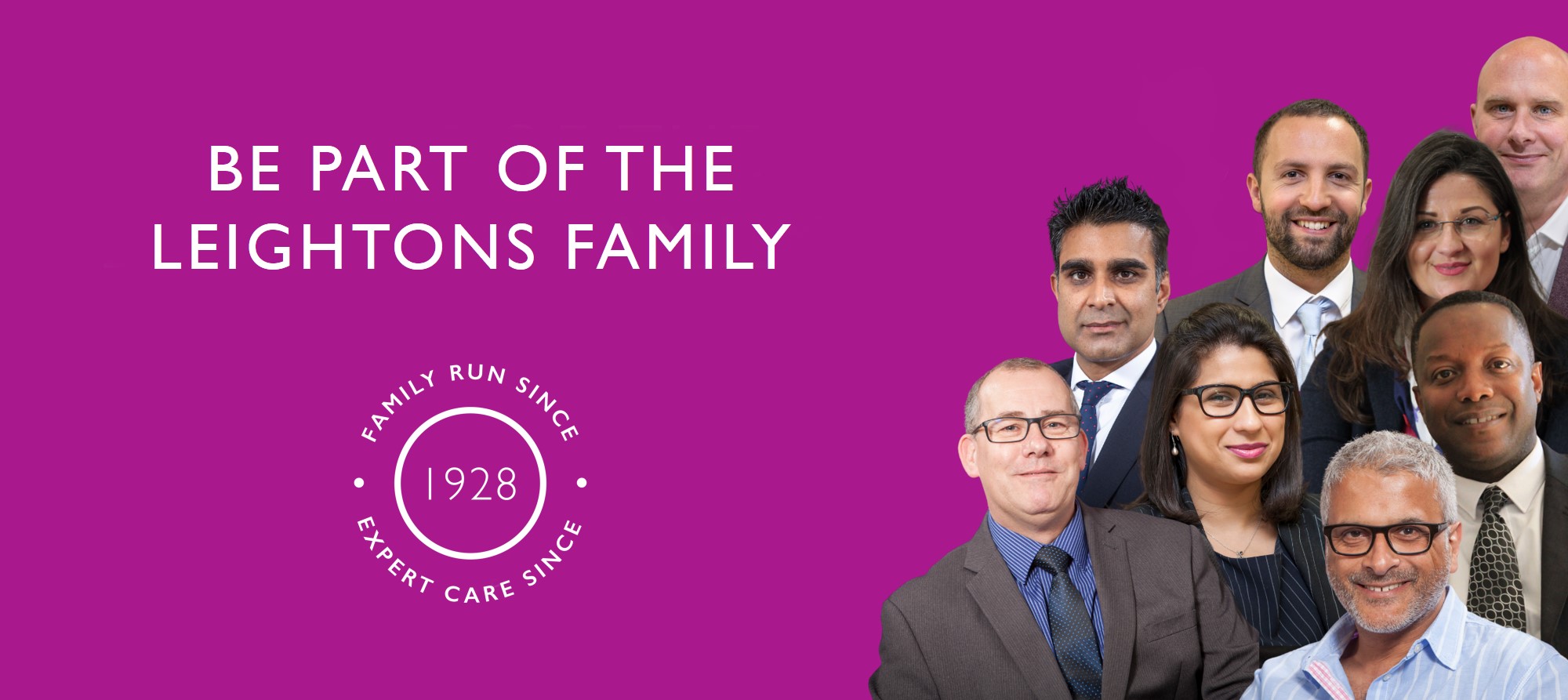 Take your career to new heights
Find out about opportunities across our network, from developing your clinical expertise with our cutting-edge technology to exciting business ventures so you can be your own boss. We can even offer relocation packages if you currently live outside our area. Read more here.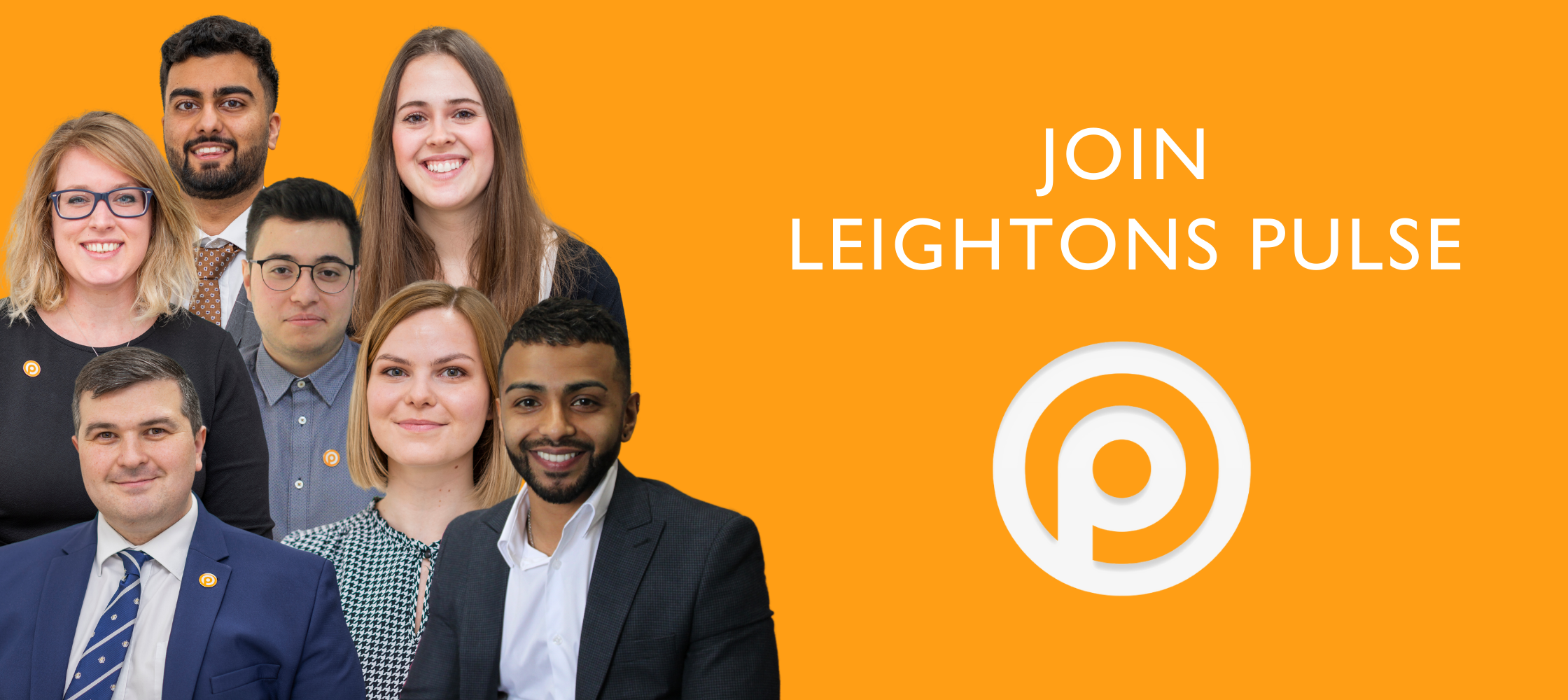 Feel the beat of Leightons Pulse
Our Pulse team is a unique blend of specialist optical and hearing roles, working together as a unified team to provide support to various clinics, practice management and dispensing services to our 35 Leightons Opticians and Hearing Care practices, located in Southern England.
Life at Leightons
The best of the world's eye care – at your fingertips
At Leightons, we believe in delivering clinical excellence. We are always investing in new ways to make sure that our customers get the most thorough eye examination possible. That is why we offer OCT scans in every store and we are trialling Optomap scans in a select few. So you will have the most clinically advanced technology at your fingertips.
What's more, as a much-loved independent optician, we source the most advanced equipment from the world's most innovative eye companies, so our customers can live life to the full. As a Dispensing Optician, you'll have all the best brands at your fingertips as well as the more exclusive, hand-crafted, boutique labels you won't see on every high street.
Listen up – hearing care like no other
Our experienced audiologists use the latest technology to analyse our customers' hearing and accurately assess their needs.
As a member of our hearing care team, you will take time to learn about their lifestyle, needs and wishes, which will help you to advise about potential improvements and supporting products for them to consider.
Ever wonder what it's like to work for a private and professional hearing care team? Find out more.
Training for the top
Whether you are newly-qualified or have a wealth of experience, you will get all the support and training that you need to develop in your role, fulfil your ambitions and share in our success – all thanks to the Leightons Learning Academy.
Don't see the position you dream of?
At Leightons we are always looking for that special person. If you would like to join the Leightons family, please email us with a copy of your CV and a little bit about yourself to [email protected].
Sounds like your kind of place? If you feel like you could flourish in an environment like ours, get in touch to join our team.