Love your frames too much to say goodbye?
Leightons dispensing opticians are passionate about eyewear, so we understand that sometimes, you are still in love with your current frames. That means that if your prescription changes, you might prefer to have your new lenses put into the frames you have rather than choosing something new.
If that's the case, then we would like to introduce you to our Own Frame Guarantee.
Own Frame Guarantee
The Leightons Own Frame Guarantee costs £49, or is available at no additional cost to members of our MyLeightons Care Plans.
The Own Frame Guarantee means that when we are putting new lenses into frames that you already own, you are covered by our guarantee that we will repair or replace the frames should they be damaged or broken in the process.
In the first instance, we will try to repair your frames where possible.
Should a repair not be possible, then we may be able to source parts or a replacement frame from the supplier.
Should replacement not be possible, Leightons will offer you £150 towards the cost of new frames.
Additional benefits
As well as cover to protect against accidental damage, the Leightons Own Frame Guarantee provides several additional benefits:
Your frames will have a thorough MOT, including new nose pads, new end tips, screws checked and an ultrasonic clean
A brand new Leightons case and cleaning cloth
An extended guarantee against breakages for a further six months after collection, on the same terms as above
Get in touch
For more information on our Own Frame Guarantee, just speak to the team at your local practice, or call us on 0800 40 20 20.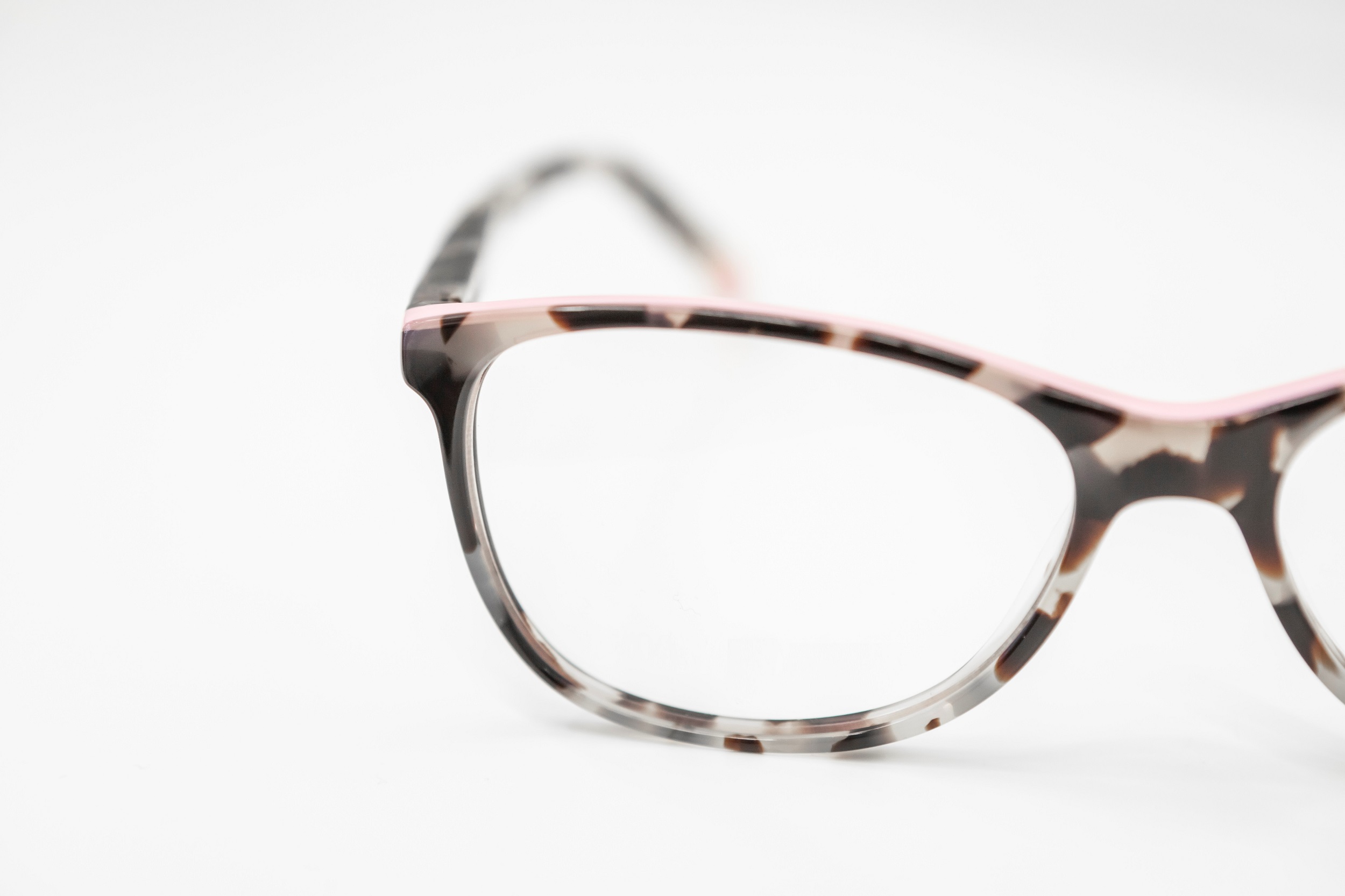 Terms & Conditions of Leightons Own Frame Guarantee Service
Leightons agree to re-lensing a pair of spectacles with new lenses for the fee of £49 plus the cost of the new lenses.
Our Dispensing Optician will assess the feasibility of replacing lenses to your own frame. If this is possible this service includes a full MOT to your frame, cleaning in an ultrasonic cleaner, replacement of any worn parts (pads, screws, tips etc.) and supply of new case and cleaning cloth.
In addition to this, should the frame be broken during the re-lensing process, Leightons Opticians will arrange for the frame to be repaired at our expense. Where a frame cannot be repaired Leightons will supply a frame up to the value of £150.
Following collection of your spectacles Leightons will offer a further six month extended guarantee under the same terms as above.
In accepting the Own Frame Guarantee Service, the following terms and conditions are valid:
You may be asked to leave your spectacles at the practice while new lenses are ordered and fitted. On some occasions we can prepare the lenses in advance and advise you to return to have the lenses fitted while you wait.
Should your frame be damaged or broken in the fitting of new lenses, we will cover the cost of repair to this frame.
If a repair as above is not possible, we will replace the frame up to the value of £150. If you choose an alternative frame over £150, you will be asked to pay the difference. No refund is given if a frame under £150 is chosen as the replacement.
Any repair or replacement frame is guaranteed for six months for all fair wear and tear.
The MyLeightons Care Plan covers the cost of this service as a benefit to the scheme.