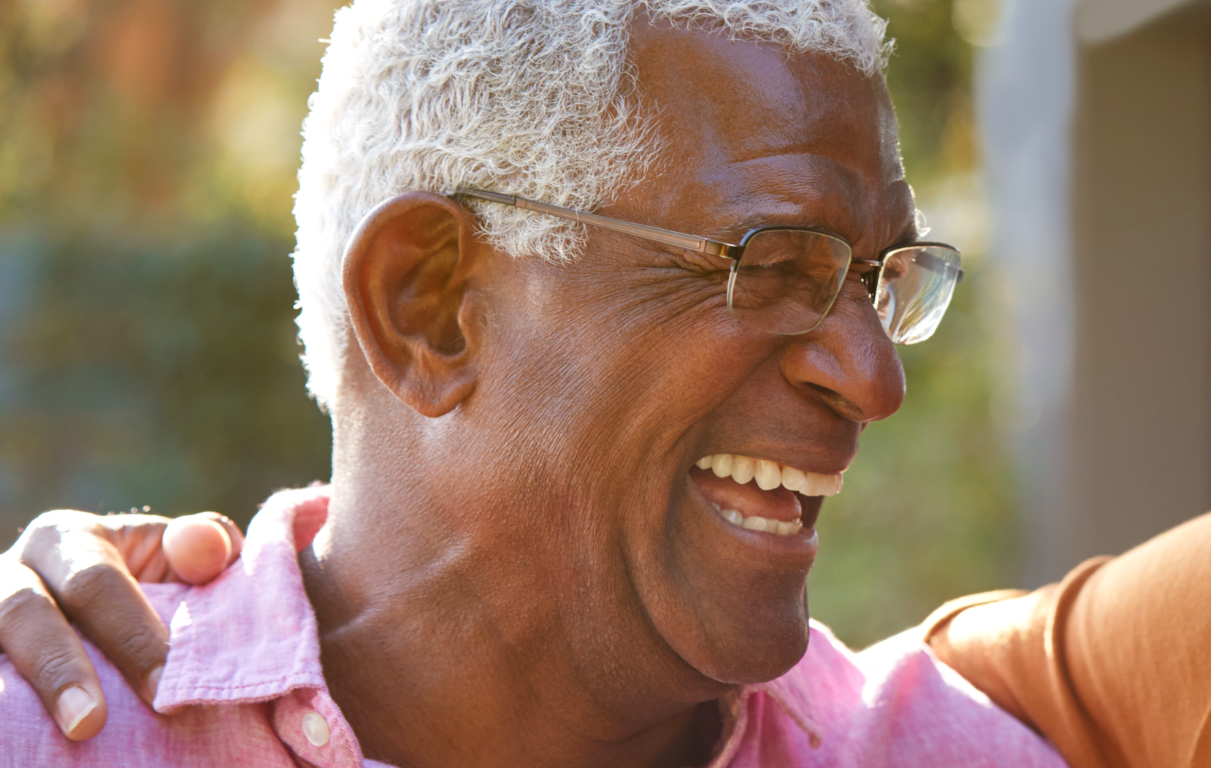 Hear Now. Pay Later. with Leightons
YOUR HEARING CAN'T WAIT
BUT YOUR PAYMENT CAN
Choosing your new hearing aid can be a big investment, but to help you spread the cost, you can use our Hear Now. Pay Later. plan.
10 Month Plan
Pay for your new hearing aids over a 10 month period, with an initial deposit followed by instalments paid each month by direct debit. There are no arrangement fees or hidden extras and if you want to settle your balance early, you can – with no extra charge.
Repay over 10 months
30% deposit
Interest-free repayments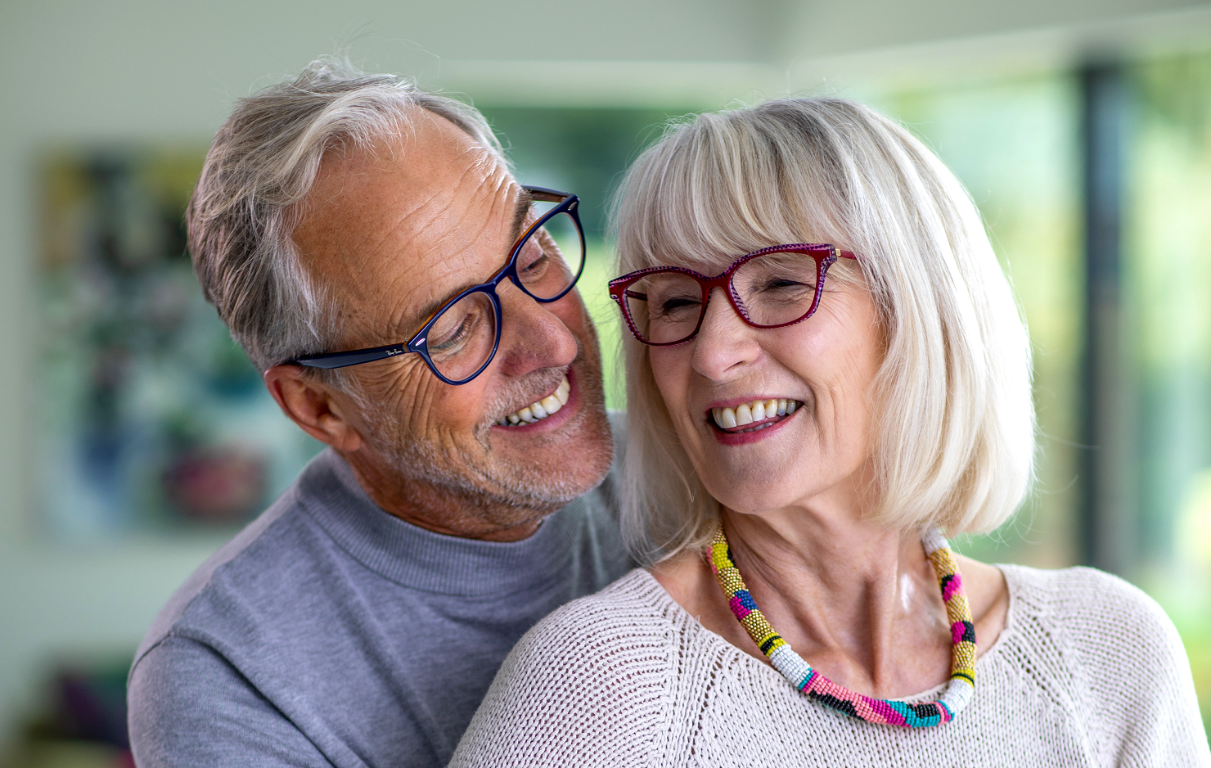 Amazing technology with amazing service
As an independent hearing care provider, Leightons is able to offer the latest in hearing aid technology from a wide range of manufacturers. You can browse our hearing aids by brand or by fitting style.
Of course, as well as amazing technology, our expert audiologists are always on hand to tailor your hearing aids perfectly to you and your lifestyle. So you can keep doing everything that is important to you and never miss a thing.
Perfectly packaged
Our hearing aids are all available as part of our carefully constructed Hearing Care Packages. Designed with you in mind, they offer you all the support you need with your hearing aids, from batteries and servicing to hearing checks and aid adjustments. Your audiologist will be happy to help you choose the right hearing aids and the right package for you and your hearing needs.
It's good to talk
If you would like more information about the Hear Now. Pay Later. plan, or our hearing aids or our Hearing Care Packages, call us on 0800 40 20 20 or book an appointment online.