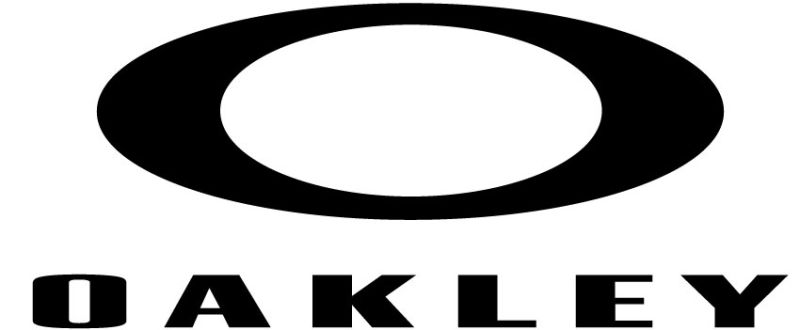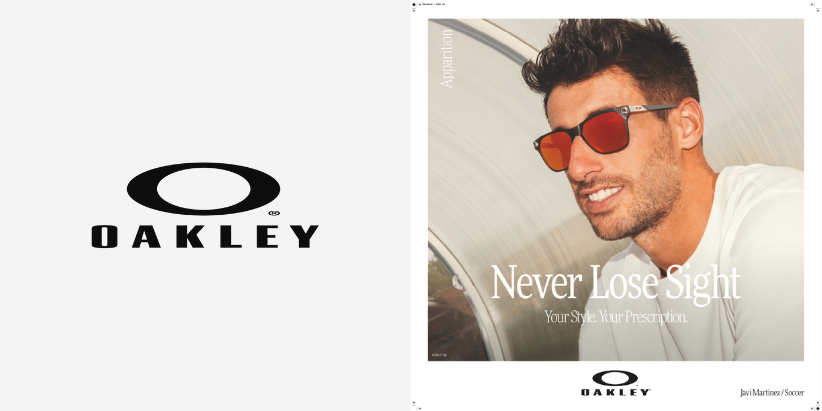 An unconventional approach
Oakley sunglasses and prescription glasses are famed for their insuperable lens technologies such as High Definition Optics (HDO), which it incorporates into all of its sun and prescription eyewear as well as ski goggles.
In 1975, a "mad scientist" named Jim Jannard began questioning the limits of industry standards. For Jim, that meant challenging the limits of conventional thinking. In his garage lab and with an initial investment of just $300, Jim developed a new kind of motorcycle handgrip with a unique tread and a shape that fit the rider's closed hand.
Top pros took notice of the new design and its material that actually increased grip with sweat. From here, Jim went on to explore the limits of eyewear and eye protection for sport and lifestyle with technologies such as High Definition Optics.
HDO lenses optimise safety and performance to meet the needs of the top athletes who settle for nothing other than the clearest and most accurate vision. Oakley's HDO lenses exceed the standards of the American National Standard Institute, making them the top lenses for clarity in sports performance. Oakley is now US Standard Issue, providing eye protection for U.S. military and law enforcement.
To this day, Oakley's same commitment to innovation remains true; if it can be made better, it will be. Oakley has brought with it new product technologies and a blend of science and art that have been awarded more than 600 patents worldwide. Today, Jannard's brand has become the mark of excellence and the solution to challenges facing those who cannot compromise on performance.
"Everything in the world can and will be made better." - Jim Jannard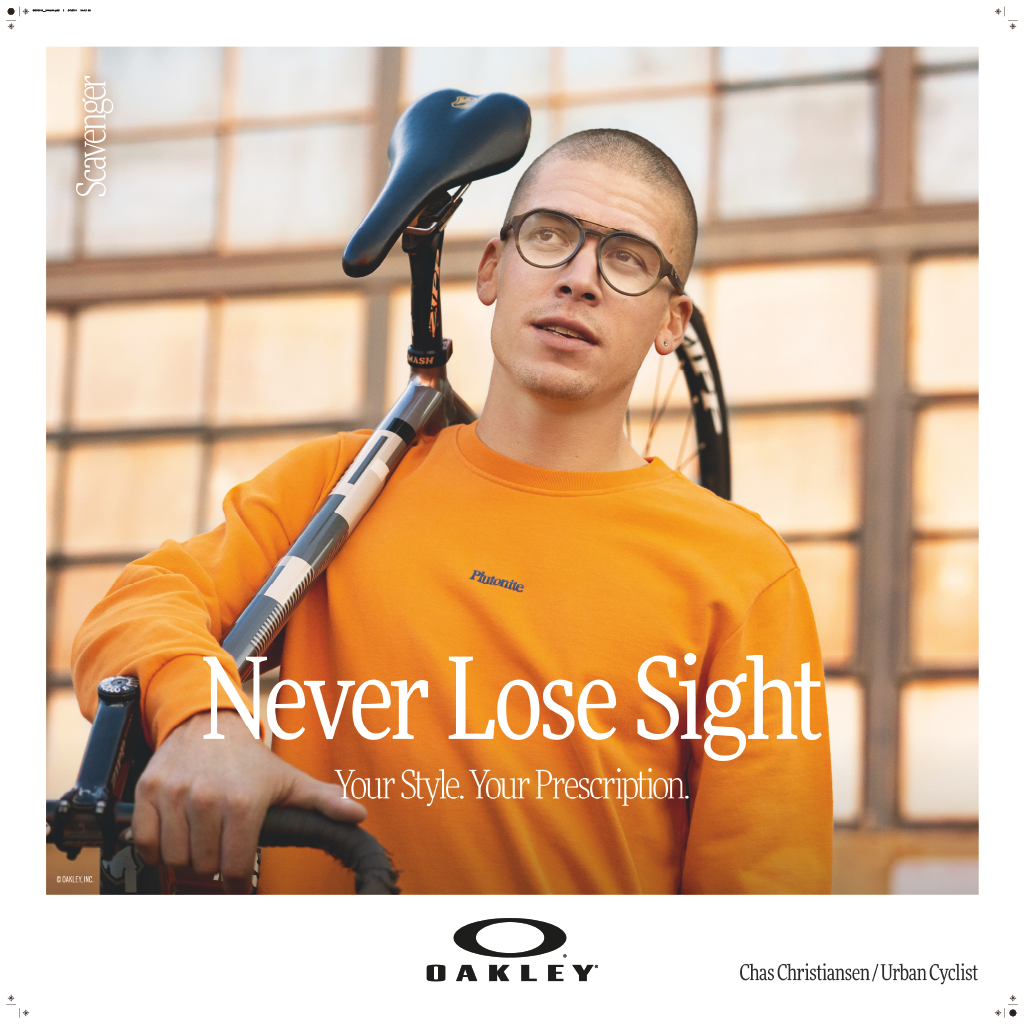 For sport and lifestyle
Oakley is a sport performance and lifestyle brand. The essence of the brand is conveyed via the hundreds of professional and amateur athletes who depend on Oakley products to provide them with the very best, while they redefine what is physically possible.
Offering innovative technologies like HDO, Prizm™ Polarized lenses and testing through extreme impact protection, Oakley understand that eyewear is not just a fashion accessory – they are a necessity when it comes to improving performance while maintaining healthy eyes and excellent quality vision.
The Oakley consumer looks for a product as flexible as they are, one that can accommodate anything whilst leaving them confident about their appearance and comfortable throughout the day.
Oakley is one of the leading sports performance brands in the world, and is continually seeking problems, solving them with inventions and wrapping those inventions in art. This philosophy has made Oakley one of the most iconic and inimitable brand on the market.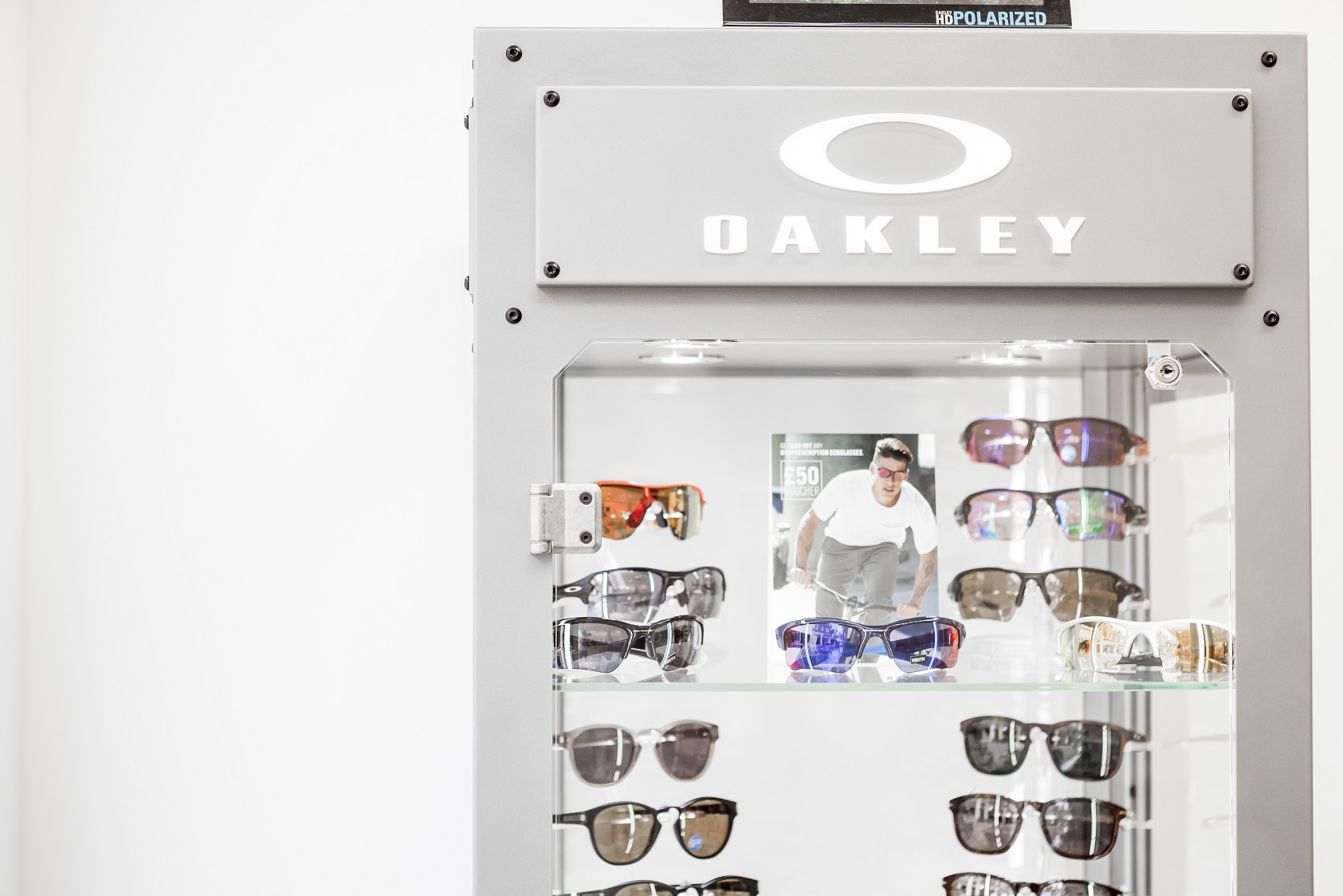 Discover Oakley at Leightons
To view our range of Oakley glasses, Oakley sunglasses or other designer brands, simply contact or visit your local store stocking the range and our dispensing opticians will be more than happy to help. Why not also book an eye test to see whether your eyesight or prescription has changed?