Exposure to certain kinds of noise can permanently damage your hearing. Prevention is possible; however, a complete cure is not, Leightons Hearing Care can provide you with advice and more importantly, a range of specialist hearing protection products.
An estimated 10% of the world's population have some degree of hearing loss. The terrible truth is that about a third of them sustained damage to their ears unnecessarily, and now many may require hearing assistance in the form of a digital hearing aid.
Ear plugs for living life to the full
Most cases of deafness are caused by damage to the tiny hair cells in the inner ear. Damage that's caused by too much noise is permanent, but the good news is that you can take simple steps to prevent it. In the past, working in noisy environments can be a key contributor to noise induced hearing loss (NIHL).
But as conditions have improved to protect our hearing at work, these days it's more likely to be damaged recreationally – listening to music loudly through our headphones, or in confined spaces like our cars and or in noisy places like pubs, gigs or clubs can also have an effect.
At Leightons, we can help you find the best way to protect your hearing, so you can carry on living your life to the full.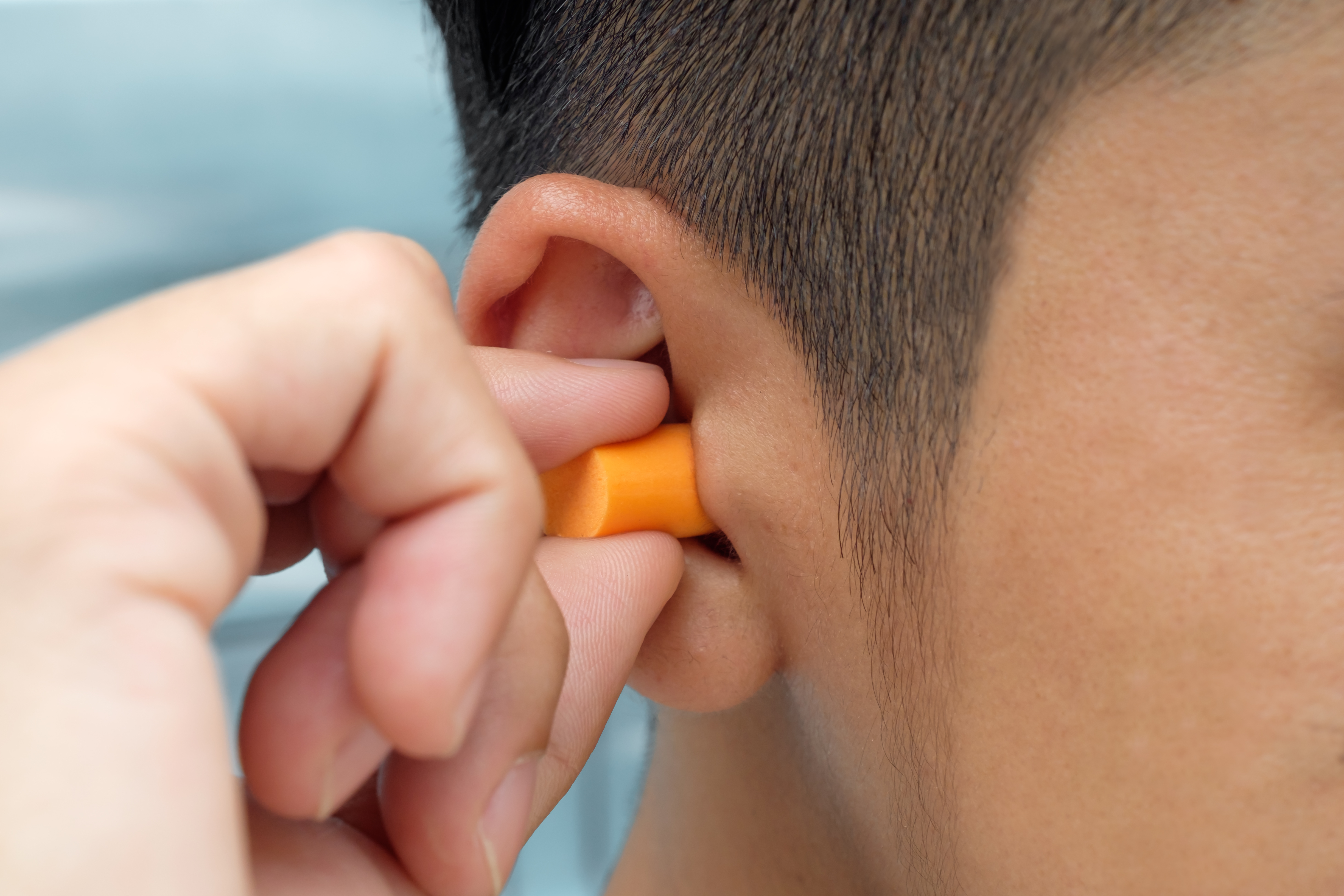 General ear plugs
The high fidelity Elacin ER20-S are reusable and protect the ear against excessive ambient noise. They allow you to enjoy the sounds you want to hear while helping to reduce the sound to a safer listening level. They use patented technology that replicates the natural resonance of the ear canal so that sounds are heard as clearly as the original, only quieter.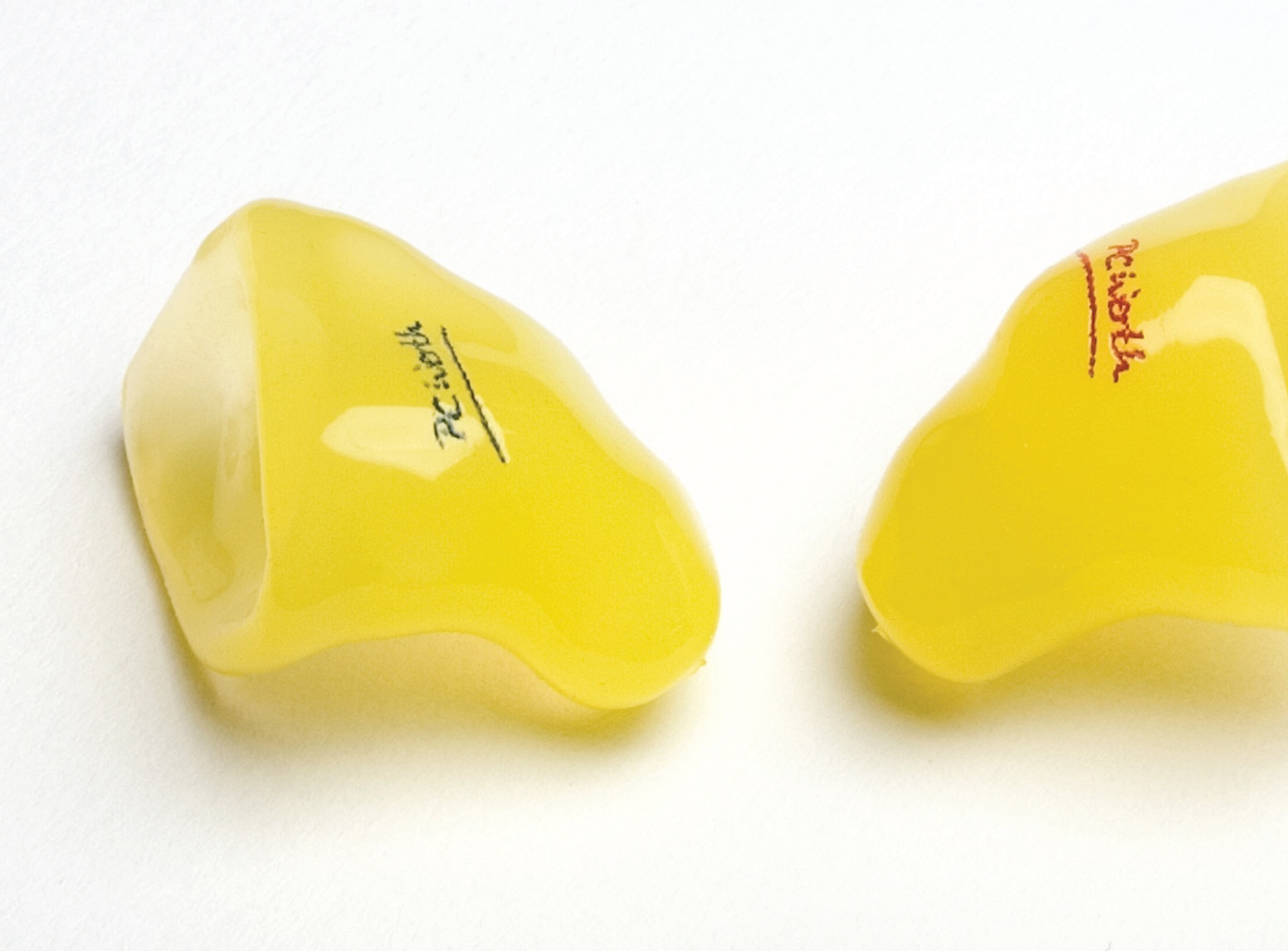 Ear plugs for sleeping
Sleepfits for sweet dreams. If you have trouble sleeping because your nearest and dearest snores, you're living in a noisy environment or you work shifts, you could benefit from Sleepfits sleeping earplugs.
What makes sleeping earplugs different?
Unlike other earplugs, sleeping earplugs are constructed from a very soft durable silicone to block out sound and are shaped to move with your ear. This makes them an extremely comfortable fit for the rest of the night and allows you to dream on.
Custom-Fit Ear Plugs
Leightons Hearing Care have a variety of custom-fit ear plugs suitable for almost any environment where the noise levels are higher than recommended. Custom-made hearing protection is produced from impressions of the users' ears. This provides an individual and unique fit and the soft silicone material provides maximum comfort. A custom moulding can be fitted with a choice of filters, depending on the requirements of the user. This combination guarantees a safe fit, with specific levels of protection and can be used over long periods of time.
Hearing protection is available for motorcyclists, motorsport, music, aviation, industry and shooting.
Motor Sports
Whether you're behind the wheel, in the pits or in the stand, you'll want to know your ears are protected from the dangerously high levels of sound in motor sports. Special motor racing ear plugs have been designed to be low profile, providing maximum comfort when wearing a helmet - as well as the highest possible level of hearing protection.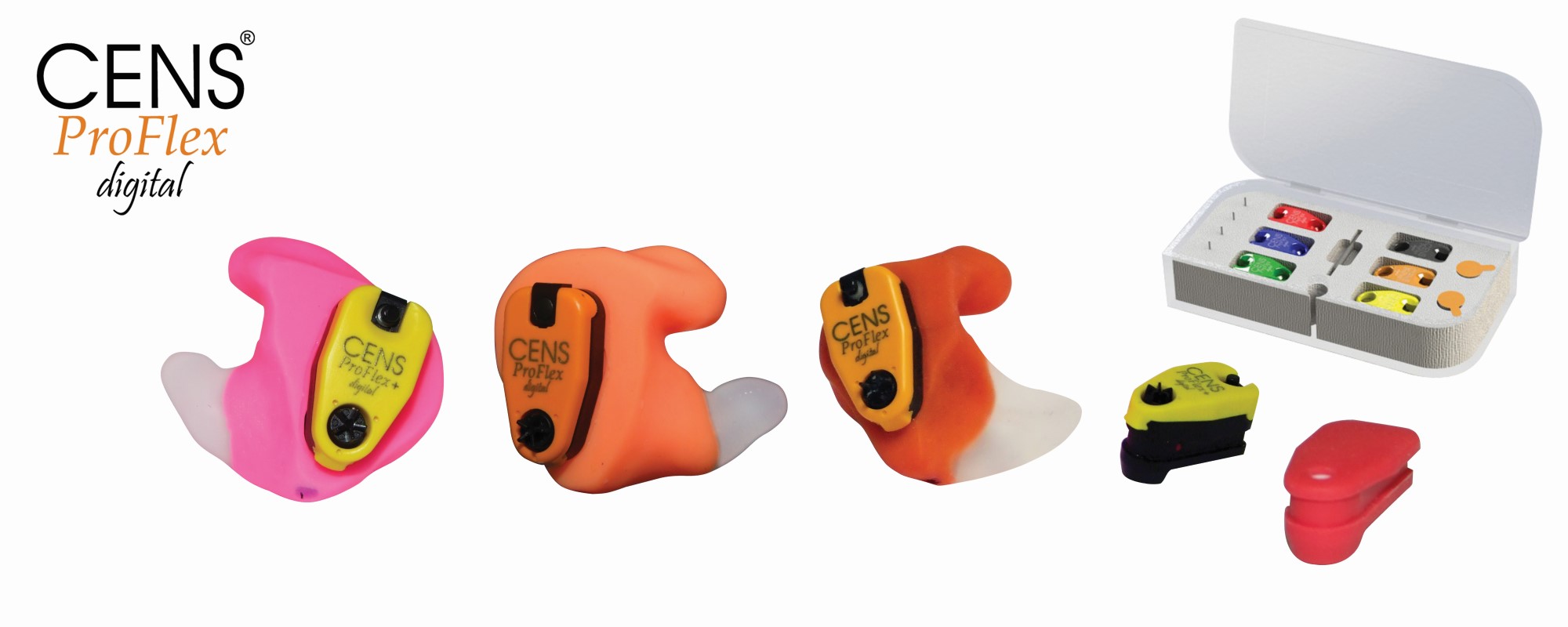 Shooting Earplugs
Shooting can damage your hearing in milliseconds, so it is vital that you always wear suitable protection. Luxury fit shooting plugs protect your hearing when you need it most. The suppressors react upon the impact of the momentary loud sound waves that occur when the gun fires. This means you can chat normally when it's quiet, but as soon as someone fires, your hearing is protected.
Shooting earplugs are available in both custom moulds and generic fits, and also come in a variety of colours.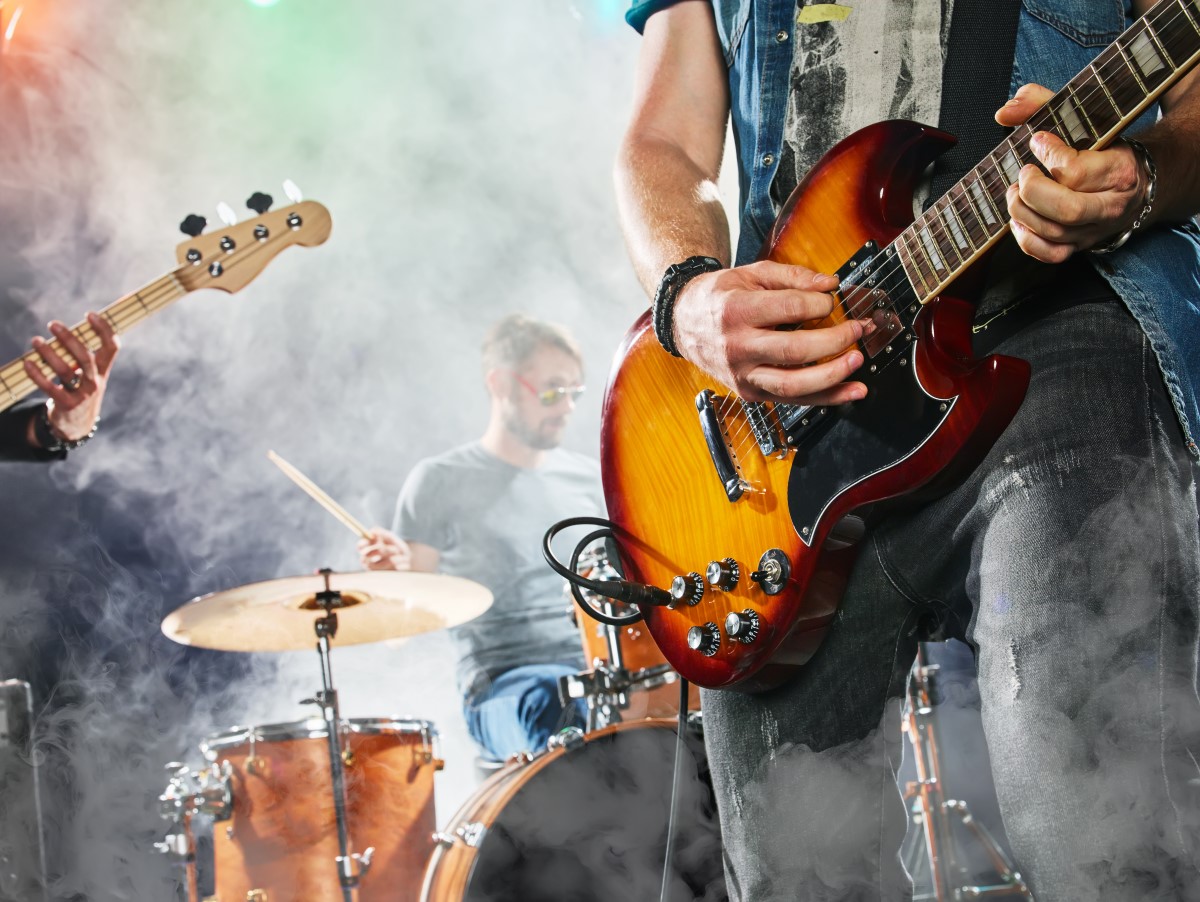 Earplugs for musicians
Custom moulded musicians ear plugs are designed to maintain the clarity and fidelity of music, while lowering the volume to safe listening levels. They're comfortable too, that's probably why they're used successfully by many top bands and DJs worldwide. Available in a range of attenuation levels.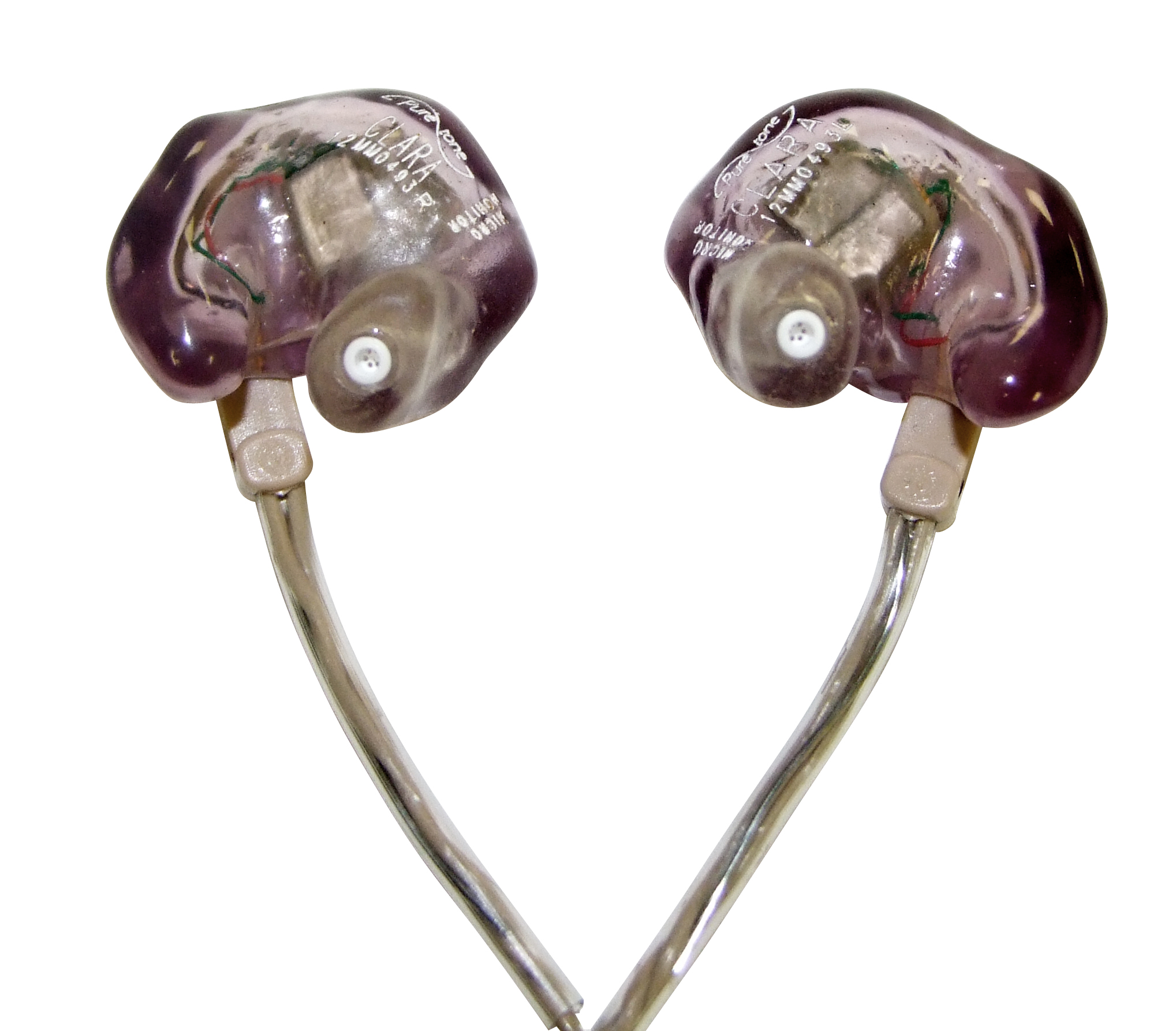 In-Ear Monitors
Personal in-ear-monitors are custom-moulded earphones. Used mostly by musicians, they make use of miniature balanced armature transducer technology. Tiny magnetic receivers offer high resistance to mechanical shock and deliver smooth responses with very low distortion levels. For connection to in-ear-monitor equipment, MP3, hi-fi and most communication systems, ACS monitors reduce the ambient sound environment by approximately 26 dB, so you can listen at a lower, safer volume and help prevent premature hearing loss.
All custom-fit In-Ear monitors require an impression of your ear, which will be taken by one of Leightons hearing aid audiologists. These unique impressions are then sent to the manufacturer where your bespoke In-Ear monitor of choice will be created.
Talk to us
You can book yourself a hearing protection consultation online or call us on 0800 40 20 20.