Enhance Your Everyday
Our wardrobe flexes to fit any style situation, whether we want to look the part for the office, we're relaxing in the sun, or getting glammed up for a night out – we have clothes and shoes aplenty.
But what about our eyewear?
At Leightons, we go the extra mile to help you find eyewear that not only fills you with confidence but is unmistakably you! When you book a Style Consultation, our expert Dispensing Opticians will guide you on which shapes and colours are ideal for you. We take into account your personality, lifestyle and hobbies, skin tone, facial shape and sense of style, so you can wear eyewear that feels spec-tacular.
Your Style Consultation includes: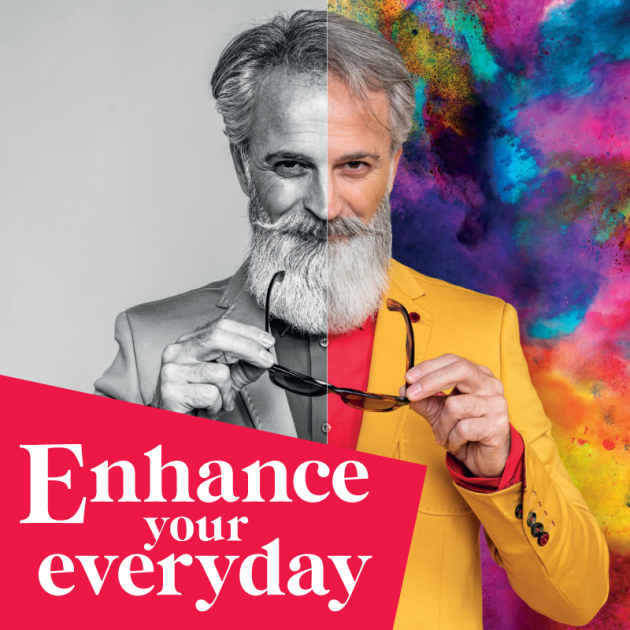 • A 30-minute appointment with one of our Qualified Dispensing Opticians.
• A chance to view and try on our full range of glasses and sunglasses.
• Expert advice on the colour, shape and size best suited to you based on your needs and preferences.
• Bespoke measurements and adjustments to ensure your selected eyewear is optimised for vision and purpose.
What are you looking for?
Sometimes it can be hard to know exactly what it is that you are looking for when you first step into the opticians, and that's okay, we're here to help! To get you off to the right start, we've put together a handy guide to our most popular styles.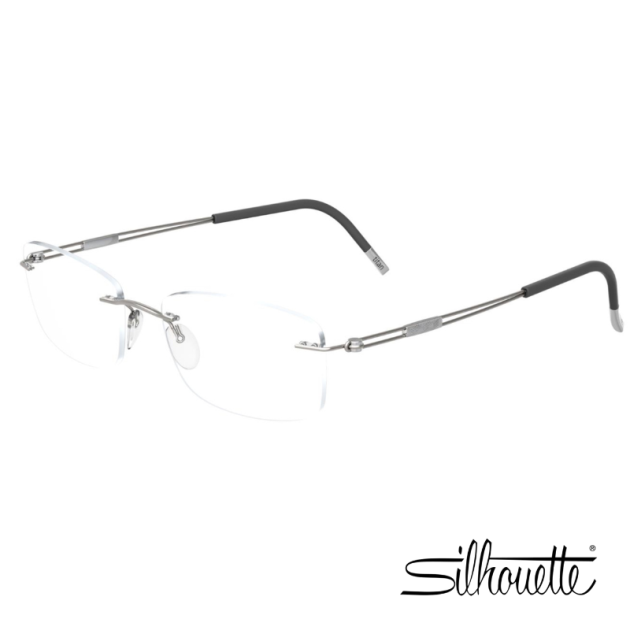 Rimless
For those of us who want eyewear that is both lightweight and subtle, rimless glasses may be the perfect choice for you. These glasses are available in a variety of shapes and sizes and are typically made from titanium for ultimate comfort and durability.
We recommend: Silhouette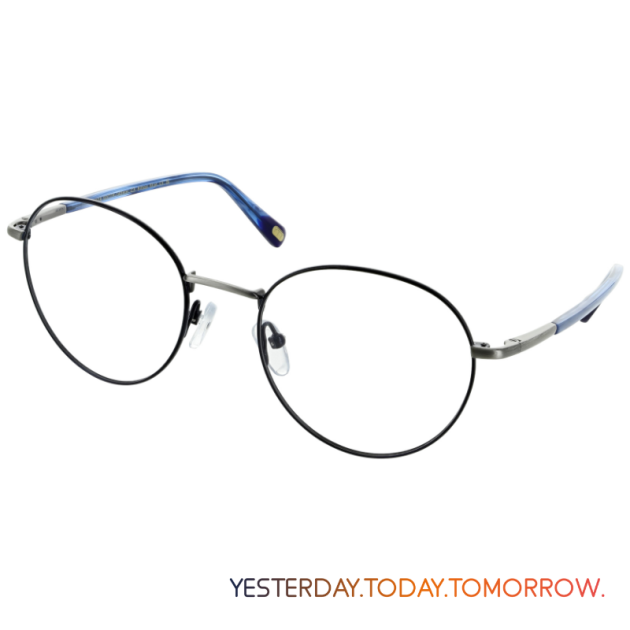 Lightweight Metal
For eyewear that's lightweight and durable but with a little more oomph, we have a fantastic variety of metal frames in practice for you to peruse in a whole range of colours. These frames are the perfect choice for those of us who want to add a pop of colour to our wardrobe, whilst still keeping a refined look.
We recommend: Y.T.T.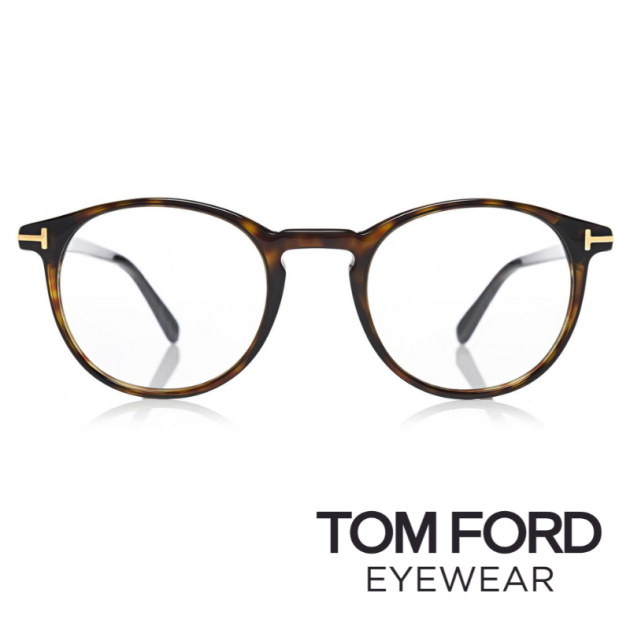 Classic Tortoiseshell
For a timeless and sophisticated look, our classic tortoiseshell frames are the way to go. Made from acetate, these frames feature a unique mottled pattern that adds depth and character to your overall look. Plus, with a variety of shapes and sizes, you're sure to find the perfect pair to suit your style.
We recommend: Tom Ford
Colourful Acetate
Looking to switch up your understated classic frame into something more you? Acetate frames are the perfect solution. Available in every colour imagineable, you will look and feel great in these frames - without sacrificing comfort.
We recommend: ProDesign Denmark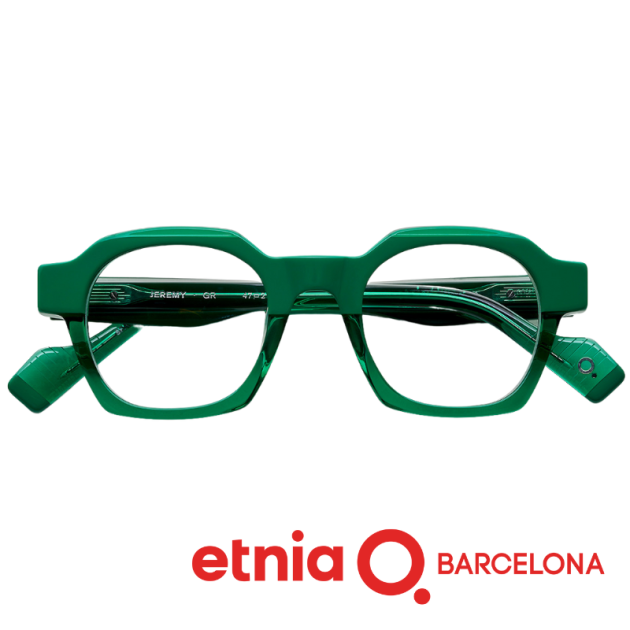 Bold and Colourful
For the statement makers among us, here at Leightons we are proud to stock some of the most head-turning eyewear on the market. From bold chunky acetates to the brightest of colours, these frames are the perfect choice for those of us looking to add some personality to our eyewear.
We recommend: Etnia Barcelona
Book a Style Consultation
If you would like to book a Style Consultation with one of our Qualified Dispensing Opticians at your nearest practice then you can call us on 0800 40 20 20 or book online below.