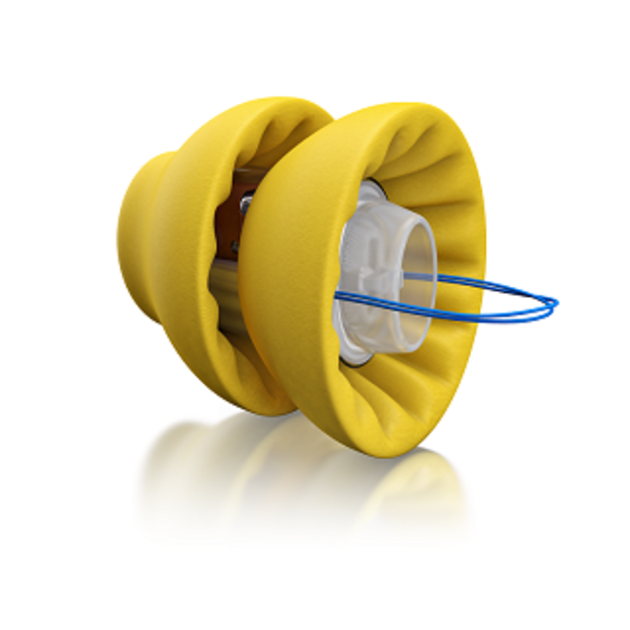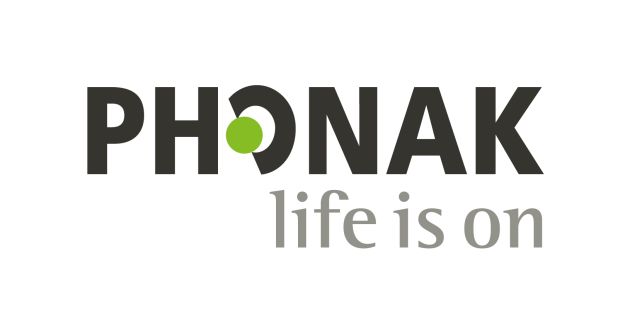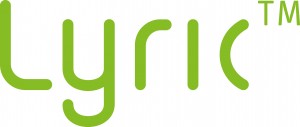 Lyric hearing aids
Lyric hearing aids fit so invisibly and so comfortably, you won't even feel like you're wearing a hearing device. They're the contact lens for your ear! Lyric features include:
100% invisible
No batteries to change
Clear, natural sound
Wear 24/7 for up to 120 days at a time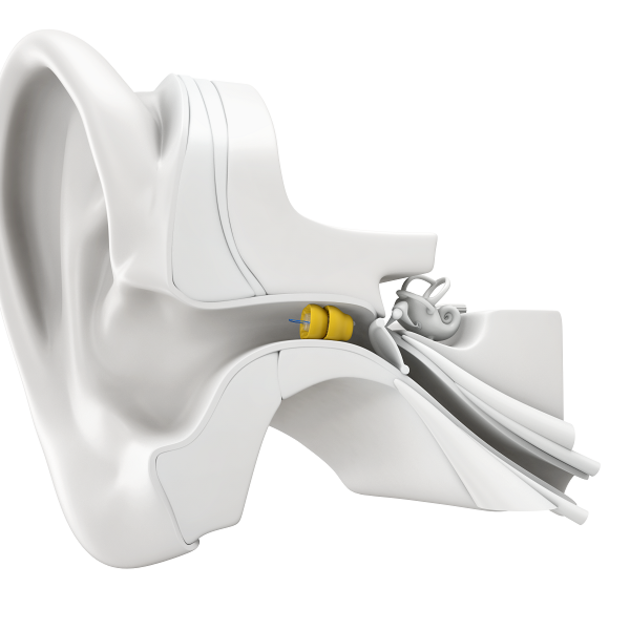 Benefits at a glance
Lyric is 100% invisible
Lyric sits invisibly completely in the ear canal, making it the most cosmetic aid on the market

Lyric is effortless

You can wear the Lyric hearing aid for all your daily activities, including showering, exercising and sleeping
No daily insertion or removal, no battery changes and no maintenance
People who wear Lyric say they no longer feel like a hearing aid user!
Amazing sound quality
The placement of Lyric allows it to use the natural properties of your outer ear to improve localisation, feedback and occlusion
The world's first and only 100% invisible hearing device that delivers natural sound
The inventors behind the Lyric hearing aid knew that to achieve the most natural sound quality, a device had to sit as close as possible to the ear drum. Lyric is only 12mm long and sits just 4mm from the ear drum, using your ear's anatomical shape to capture and process sound with a minimum of processing power.
Lyric hearing aids use amazing battery technology and moisture protection, so you can continue with all your daily activities and hobbies as normal. However, although Lyric is water-resistant it's not waterproof, so it may not be right for you if you spend time diving or swimming underwater regularly.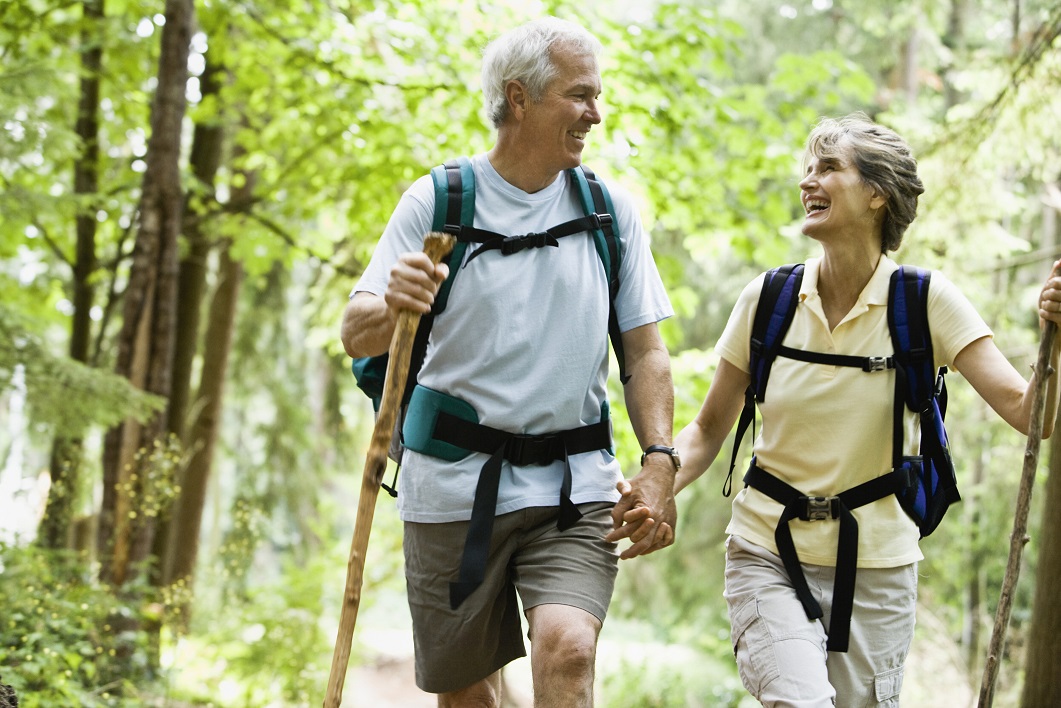 Once Leightons' expert audiologist has placed Lyric securely in your ear, it's completely hassle-free to the extent that you might even forget you're wearing a hearing device. Lyric means that hearing loss won't hold you back so you can keep living life to the full.
FAQ: Lyric hearing aids
How is Lyric different?
Lyric is the world's first hearing device that can be worn for extended periods of time whilst remaining completely invisible. Once your audiologist has placed it, you can wear it for months, 24 hours a day, 7 days a week. Its position inside the ear canal means that it provides natural sound quality, and is also robust enough to be worn during your daily activities.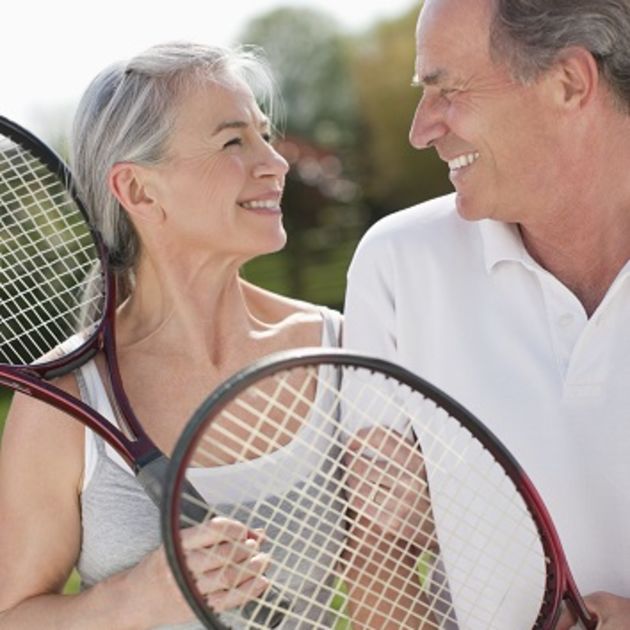 Is Lyric right for me?
Lyric suits patients with a mild to moderately-severe hearing loss. Our Lyric-trained audiologist, currently based in Leightons Putney, will assess whether Lyric hearing aids will suit your own level of hearing loss. The audiologist will also discuss your hobbies, lifestyle and other points of consideration to help you decide whether Lyric will meet your individual needs.
How long will a Lyric hearing aid last?
A Lyric device can be worn for up to a maximum of 120 days (or usually around 2-3 months) or until the battery runs out. However, battery life is dependent on the ear conditions and hearing loss of each individual, so this can vary.
Can I use the phone or headphones with Lyric?
One of the benefits of Lyric's position in your ear canal means that it can be worn while talking on a mobile phone or landline without you even noticing it's there. External hearing protection, headphones and even normal earbud headphones (like those provided with the Apple iPhone) are fine to wear.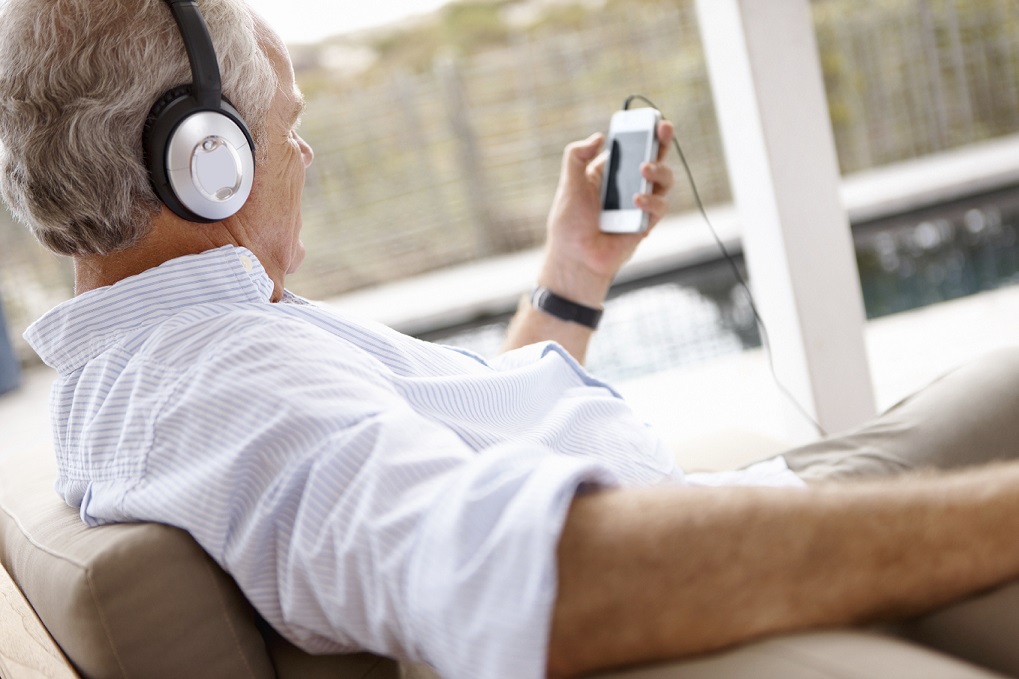 Do I have to return to the audiologist to get a new device?
Yes, because Lyric can only be replaced by a trained hearing professional, although you can remove the device yourself using the tool provided with the hearing aid. Replacement device visits are short, usually only taking around 10 minutes, as the audiologist will already have your device settings on file.
Do I have to pay for a new device each time?
No, Lyric is purchased via annual subscription, the price of which is in line with the one-off cost of a traditional hearing aid purchase. One year's subscription covers up to eight replacement devices, and unlike other hearing devices, you will never need to pay for replacement batteries or technology updates.
Find out more
If you'd like more information on Lyric hearing aids and to find out whether they could be right for you, call us on 0800 40 20 20 or request an appointment online.
Please note: Assessment and fitting for Lyric hearing devices is currently only available at our Putney branch.
Colour:
Brand: Phonak Hearing Aids
Type: Invisible In Canal IIC Hearing Aids