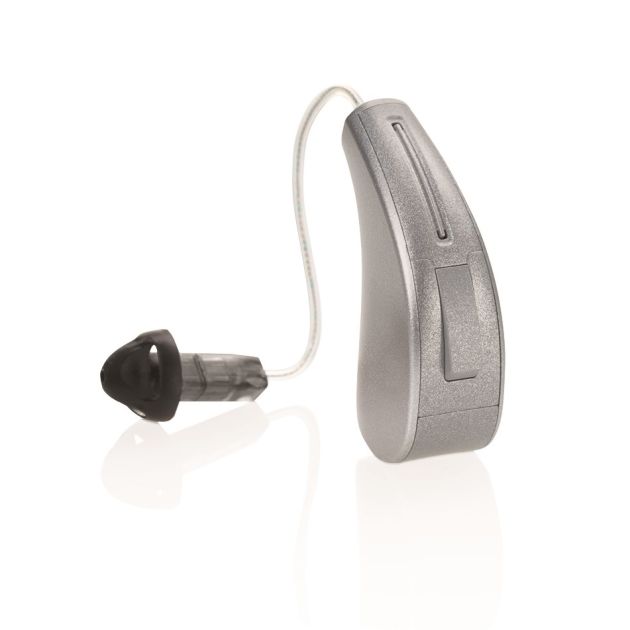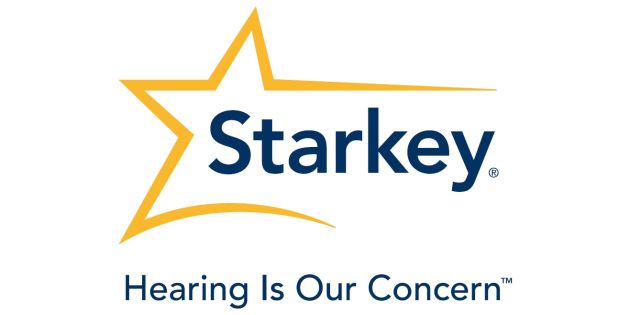 Starkey Halo 2 Hearing Aids
The Starkey Halo 2 is the latest Made for iPhone® hearing aid to help you stay connected to everyone and everything you love, wherever you are.
Halo 2 Features
iPhone connectivity to stream phone calls and music directly to your hearing aid
Adjust settings via the TruLink™ app
Hear comfortably with improved speech understanding, even in noisy environments
Comfortable listening with no buzzing or whistling
Tinnitus relief tailored to you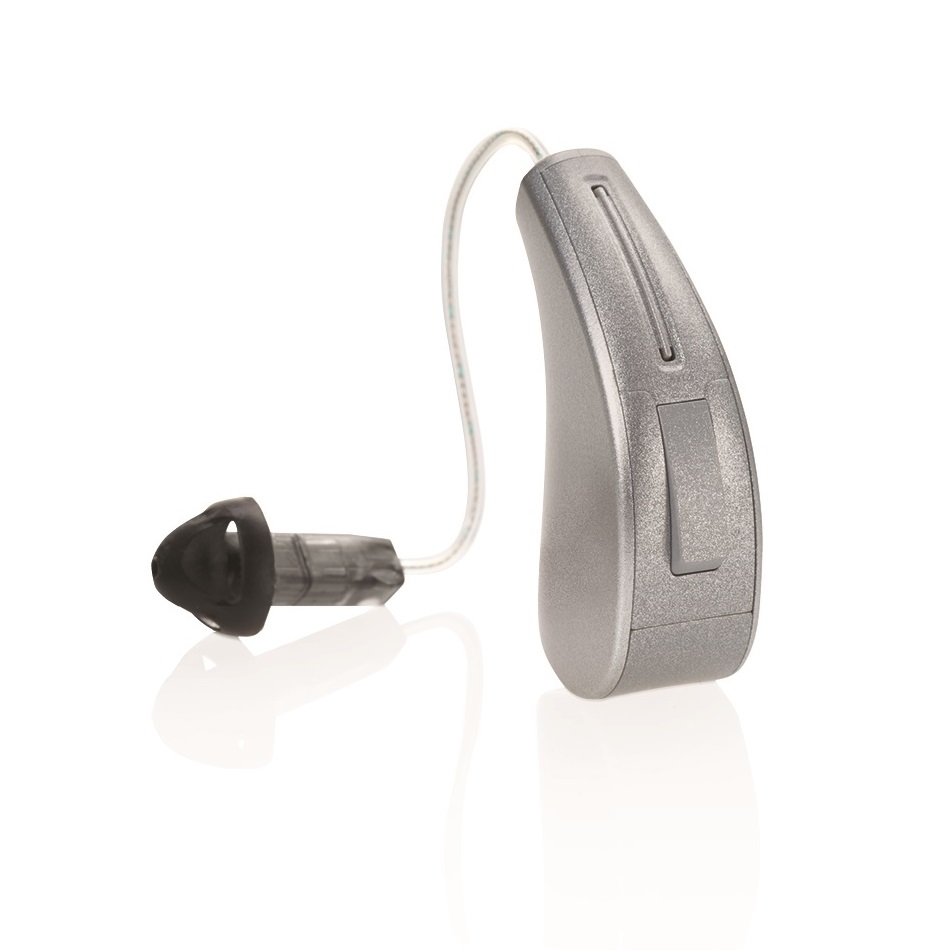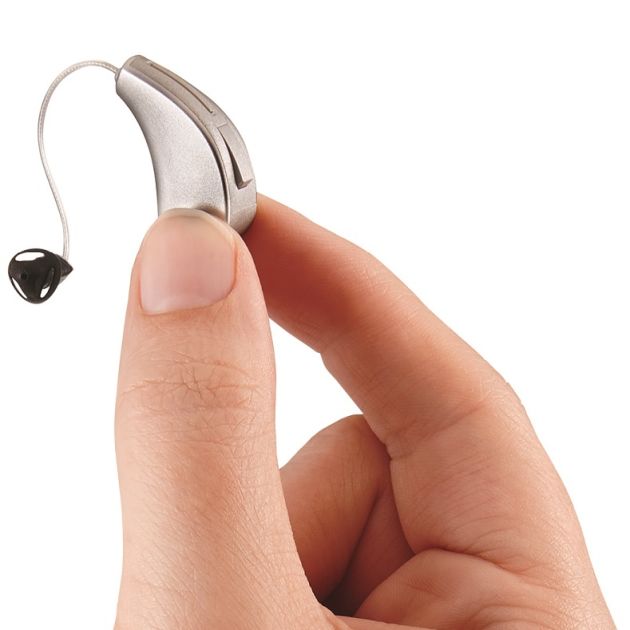 Connect your world
Starkey Halo 2 hearing aids are designed to connect seamlessly with your iPhone, iPad®, iPod® Touch and Apple Watch® for direct streaming, sending sound from your device straight to your aids in pristine quality.
Intuitive hearing with TruLink
The Halo 2 works with Starkey's new easy-to-use TruLink Hearing Control app. The TruLink app gives you the power to personalise the settings on your hearing aids, whenever you want and wherever you are. With TruLink you can:
Choose to stream phone calls, music and video sound straight to your hearing aids
Make minor adjustments with the SoundSpace tool, to create the sound quality you want in different environments
Set geotagged memories that work with the GPS function in your smartphone, so your hearing aids can switch modes automatically when you arrive at that location. For example, a "home" geotag memory will switch to your preferred aid settings for home as soon as you arrive there.
Customise your tinnitus relief with fully integrated Multiflex Tinnitus Technology to adjust settings as you need to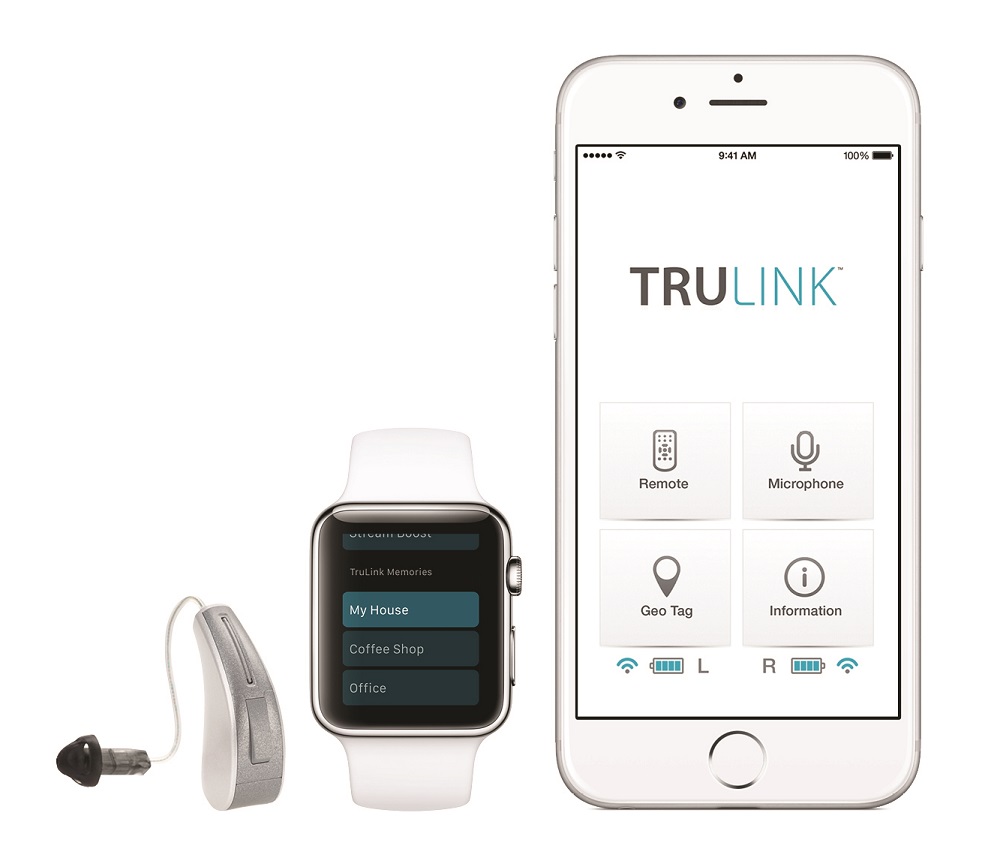 Difficult listening made easy
Starkey Halo 2 hearing aids use Acuity™ Directionality. This technology, working with Speech Shift, improves speech understanding and audibility. It supports you even in the most difficult listening environments, such as a busy party, to help you hear comfortably wherever you are.
Durable and dependable
Halo 2 aids benefit from Starkey's pioneering Surface™ NanoShield coating. This protects your hearing aid inside and out, repelling water, wax and moisture. The coating helps to keep the Halo 2 in prime condition, so it's always there when you need it and you can keep living life to the full.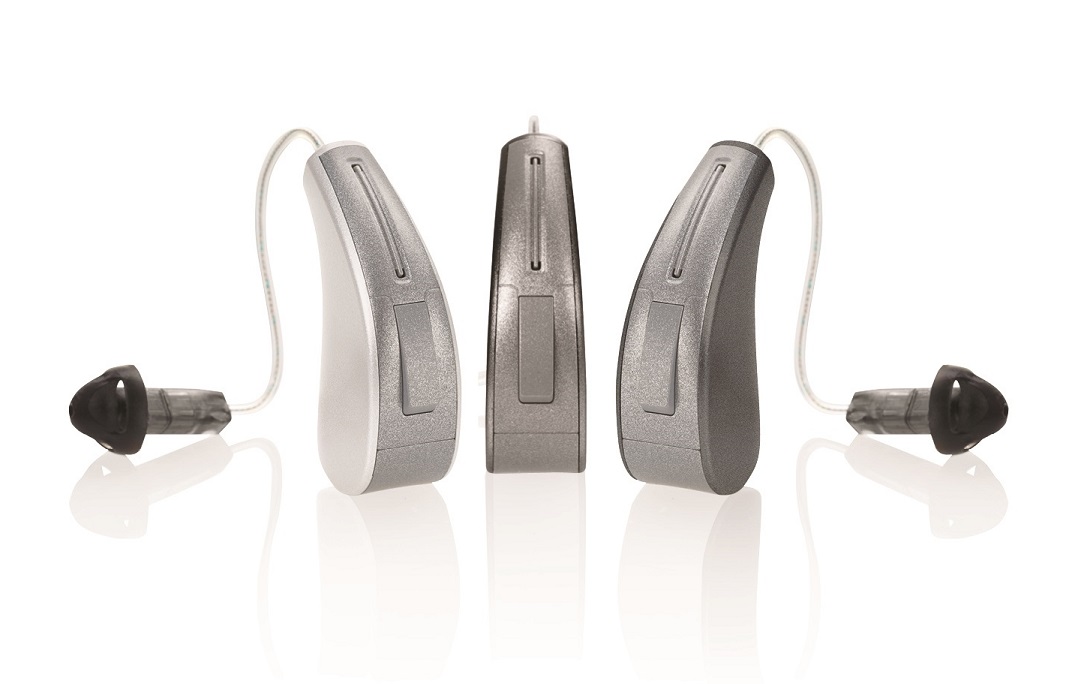 Find out more
To see whether Starkey Halo 2 aids are right for you, or if you'd just like some more information, call us on 0800 40 20 20, visit your nearest Leightons Opticians & Hearing Care branch or book a free hearing assessment online.
Colour:
Brand: Starkey Hearing Aids
Type: Open And Receiver In Canal RIC Hearing Aids