Have you got an eye for style and a head for numbers? We're looking for driven, passionate individuals to join our dispensing optician training course to help customers see the world through a whole new lens.
ABDO Diploma TDO Programme
The work of a dispensing optician involves prescription analysis, advice on lens type and styling frames and taking frame, facial and lens measurements. The course to become a fully qualified dispensing optician is called the ABDO Fellowship Dispensing Diploma and is run by the ABDO college. You will enroll on the course as a Trainee Dispensing Optician (TDO) and embark on a life-changing career.
About the course
The dispensing optician course is delivered by a method called "blended learning", which is a combination of distance learning, block release and practice-based learning.
Distance learning
Via a virtual online learning platform, you will be provided with coursework material and assignment questions which you will send to your personally assigned tutor for marking and feedback. There are 32 assignment units of coursework per academic year, and you can expect this coursework to take you between 10 and 15 hours of your own time per week.
Block release
This is a two-week period of intensive study to support you with your theory and practical studies and give you the chance to meet fellow students. There will be two block release periods per year, and both are held at ABDO College in Godmersham, Kent. This is a compulsory part of the course for all students from the UK and ROI.
Practice-based learning
Whilst studying you will be training full time. This work consists of your block release, distance learning coursework and your learning in practice with your supervisor. You will be issued a Practical Training Timetable to guide you and your supervisor through this part of the training.
You will also be required to complete a Pre-Qualification Portfolio (PQP), which is made up of a set number of case records that you will build up over the course. This makes up part of your final examinations.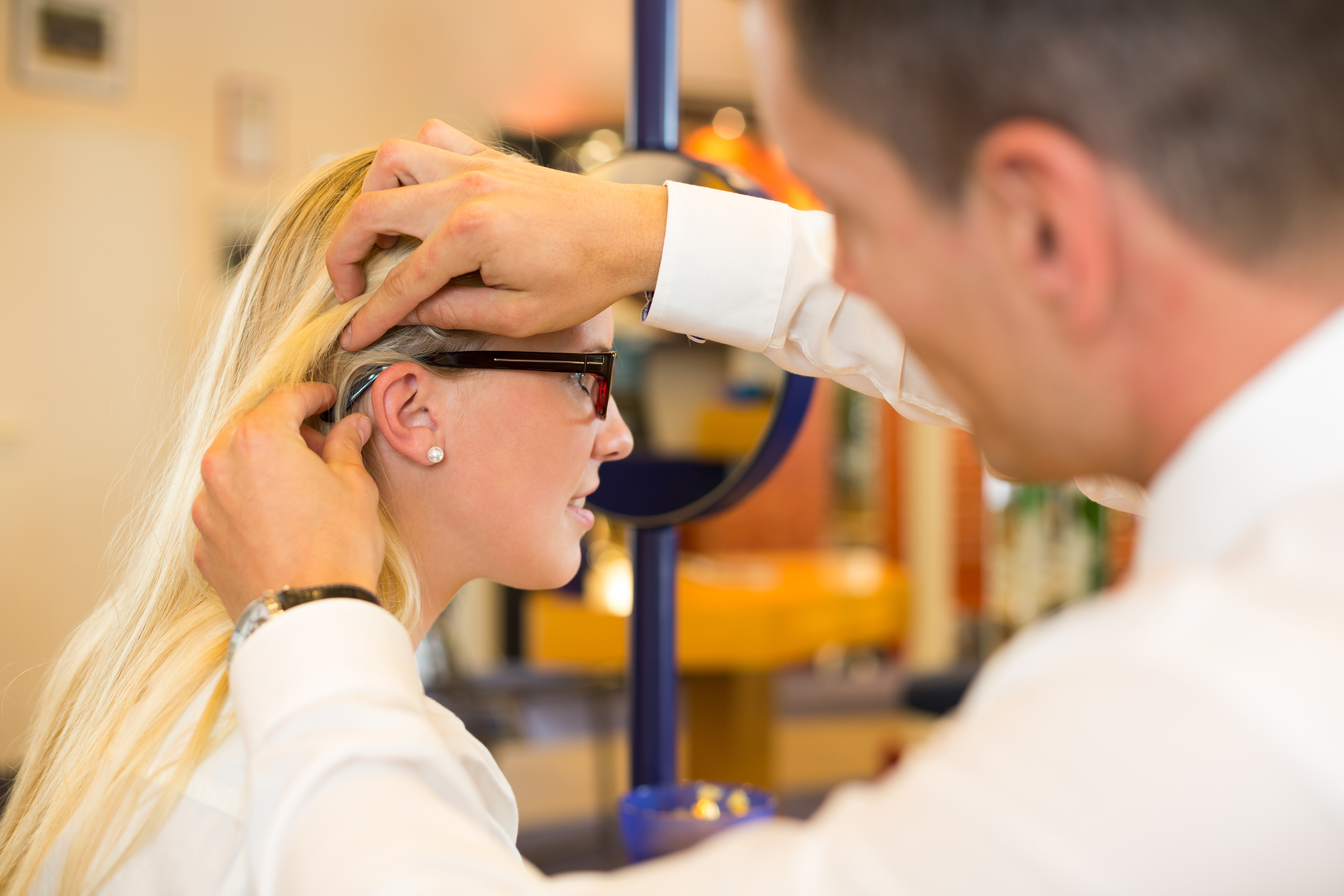 Entry Requirements
5 GCSEs at Grade 4-9 (A-C) including English, Mathematics and Science
A keen interest in Ophthalmic Dispensing
The Syllabus
Year 1
Ophthalmic Lenses
Optics
Professional Conduct and Communication
Ophthalmic Dispensing Practical
Year 2
Theory of Ophthalmic Dispensing
Advanced Theory of Ophthalmic Lenses
Abnormal Ocular Conditions and Standard of Practice
Ocular Anatomy
Paediatric Dispensing and Communication
Year 3
Refractive Management
Low Vision and Contact Lenses
Advanced Ophthalmic Dispensing Practice
Testimonials
"The TDO course taught me a lot about the optical world and the importance of the care and management of our customers. To say the course is hard work is an understatement, but it was so worth it. I loved every minute of it." - Annie Tattam, FBDO
"The ABDO Ophthalmic Dispensing Course is a great way to learn all the fundamentals and concepts of how the eyes and optical lenses work in modern day practice. The training is exceptionally well run, and the lecturers were always ready to help if you didn't understand anything." - Eddy Yip, FBDO
Find out more
If you would like more information about the training experience before applying, please email Andy Izzard at [email protected].
To apply
If you would like to progress your career and are willing to devote the time necessary to study the ABDO Fellowship Dispensing Diploma and GOC registration, please email Recruitment Manager, Stuart Jackson, at [email protected]. Please apply via an expression of interest of no more than one page of A4, confirming why you should be considered for this opportunity, including the locations that you are able to work at.