Are you who we look for?
You are the sort of person who is passionate about your career. You love to help people and you care that your work makes a difference.
Can it be difficult to do in your current role? Do targets govern your time and leave you feeling frustrated by the lack of care and attention you are able to deliver?
Sometimes you might wonder why you embarked on your optical career in the first place. You lack fulfilment and feel disconnected from the ethos and philosophy that surrounds you every day, that can hold you back from living life to the full.
Time for a new challenge?
Choose Leightons
We are an optician with a genuine commitment to customer care.
We have been in business now for over 85 years by caring deeply about our customers, staff, suppliers and our local communities.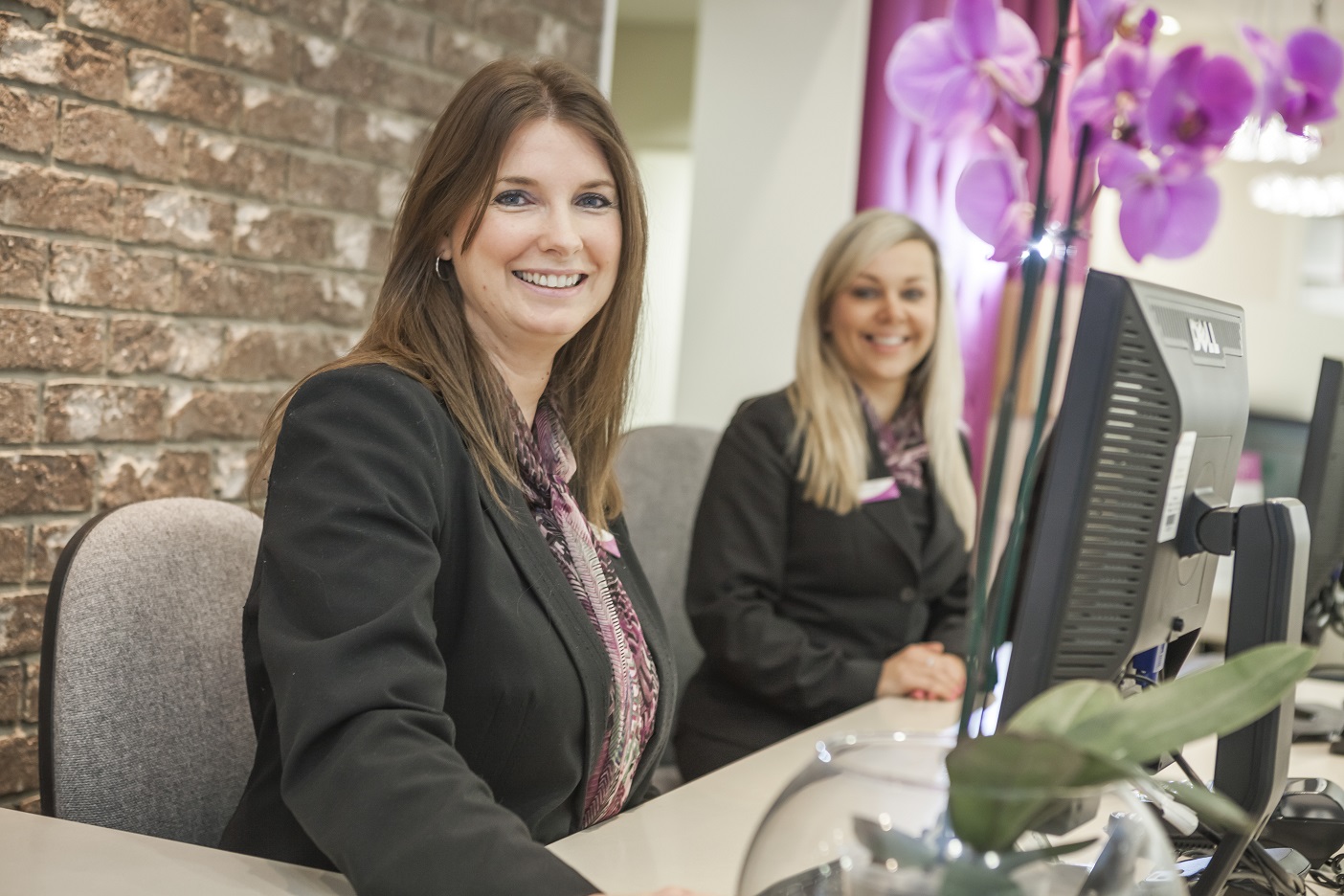 We see things differently
We believe in taking time to deliver a genuinely personalised and caring service because great service makes people happy, and happy people stay with us for longer.
The sky's the limit
It goes without saying that we offer some compelling job and franchise opportunities. Plus, all the support and training you need to develop in your role, boost your career and fulfill your ambitions.
You will have world-class suppliers and best in market products at your fingertips, as well as a top class team to help you deliver the very best eye and hearing care.
Join our team
We exist to help people live life to the full. So if you're passionate, energetic and driven, and if you share our commitment to helping our customers live life to the full, then we should be talking.
To join the team, take a look at our vacancies.