Prescription Sunglasses from £179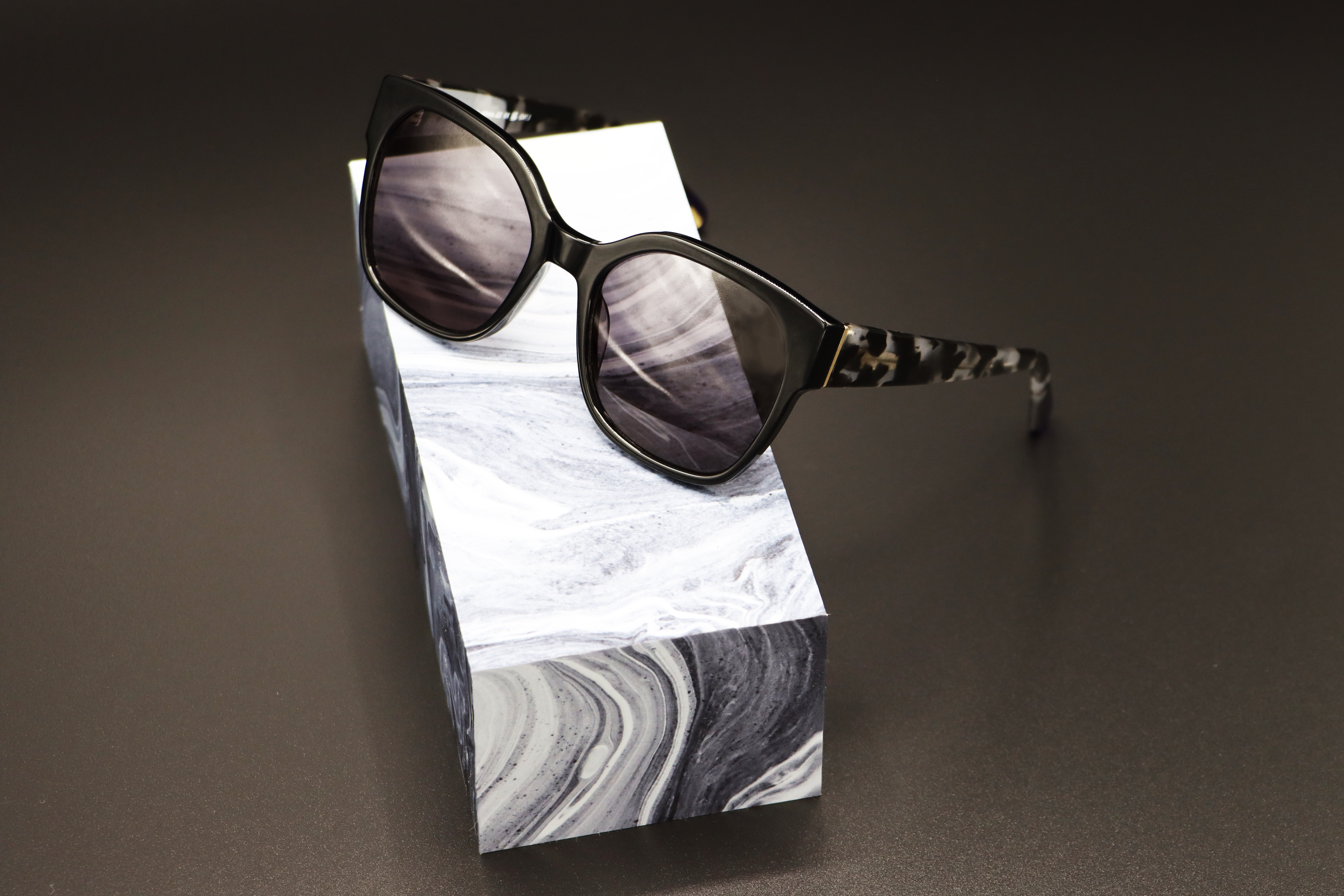 At Leightons we offer prescription sunglasses at an affordable price, so you can stay protected against UV without breaking the bank.
We know our customers; we know our product and we know the need for UV protection - with and without prescription. That's why at Leightons we offer prescription sunglasses from just £179.
No matter the style, shape, or size of frame you are after, our carefully curated collection of sunglasses will cater to you and your needs. And to help make your choice that little bit easier we also offer a free style consultation with one of our Qualified Dispensing Opticians. They will take the time to get to know you before providing expert advice on the colour, shape, and size of eyewear to best suit you!
To book your style consultation please call 0800 40 20 20 or click the link below and we will be delighted to help you.
Vision protection at an affordable price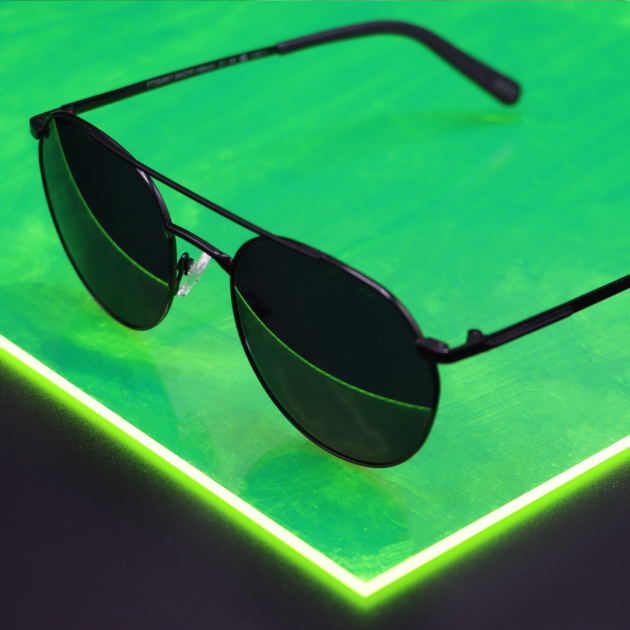 For stylish UV protection at an affordable price look no further than our very own Yesterday. Today. Tomorrow (Y.T.T.). Available in both prescription and non-prescription, Y.T.T. has the perfect range of styles and designs to choose from for both men and women alike, so you're bound to find something perfect for you.
Alongside our prescription sunglass programme, we also have a wide range of other sunglasses (with or without prescription), including Ray Ban, Oakley, Maui Jim and much more.
After something a little different?
Looking for some sunglasses with that extra wow factor but without the expense all in one go? Here at Leightons, we think looking your best shouldn't have to wait, but your payment can!
With See Now. Pay Later., you can spread the cost of your new glasses or sunglasses over 10 monthly payments with 0% interest and only a 10% deposit.
For complete care and peace of mind from as little £12 a month, why not join our MyLeightons Care Plan? Not only will you receive exclusive discounts on glasses and sunglasses, but you'll also be entitled to an annual Ultimate Eye Examination, complimentary Ear Wax Removal and much more.
The importance of UV protection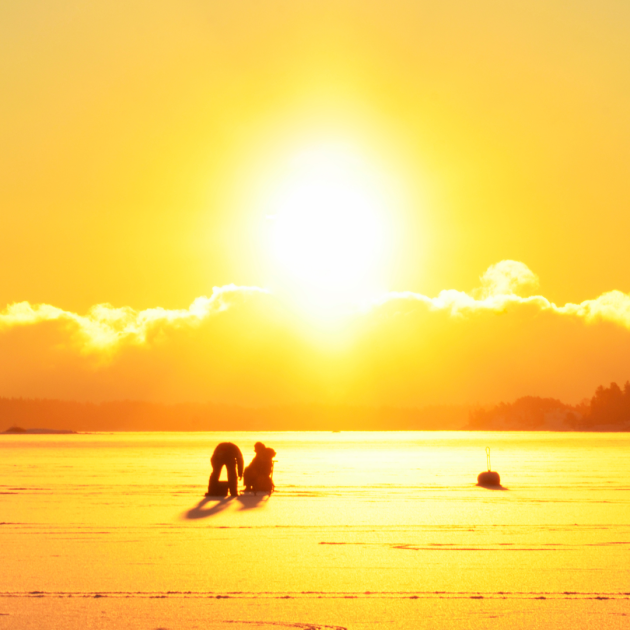 All our sunglasses provide proper UV protection for your eyes, and despite the belief you only need to wear them on a sunny day, sunglasses are still essential all year round - even if you wear contact lenses. This is because they provide further protection to the sensitive skin around the eye that contact lenses cannot cover.
Our eyes are 10 times more sensitive to UV than our skin, so whether you require a prescription or not, it's essential you keep them protected.
Book a style consultation today!
Our teams at Leightons are available to help you make the perfect decision when it comes to choosing the right sunglasses. For any advice on selecting sunglasses to suit you and your lifestyle, simply call us on 0800 40 20 20 or click the button below to book a style consultation.