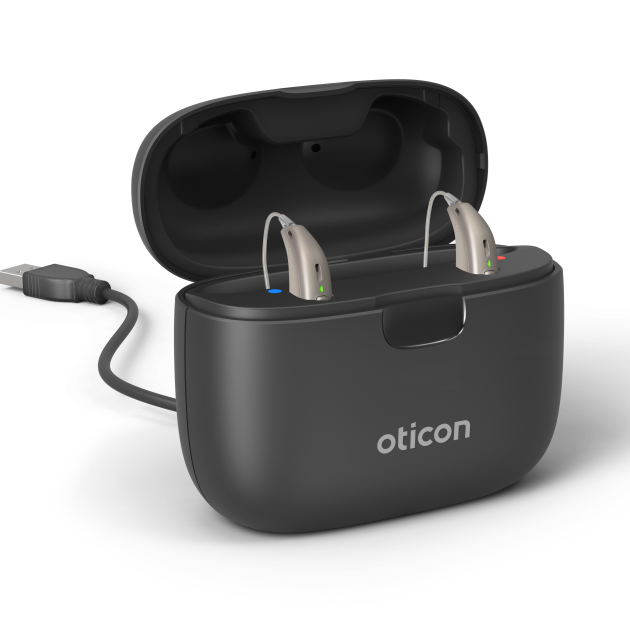 Introducing Oticon Real, the latest hearing aid from Oticon which promises to put you and your brain at the centre of your hearing so you can experience the real sounds of life.
Clarity in everyday
Oticon Real is the powerful and sophisticated new hearing aid from Oticon which is jam-packed with groundbreaking technology to give optimum clarity to your everyday.
Oticon Real employs "brain hearing" technology to help the brain process sound more effectively, so you can have a naturally effortless listening experience.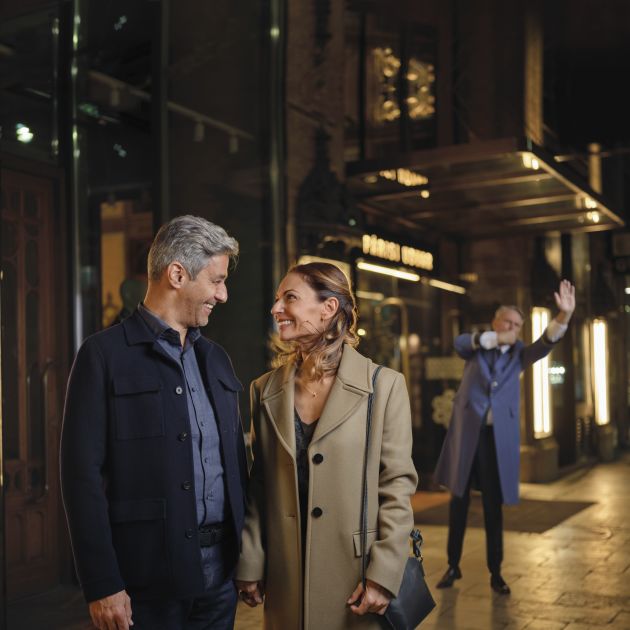 The Oticon Real allows the wearer exceptional clarity when listening to speech and has even been proven to increase speech clarity in the wind. It can even significantly reduce your listening effort in noisy environments so you can conserve your mental energy.
Key Features
Oticon Real aids are available with rechargeable batteries, so you can have up to 24 hours of battery use on just one single full charge. Often out and about? Well with your Oticon aids, you can also charge on the go with your SmartCharger. Fully charging your hearing aids in as little as 3 hours, this nifty little power bank can keep your hearing aids safe and dry when not in use, perfect for those of us who are constantly on the move.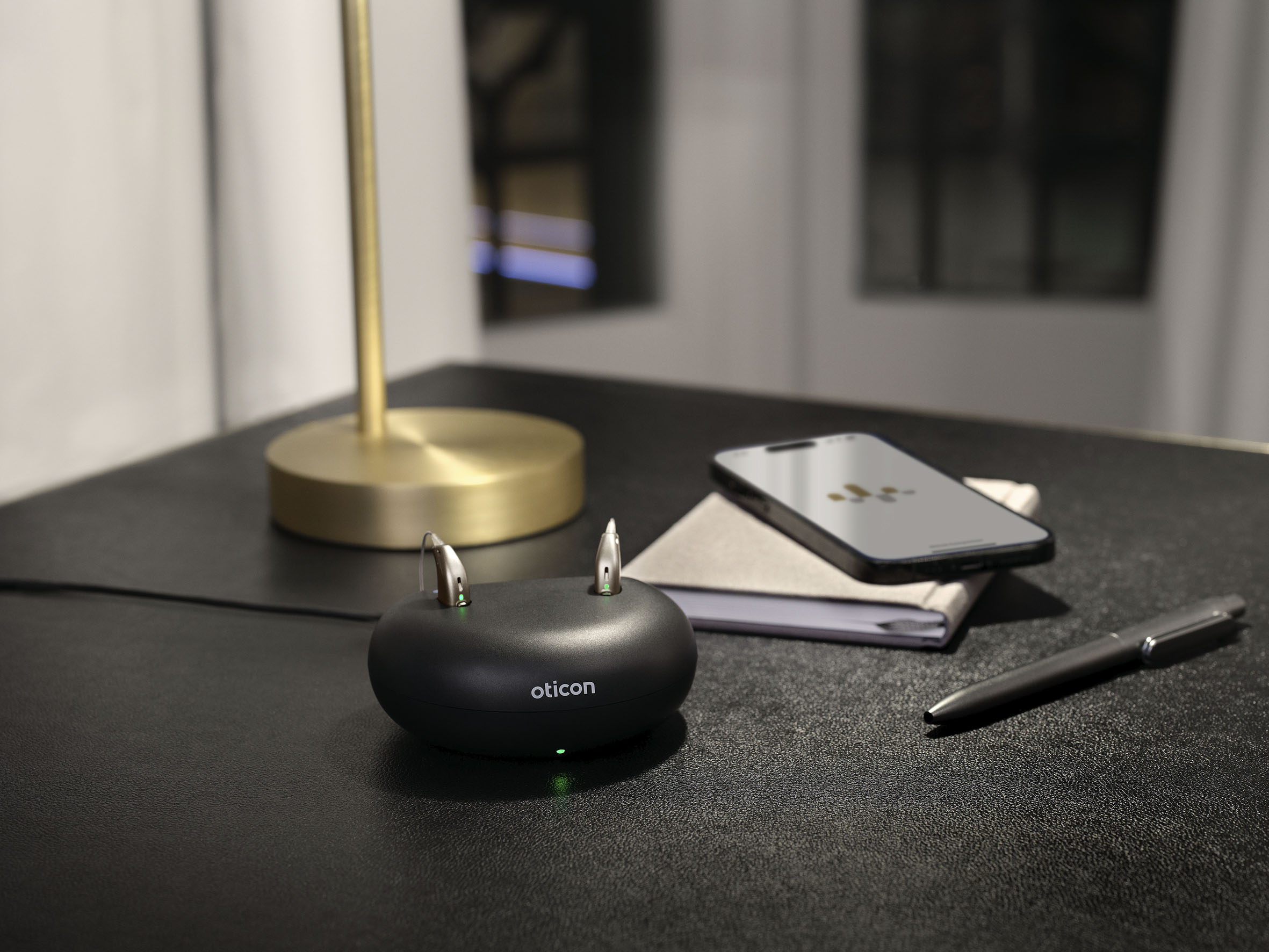 Connect to the modern world. The Oticon Real offers advanced connectivity features so you don't have to miss a thing. From hands-free calling from your mobile to streaming music directly into your aids, the Oticon Real uses Bluetooth connectivity to enhance your listening experience. You can also stream sound directly from your TV to your healing aids with Oticon's TV adapter - find out more about hearing aid accessories.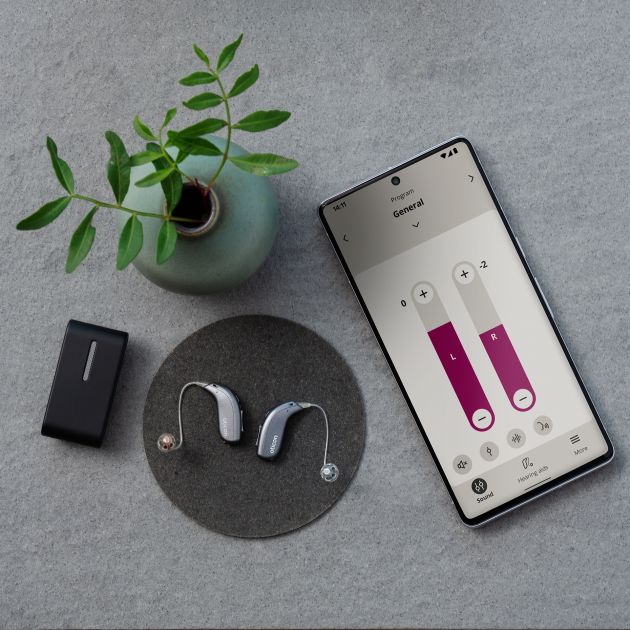 Get more out of your aids with the new Oticon Companion app. Available to download on a majority of Apple and Android devices, the Oticon Companion app will sync with your healing aids, allowing you to control and personalise your aids to suit any situation, all from the palm of your hand.
The Oticon Real is available in a range of styles, including behind-the-ear and in-the-ear models, to suit your individual needs and preferences. Oticon Real is also available in a range of colours, so you can wear your aids how you want, without sacrificing functionality or style!
Existing hearing aid wearer?
Are you an existing hearing aid wearer looking to upgrade your hearing aids? Or perhaps that's something you've not considered yet?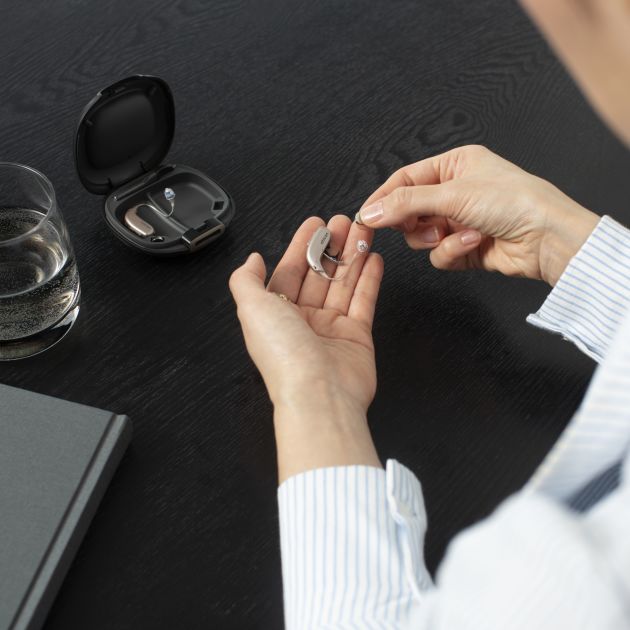 Come in and see how the Oticon Real can revolutionise your hearing. With innovative technology that's designed to give you optimum comfort whilst delivering the very best level of sound quality, the Oticon Real will be sure to change the way you listen, so you can fully embrace the soundscape around you.
Book your appointment
If you would like to find out more about how the Oticon Real can enhance your hearing, you can book an appointment by calling our Dedicated Patient Support team on 0800 40 20 20 or by booking online.
Colour: Available in multiple colours
Brand: Oticon Hearing Aids
Type: Open And Receiver In Canal RIC Hearing Aids, Behind The Ear BTE Hearing Aids