Keeping you connected.
Leightons Social is about bringing people together, all in the name of staying social and keeping us connected.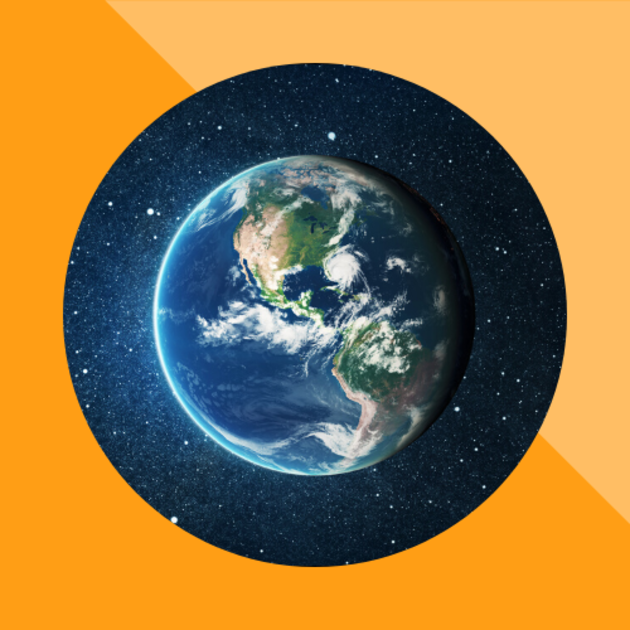 Quizzes
Explore our wide range of fantastic quizzes, ready-made with answers, for you to enjoy at your next game night!
VIEW ALL OF OUR QUIZZES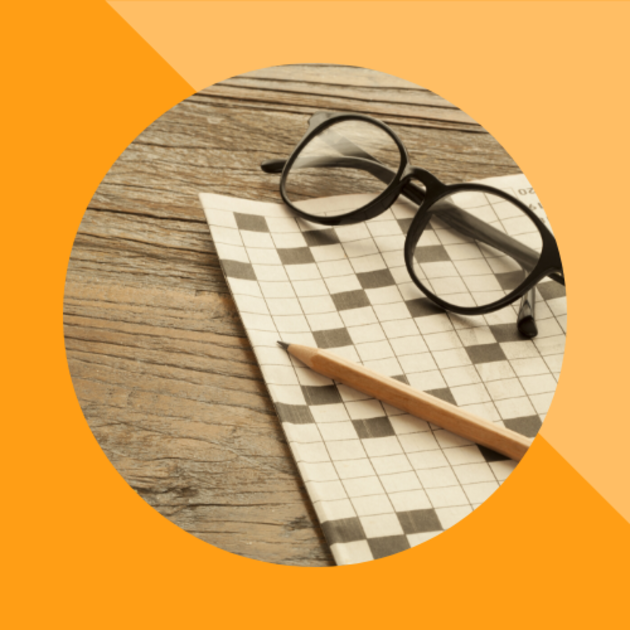 Brain Teasers
The Brain Teasers include the Leightons Crossword, Mystery Words, Sudoku and more!
VIEW THE BRAIN TEASERS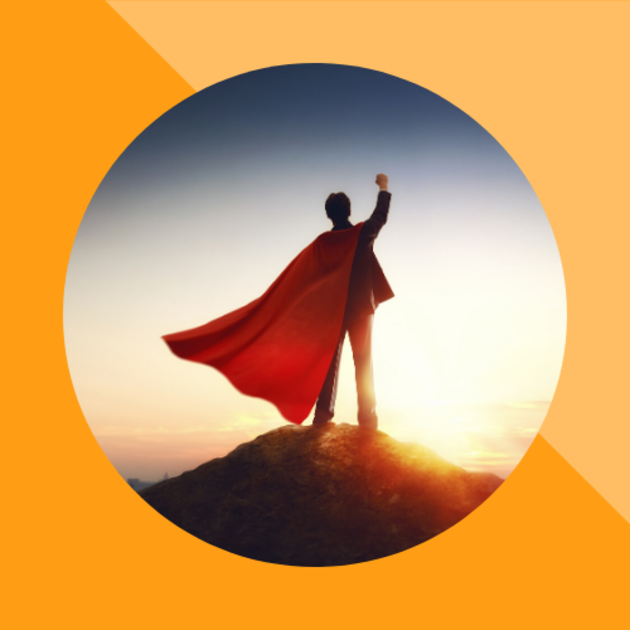 Kids Packs
If you're looking for something for the little ones, then look no further. We have plenty of Kids Packs to keep them entertained over the summer holidays and beyond.
VIEW THE KIDS PACKS
Join Leightons Social
If you would like to receive Brain Teasers from us in the future, let us know you're interested by signing up today, email us on [email protected] to get started!
Follow us on social media
Make sure you don't miss out on our regular updates on our social channels too. Follow us on Instagram, Facebook and Twitter!