Keeping you connected.
Leightons Social is about bringing people together, all in the name of staying social.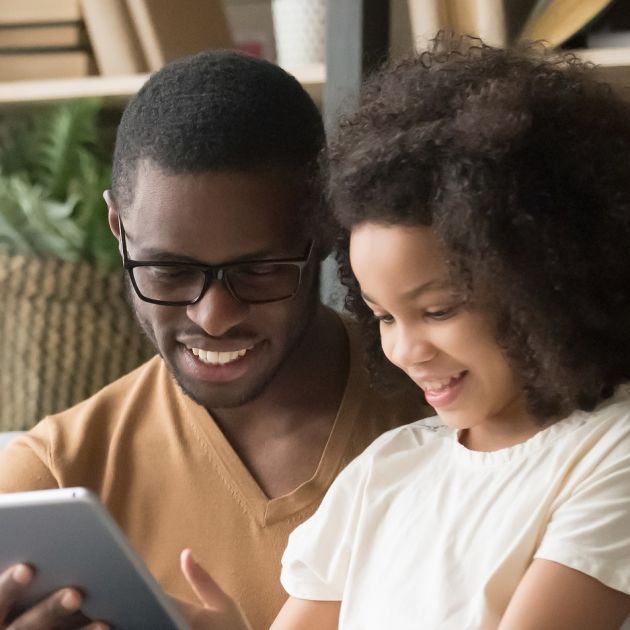 Sign up to Leightons Social
Signing up is easy, all you have to do is email us on [email protected] and let us know you're interested! You'll receive a welcome email to confirm your signed up and then you'll be able to take part in all our scheduled activities.
Email us today
Although we must physically keep our distance, this doesn't mean we have to disconnect socially too. Technology allows us to connect digitally in a variety of ways, be it over the phone, on email, texting, video calling, social media or Zoom. We want you to know that everyone at Leightons is still here for you.
Being social can mean a number of things and although we can't see you in person, we want to stay connected with you, and to connect you with others while staying home.
And that's why we created:
Leightons Social
We've been working hard to provide you with several interactive activities to help keep you busy during lockdown. All are available for you to enjoy from the comfort of your own home and are completely free of charge!
Here's what's coming up: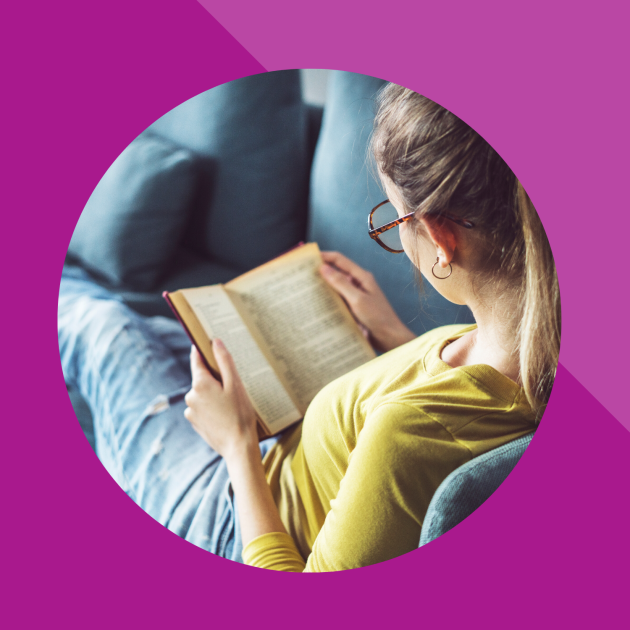 The Book Club
Grab a cup of tea and put your feet up as we host a virtual book club.
Connecting you with your favourite book, over Zoom, for you to join and discuss the chosen book.
Anyone and everyone is welcome!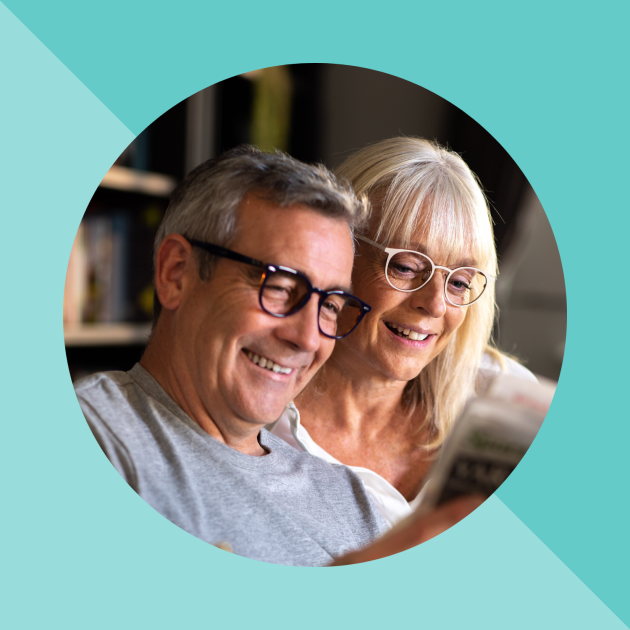 The Pub Quiz
Leightons Quiz Night was designed to keep you and the family entertained with a little bit of light hearted fun. Everyone loves good pub quiz, so why not join in?
You can play with a team or on your own, as you log in virtually to take part.
Strictly no Googling allowed!
Click here for all our quizzes and their answers
Live FAQ events
Our Live FAQ sessions will take place on Facebook every other Tuesday, hosted by various Leightons experts. It's your chance to ask those burning questions and chat to a medical expert while you currently can't see us in branch.
Eye care & wear, style consultations and hearing aid information - we'll have it all covered!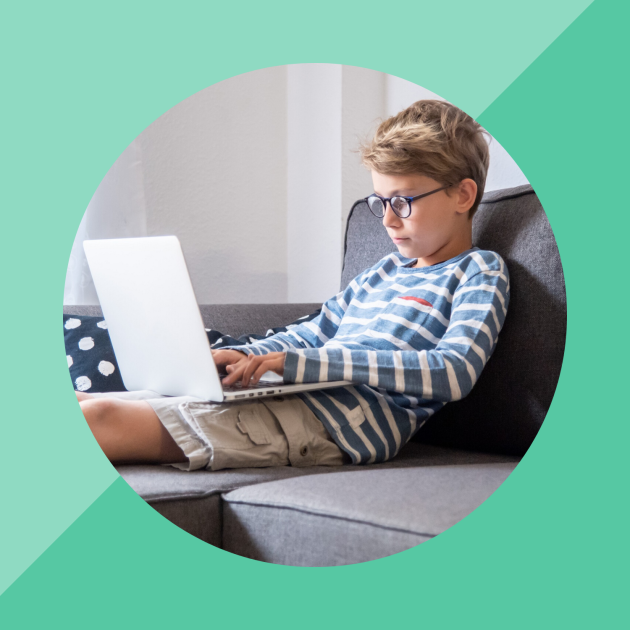 Learn with Leightons
With lots of people and businesses offering different forms of lessons online for children that are currently off school, we wanted to get involved and help where we can.
Join our virtual lessons on eyes or ears, with one of our Leightons experts.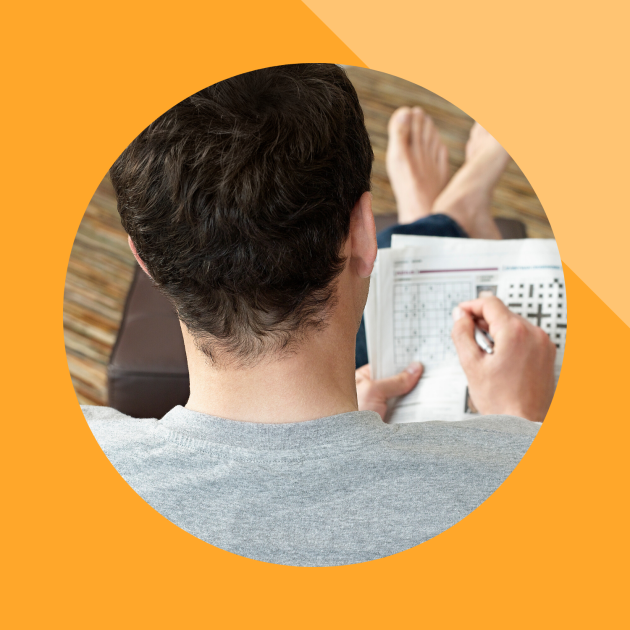 Weekly brain teasers
We've complied a number of fun games, quizzes and puzzles for you to enjoy. They will help to keep you busy and keep your mind active during the lockdown.
No matter your age, all the family can join in. You could even run virtual games against friends and family members!
Click here for all our quizzes and their answers
Want to know more?
Let us know you're interested by signing up today, email us on [email protected] to get started!
Follow us on social media
Make sure you don't miss out on our regular updates on our social channels too. Follow us on Instagram, Facebook and Twitter!