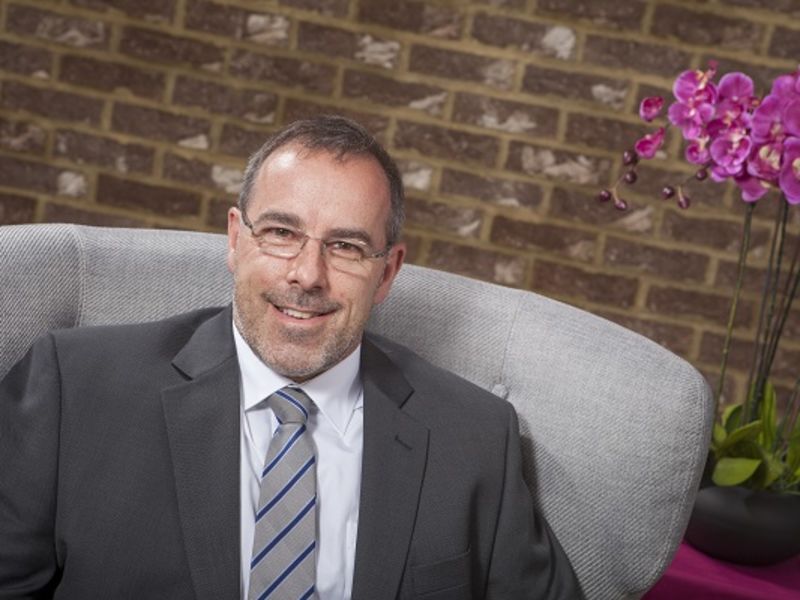 Branch Manager & Dispensing Optician
Meet the branch manager at Raxworthy Visioncare.
Trainee Dispensing Optician
Dóra has worked in optics since 2015, starting her journey as a Dispensing Assistant at Boots before joining the family Leightons at Raxworthy's in Christchurch. As a Trainee Dispensing Optician, Dóra enjoys learning all about the theory of optics and lenses, utilising that knowledge within her daily dispensing practice. Dóra divides her time between our branches in Christchurch and Poole, where she has become a valued member of a team. Outside of work, Dora is a keen traveller and has visited many countries around the world on her backpacking adventures.
Optical Hearing Assistant
Julie joined Raxworthy Visioncare in 2014. She has more than 17 years of dispensing experience and will help you choose the right frame that suits your face shape. She is more than happy to spend as much time as you need to select the right frame to ensure you'll be delighted with your new spectacles. Julie is also trained in ocular hygiene.