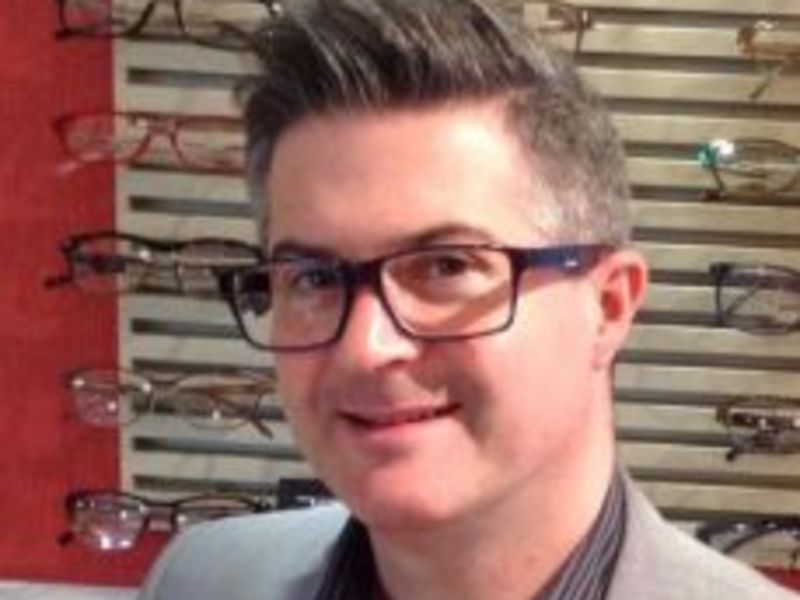 Dispensing Optician
Mark joined the dispensing team in 2002, qualifying as a Dispensing Optician in January 2006. His profound technical lens and frame knowledge is extensive; there isn't a problem he can't solve. Mark serves on the local area committee for the Association of British Dispensing Opticians as the CET (Continuing Education & Training) Officer, and was recently successful at interview to join the Association's team of probationary examiners. One of Mark's passions is music and in another life he played keyboards in the rock band 'Galahad', touring in Europe and enjoying Radio One airplay. He still occasionally collaborates with them.
Optical Hearing Assistant
Julie joined Raxworthy Visioncare in 2014. She has more than 17 years of dispensing experience and will help you choose the right frame that suits your face shape. She is more than happy to spend as much time as you need to select the right frame to ensure you'll be delighted with your new spectacles. Julie is also trained in ocular hygiene.