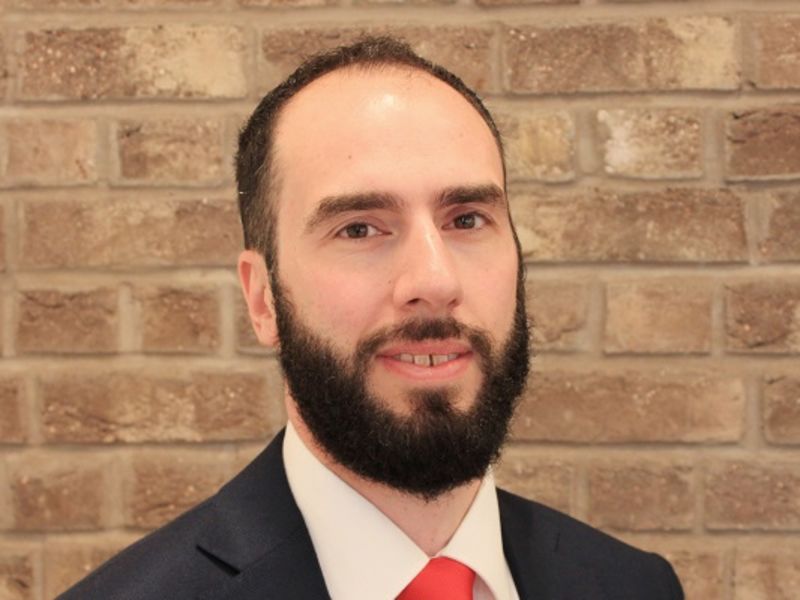 Branch Manager & Dispensing Optician
Meet the branch manager at Leightons Fleet.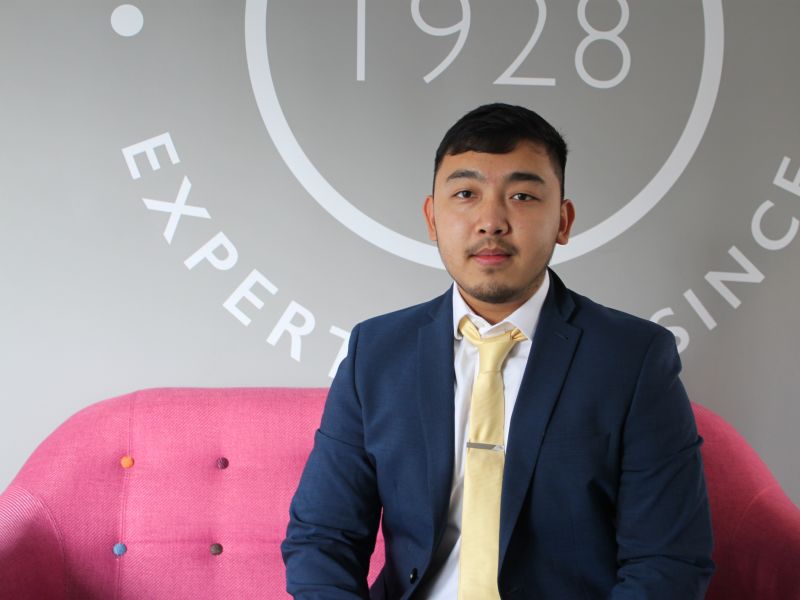 Hearing Aid Dispenser
Find out more about your local hearing care expert.
Optical Hearing Assistant
Janette has worked for Leightons since July 2013 and had 2 years previous optical experience. I enjoy being part of the team and enjoy meeting and helping our patients. I live in Fleet and enjoy walking and meeting up with friends and family.