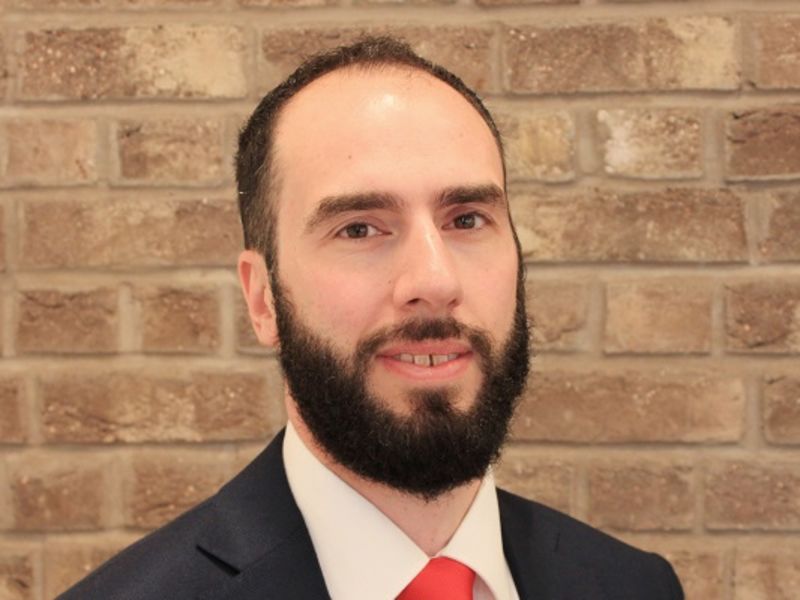 Branch Manager & Dispensing Optician
Meet the branch manager at Leightons Fleet.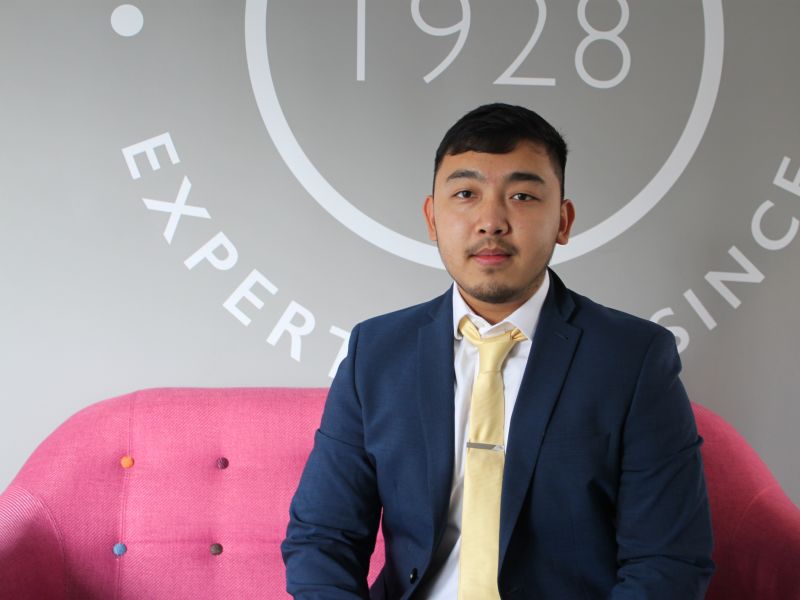 Hearing Aid Dispenser
Find out more about your local hearing care expert.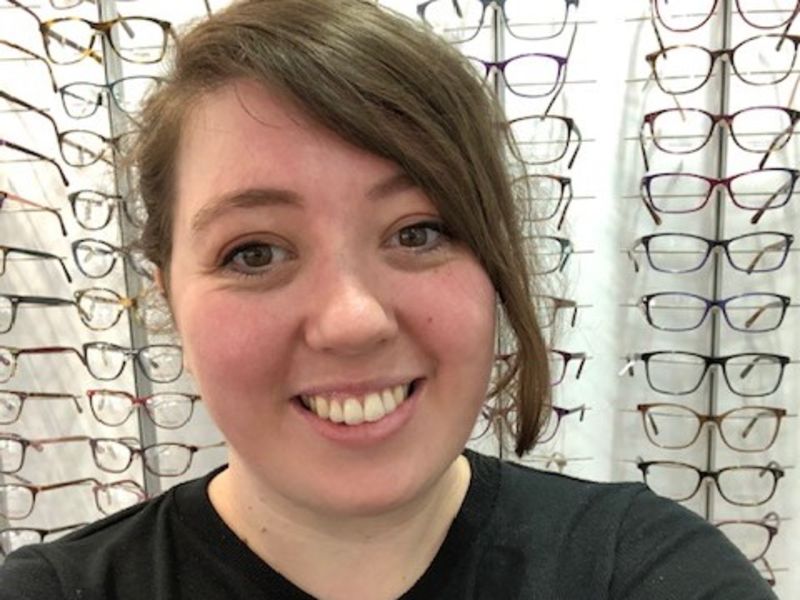 Trainee Dispensing Optician
Trisha started at Leightons in 2016 in the Southampton branch before going to Winchester to start training as a Dispensing Optician. Since then she has also worked at our Basingstoke branch and is currently enjoying working with the teams in Haslemere and Fleet. Her final year of training commences in September 2019.