Specialising in bespoke wooden eyewear, FEB31st is truly a designer like no other. Established in 2011, the brand was born of the idea to create something utterly unique, that was not only respectful of the planet but showcased artisanal craftsmanship to the very highest level.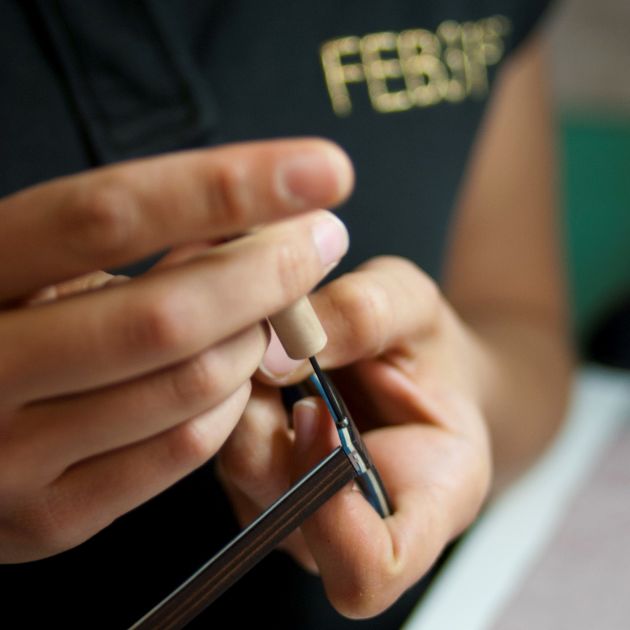 Artisanal Craftsmanship
Every single piece of FEB31st eyewear has been delicately crafted in Italy by their team of in-house skilled artisans. FEB31st carry no surplus stock, hand carving each frame to order, avoiding the unnecessary waste of precious materials or energy.
Ethically Exquisite
Each pair of FEB31st glasses has a unique history to tell. They use FSC-certified, ecologically harvested wood that has either been sourced from controlled plantations or retrieved wood following a natural event, salvaging trees from rivers after floods or trees that have been uprooted during a storm.
With up to 43 colours available, the FEB31st artisans carefully combine thirteen thin layers of wood to create their bespoke frames. Due to their unique composition, these frames are incredibly durable and hardwearing, meaning you have years of comfortable wear ahead of you. FEB31st will even re-oil your frames after years of wear to give your frames a new lease of life.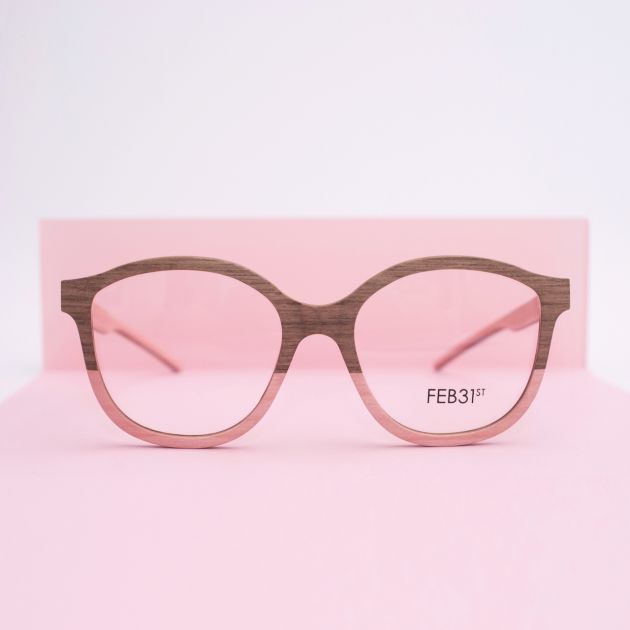 Eyewear unlike any other
Beautifully refined, lightweight, and sophisticated, FEB31st creates luxury eyewear unlike any other. Partnering the unique patterns of the wood grain with elements of colour to produce pieces of eyewear to suit your individual style, from bright and bold to the subtlety sleek.
Discover FEB31st at Leightons
Want to find out more about FEB31st ? Our fully qualified Dispensing Opticians will be able to introduce you to the collection, help you find the perfect frame and offer you advice on how to care for your glasses. Please note that FEB31ST is currently available in our Farnham and Putney practices.
If you would like to find out more about the brand or book a style consultation, call us on 0800 40 20 20.
Alternatively, if you'd like your prescription checked first, why not book an eye exam online?