Branch News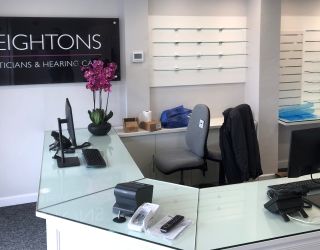 Nov 18, 2019 - Leightons News
If you hadn't already heard the news, Leightons Tadley has moved to a new address! Don't worry too much though, we're only just down the road.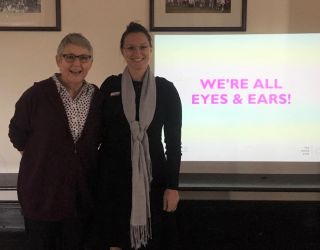 Oct 16, 2019 - Leightons News
Recently, an expert team from Leightons Tadley visited the Aldermaston Ladies Group to give a presentation on the importance of regular eye exams and looking after your hearing.