See from near to far: multifocal contact lenses
Nov 16, 2017 in Contact Lenses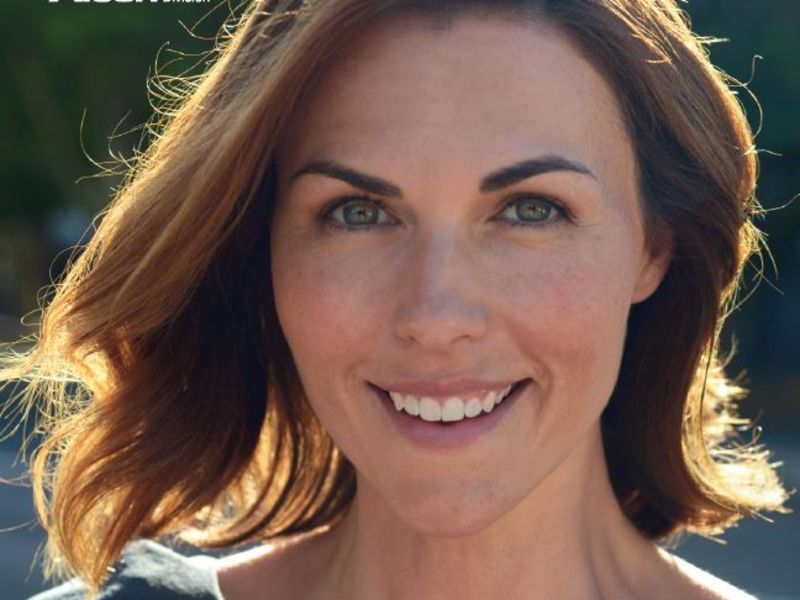 Have you found yourself drawing your phone closer to you whilst trying to read a text, or squinting at the morning newspaper? Sometimes, even wearing your normal glasses or contact lenses don't leave your daily routine in clear focus- which can be incredibly frustrating.
If you're tempted to try multifocal glasses, but don't want to give up the freedom of contact lenses, Alcon DAILIES TOTAL1 Multifocal contact lenses are the best of both worlds. Daily contact lenses that let you see comfortably at any distance!
Working just like normal contact lenses, these are designed specifically for those struggling to comfortably adjust their vision between varying distances.
You can have a free trial of Alcon DAILIES TOTAL1 Multifocal contact lenses and experience your vision to its best ability. And if you love them as much as we think you will, we'll treat you to £20 off your first purchase.
You can book your free trial online, or come and speak to us in store and find out the benefits of multifocal lenses for you.
Receive £20 off your first purchase of Alcon DAILIES TOTAL1 Multifocal contact lenses