Branch News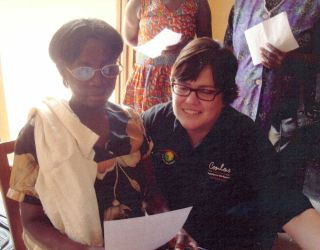 Jul 30, 2021 - Leightons News
David Bull Optometrists is home to dispensing assistant and secret humanitarian, Karen Gowen. It was back in 2012 that Karen undertook the journey of her lifetime, embarking on a two week expedition to Ghana in a bid to provide eyecare and equipment to those in need.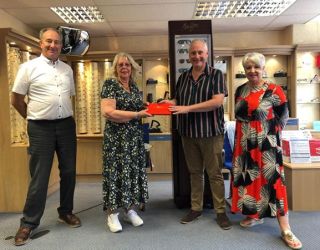 Jul 26, 2021 - Leightons News
Leightons and the whole team at Burnham-on-Sea would like to wish their former colleague and friend, Wendy, a wonderful retirement!