Not just for New Year: complete care with MyLeightons
Jan 03, 2019 in Eye Care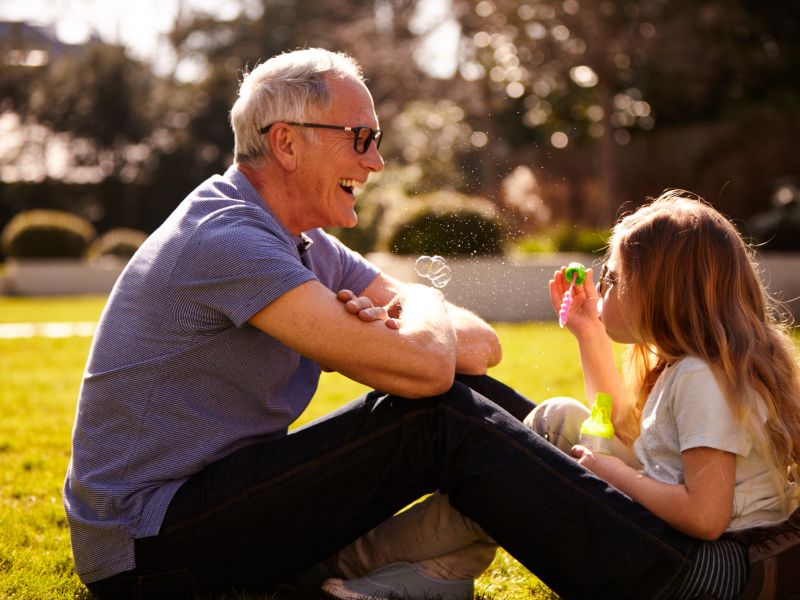 Look after your eyes and hearing for life, all in one place, for only £12 a month.
With a lot of controversy around the phrase 'New Year, New Me' it can be confusing as to whether you should jump on the band wagon or rebel against it. Despite the lack of enthusiasm for it this year, it can still be positive to use the new year as landmark to make a healthy resolution and start afresh.
Making the goal realistic helps, so why not make a more generalised resolution, such as making a conscious effort to look after your health? This means not putting off visiting your GP, optician or hearing care expert, but instead looking at it as an opportunity to help you live your life to the full.
Here at Leightons we decided we wanted to give something back to our patients, which is why we have the MyLeightons Care Plan: to offer you complete care in an affordable and beneficial package. We provide the highest quality eye and ear care, tailored to your own individual needs, focusing on convenience, total piece of mind, valuable benefits and exclusive discounts.
Becoming a member of the MyLeightons Care Plan allows you to feel confident in the health of your ears and eyes all year round. You'll be receiving the highest quality care, service and products without worrying about any unexpected payments. Here's a snippet of what's included:
See life more clearly
An annual Ultimate Eye Examination (worth £69)
Access to optometrists and ocular hygienists with bespoke therapy appointments, including dry eye assessments
20% off complete glasses (including lenses)
30% off a second pair of glasses (including lenses)
20% off prescription and non-prescription sunglasses
20% off all optical accessories (cases, cords/beads, cloths, cleaners, magnifiers)
Accidental breakage cover for prescription glasses: 50% off standard retail price within first year of original purchase
Children under 19 living at the same address have a complimentary upgrade to their NHS sight test and benefit from the same discounts when buying adult glasses.
Effortlessly upgrading your view
Free contact lens assessment, fitting and upgrade
Follow-up contact lens aftercare
Exclusive contact lens prices
10% off Daily Disposables
Up to 50% off Gas Permeable lenses
Hear like never before
Complimentary ear wax removal
Free impressions on hearing protection
10% off hearing aids
20% off disposables and accessories
30% off a second set of hearing aids within one year of initial purchase
NHS/non-Leightons aids: free appointments, 20% off batteries (worth £299)
Full terms and conditions can be found here.
With all this included in the MyLeightons care plan, there's no question as to whether it's a worthwhile investment for your health for 2019. If you are interested in signing up, its easy! Just speak to a member of staff in your nearest Leightons branch or call us on 0800 40 20 20.