A beginner's guide to wearing contact lenses
Jun 07, 2018 in Eye Tests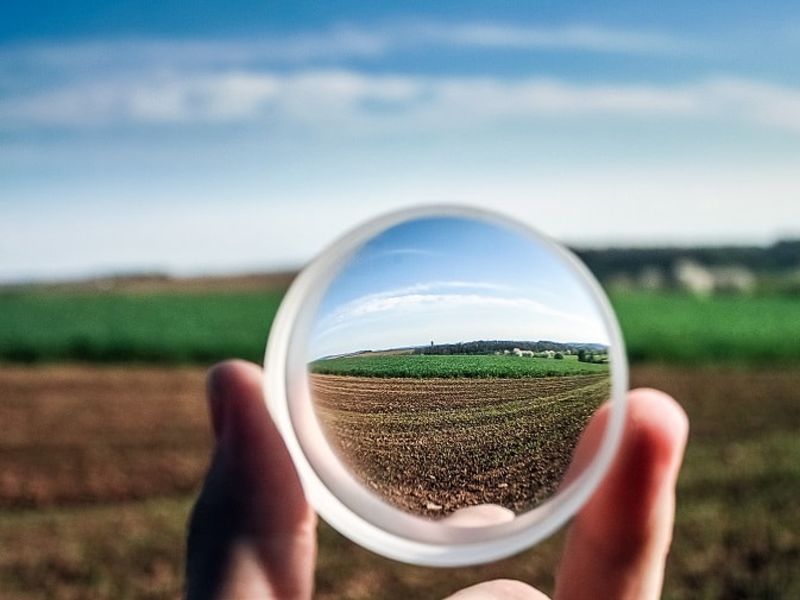 If you have a vision problem but fancy a change from wearing glasses, contact lenses are a great alternative.
At Leightons our expert optometrists can help you find the best contact lenses for you, whether you plan to wear them every day or just occasionally. We'll show you how to fit them, so you'll always be comfortable, and we'll make sure you know how to care for your eyes, so they stay healthy throughout your life.
Why wear contact lenses?
If your lifestyle isn't suited to wearing glasses every day, or you're simply looking for a change of style, contact lenses could well be for you.
If you do, you won't be alone. More than 4 million people wear contact lenses in the UK, but many people still worry that contact lenses could be uncomfortable or difficult to fit. Do not fear: advances in technology mean contact lenses are now more comfortable and convenient to use than ever before.
To avoid the hassle of using cleaning solutions, you can choose daily disposable lenses. Alternatively, why not look into reusable contact lenses – ideal for frequent lens wearers and anyone with complex vision issues. Both are popular: of the 4 million people that wear contact lenses in the UK, there's an approximate 50-50 split between those using daily disposables and reusables.
Varifocal contact lenses
Our varifocal contact lenses provide clear vision and take away the need for you to use both glasses and contact lenses. If you find yourself needing reading glasses as well as contact lenses, our varifocal lenses could be the answer you're looking for.
Tips for wearing contact lenses
We know that wearing contact lenses for the first time can be a daunting prospect, so here are a few tips to keep in mind:
Always wash your hands before applying and removing your contact lenses
Replace your contact lens case regularly
Make sure you change your solution every day
Book a contact lens appointment now
We have a wide range of contact lenses on offer, catering to all tastes and budget requirements. Why not drop into one of our Leightons stores to look at our selection and book a contact lens exam with one of our friendly, professional optometrists.
We will also set you up with an aftercare plan to maintain your eye health and enhance your comfort as you continue to use your contact lenses. To book an appointment, call us on 0800 40 20 20 or book online.