Leightons' favourite brands in 2018
Jan 22, 2019 in Glasses & Sunglasses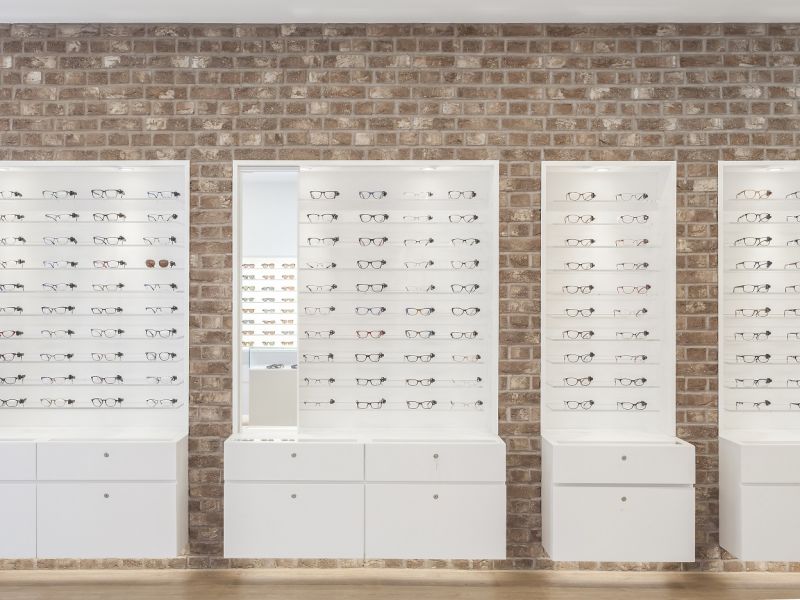 The frames and collections that feature in Leightons are carefully selected for each individual branch. The teams always have their customers in mind, knowing which collections suit which branches best.
In 2018 we introduced a few new brands that have already proved to be quite a success in the branches they feature in, but who came out on top with our teams for last year?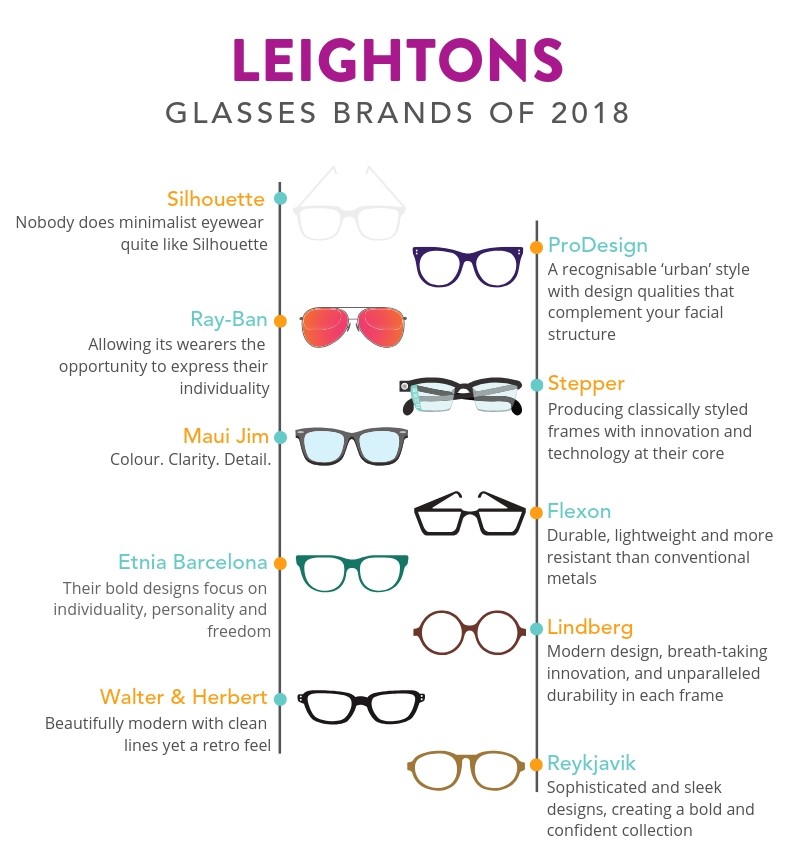 As you can see, some of our well-loved favourites are still holding firm, but we'd love to see some of our newbies nudging their way in this year. So who did we welcome in 2018?
Lunor – a brand that stands by offering understated style that lasts. They focus on quality, craftsmanship and workmanship whilst homing in on trends and design. Krish Hawabhay, Branch Manager & Director, says:
"If you don't care much for logos, this brand is a masterpiece. I've worked with Lunor for over 20 years and have seen the brand evolve over that time. It's understated while being modern at the same time. SIMPLE - EXCLUSIVE - ELEGANT. The materials used are some of the best I have worked with. Each frame is presented in either a wooden or leather case. Lunor sits amongst our premium offering with healthy numbers being dispensed. We love Lunor!"
Longchamp – Bringing Parisian style and French heritage to your business through their elegant and contemporary designs. Branch Manager Peter Hunt says:
"We introduced Longchamp for a number of reasons. We liked the heritage of the brand and its reputation for quality and value. We were after a range of exclusive ladies' frames which would work for a large age range. It is a lovely brand with two or three key designs, which have been a real hit and definitely something we will be keeping."
Reykjavik – sophisticated and sleek designs, manufactured in Italy by specialist craftsmen to create a bold and confident collection. Branch Manager Billy Walder says:
"We have found the range to be hugely popular with customers looking for something ultra-light weight, the frames are extremely comfortable, with a stylish and modern look."
Some great feedback from the teams, we're looking forward to discovering some new favourites this year too!
If you're interested in browsing our collections of frames, or just in need of new pair of specs, book an appointment online today with your nearest Leightons branch or give us a call today on 0800 40 20 20 to chat to a member of the team.