Sunglasses for different face shapes: finding the right style for you
Aug 08, 2023 in Glasses & Sunglasses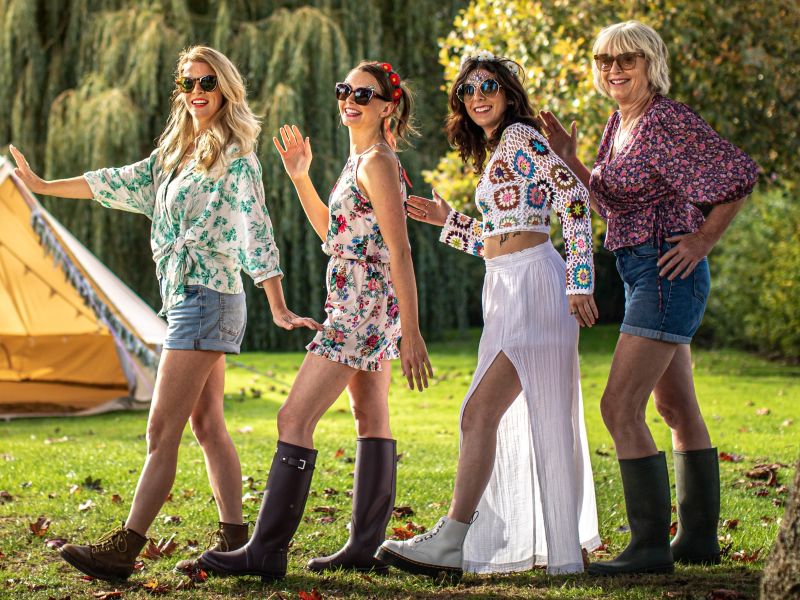 Sunglasses, sunglasses, sunglasses - there are so many to choose from, but how do I know which style is right for me? What should I wear if I have a round face? Square face? Or even an oval face?
Read on to find out more!
Why your face shape shouldn't dictate what sunglasses you wear!
For as long as we can remember, there has always been a preconception that the glasses and sunglasses you wear should be determined by your face shape - but that's awfully prescriptive isn't it?
Here at Leightons, we know times have changed and believe that you should choose your eyewear based on what makes you feel fantastic!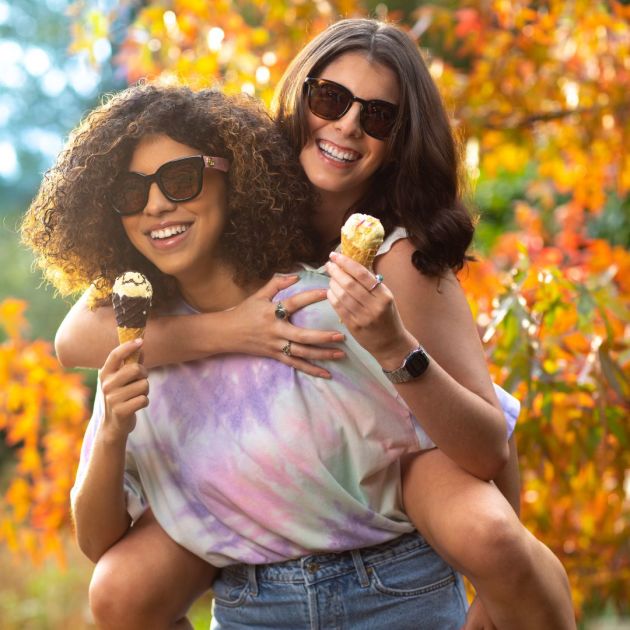 Of course, face shape will play a small part in the decision-making process, but there are so many other factors that come into play when choosing the right sunglasses for you. Think about what colours you like, the different materials used, your personality, and your lifestyle needs. Consideration of all of these factors will go a long way in helping you find the perfect pair, but ultimately all it comes down to is the feeling on your face as you try them on.
What are our most popular sunglasses shapes?
Looking for some inspiration? Let's delve a little deeper into the world of sunglasses and introduce you to some of our most loved sunglasses shapes.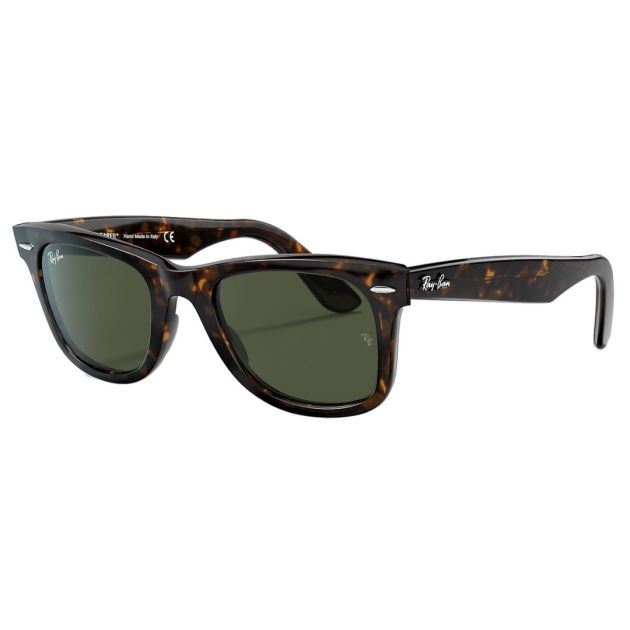 Wayfarer sunglasses
If you want sunglasses that are as classic as they are relevant, look no further than Wayfarers. This style of sunglasses is truly timeless and adored by many. And because of their popularity, Wayfarer sunglasses come in a fantastic array of colours, as well as their signature tortoiseshell.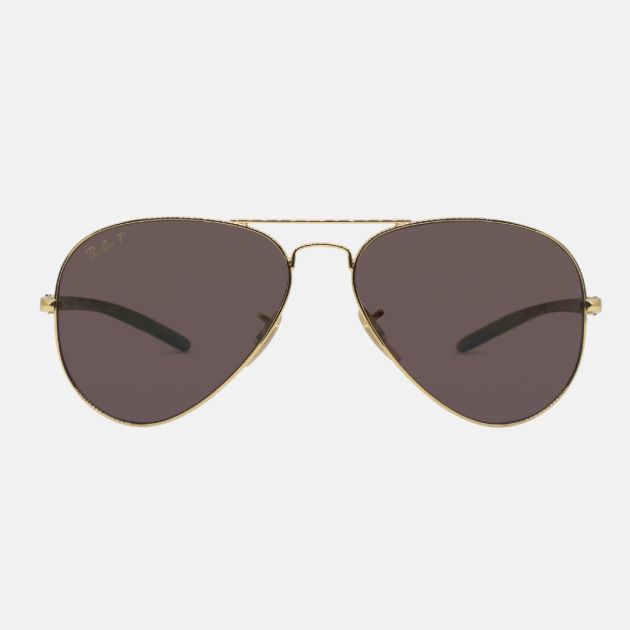 Aviator sunglasses
For another timeless classic with iconic written all over, allow us to introduce you to the Aviator. These sunglasses will have you feeling and looking like a maverick (no boilersuit necessary)! And what makes these sunglasses so popular? They look great in a majority of lens tints including mirrored tints and gradient lenses.
Round sunglasses
Synonymous with a particular '90s band from Manchester, round sunglasses are the must-have style for music lovers and festival-goers alike! Whether you want an obvious round metal frame or a slightly softer acetate, round sunglasses are a fantastically versatile option for those who want to stray from the norm.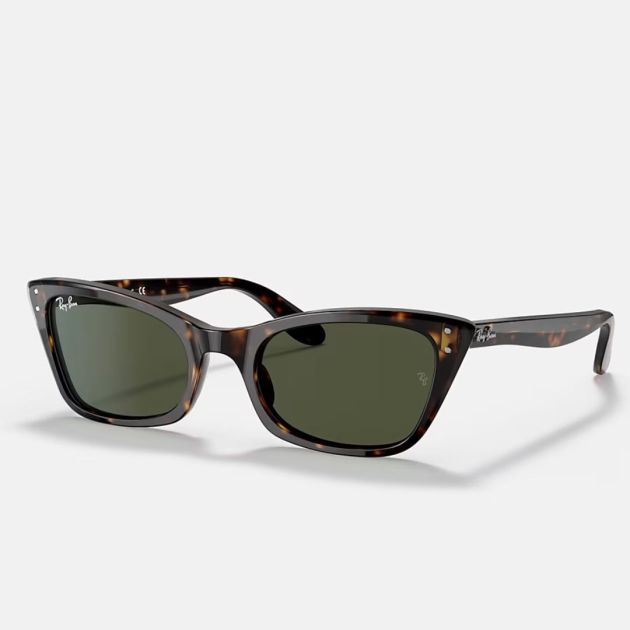 Cat eye sunglasses
Inspired by the trends of yesteryear? Cat eye sunglasses may just be for you! These frames are full of vintage fun and ooze feminine prowess. These are particular favourites of the statement-makers amongst us, with frames often available in bold, block colours.
Not sure where to start? We're here to help!
During a Leightons Style Consultation, our qualified Dispensing Opticians will take the time to get to know you, what you like, what you don't like and your lifestyle needs, before introducing you to our extensive array of glasses and sunglasses. They'll offer an impartial eye, helping you to choose the perfect pair (or pairs) of sunglasses that make you feel empowered to be you!
To book a Style Consultation, pop into your nearest branch, call us on 0800 40 20 20 or book an appointment online.