The benefits of wearing UV protection glasses
Aug 01, 2019 in Glasses & Sunglasses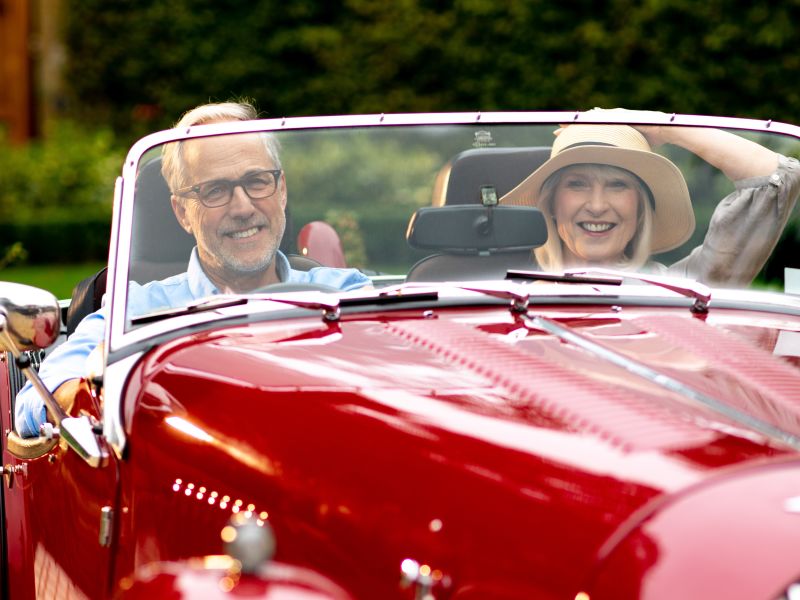 Are sunglasses the only way to protect your eyes from the sun's UV rays? Did you know that normal, untinted prescription lenses can have an anti-UV coating applied? Read on to find out more.
We know that over-exposure to the sun's UV rays can harm both our skin and our eyes, and suncream and sunglasses are the answer, right? Well, yes – but you might not realise that your normal, everyday glasses can help protect you from UV light too.
What are the risks of UV?
UV can be more harmful to our eyes than our skin. In fact, our eyes are 10 times more sensitive to UV than our skin, yet only 7% of the UK population are aware of the risks to their eyes.
The two main rays that reach us from the sun are UVA and UVB. The first has been linked to the development of cataracts and macular degeneration, while the second can cause sunburn and cancer. The other potential danger with UVA is that it can damage the sensitive skin around our eyes.
You can't rely on these dangers only being present on a sunny day either, as up to 80% of the sun's harmful UV rays can penetrate cloud. Perhaps more worryingly, 50% of the UV radiation that gets to our eyes is via reflections from wet roads, pavements, windows or even clouds themselves. This indirect exposure is just as harmful as the damage caused by direct light.
What are UV protection glasses?
Sunglasses are great: they look cool, and they make dazzling sunshine much more bearable. They're a fashion staple. But they're not the only type of glasses to provide UV protection.
UV protection can be applied as a special coating, transforming your everyday specs into UV eye protection glasses. This is a particularly good avenue to explore if you're not a fan of wearing sunglasses, or you're prone to forgetting them on days out. Just don't forget the suncream too!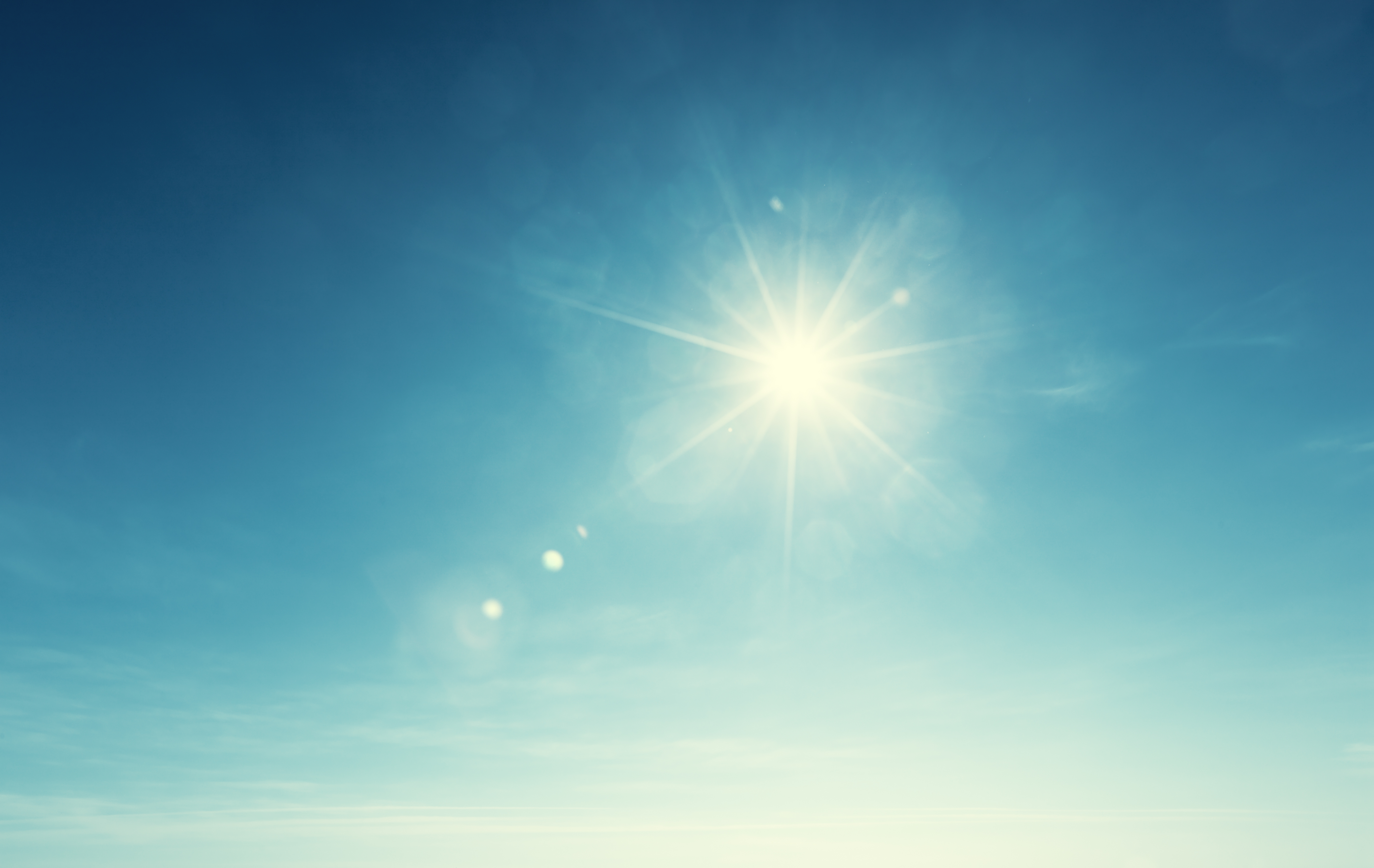 How can you protect your eyes from UV?
Choosing UV protection prescription glasses is a good way of protecting your eyes. Make sure you ask for a UV protection coating the next time you get fitted for a pair of Leightons prescription glasses. Contact lens wearers can also purchase UV protected lenses, but although they do have benefits, they don't protect the sensitive skin around the eyes.
Sunglasses are a great way of protecting your eyes too. The larger lenses offer that much-needed skin protection around the eyes, and there's a variety of styles to choose from on the market. Look for CE-marked UV400 sunglasses for the ultimate in eye care protection this summer.
Book your eye test today
If you're worried about the effect UV has had on your eyes, call us to book an eye test on 0800 40 20 20, book online or pop into your local Leightons branch.
References: (1) Transitions UK. Transitions European Study, 2008 (2) https://www.ncbi.nlm.nih.gov/pubmed/21617534 (3) https://www.who.int/uv/resources/archives/fs271/en/ (4) https://www.ncbi.nlm.nih.gov/pmc/articles/PMC3872277/