What does your optical wardrobe say about you?
Oct 29, 2020 in Glasses & Sunglasses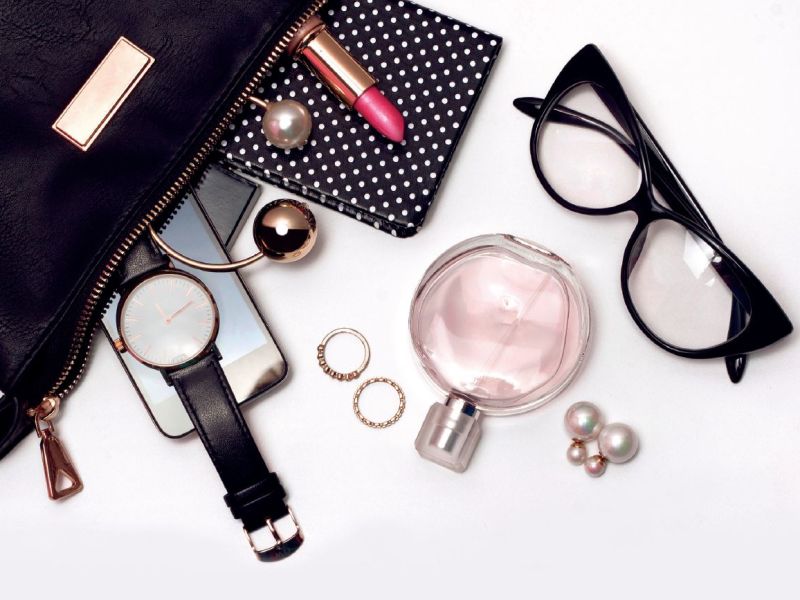 Find your style with Leightons
How many pairs of shoes do you own? Most people might say 10 or more. How about the number of jackets? About five is the average. How many pairs of glasses do you own? Only 50% of people own more than two pairs. Isn't it funny how we see our glasses as a medical device (which they technically are) but not as a fashion accessory? Thinking about it, why do we switch up our shoes every day, but wear the same pair of glasses every day, for up to two years?
Some people talk about building up an "optical wardrobe"; different glasses for different looks. Or, the ability to swap to contact lenses for different activities. How extensive might your wardrobe be? Well, you might not buy four pairs of glasses in one day, just like you wouldn't buy four pairs of shoes in one day (unless you have a mild shoe obsession!), but it's great to have some flexibility with your look.
What frames do I wear for which occasion, or shall I wear contact lenses to get the most out of my yoga practice, golf game or simply to enjoy gardening?
If we want to play eyewear to our advantage, be fashionable and get the most from our activities, we simply need to expand our optical wardrobe. Then, choose the right look for the right occasion – just as we would with a jacket of our choice, or footwear. There are a huge number of ways that you can find your style with different glasses and contact lenses.
How can different eyewear change your look?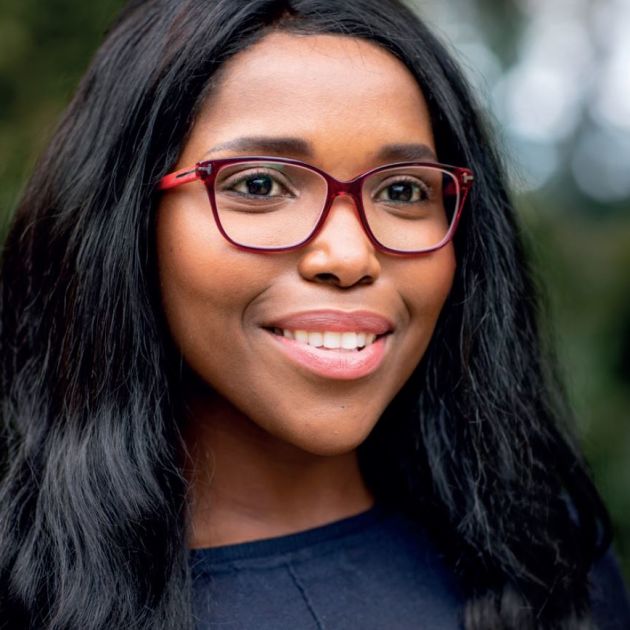 Full-rim glasses
In full-rim glasses, the lenses are covered on all sides with the frames. If you have a round face, rectangle full-rim eyeglasses will suit you the best. These frames will make the face appear longer and thinner. Moreover, full-rim glasses highlight your eyes.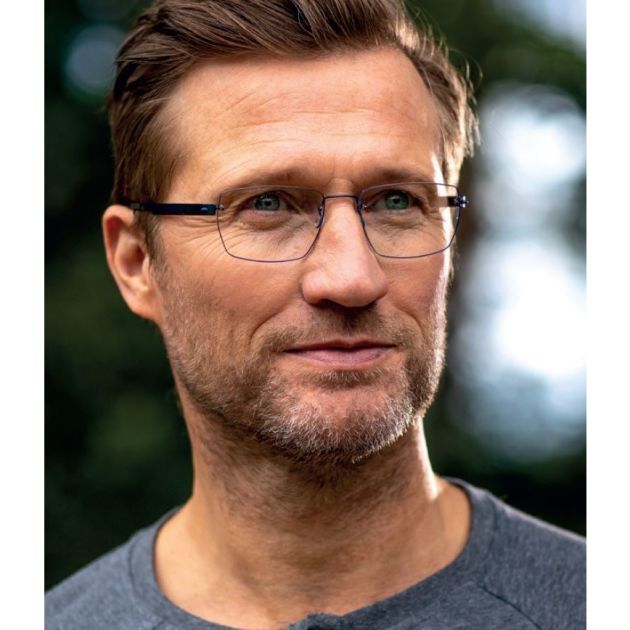 Rimless glasses
Rimless frames are eyeglasses with bare lenses that are attached to the temples and the bridge. Rimless frames are best for people who have a small face, and hence wish to focus the onlooker's attention more on their face, which can make the wearer's features look more pronounced.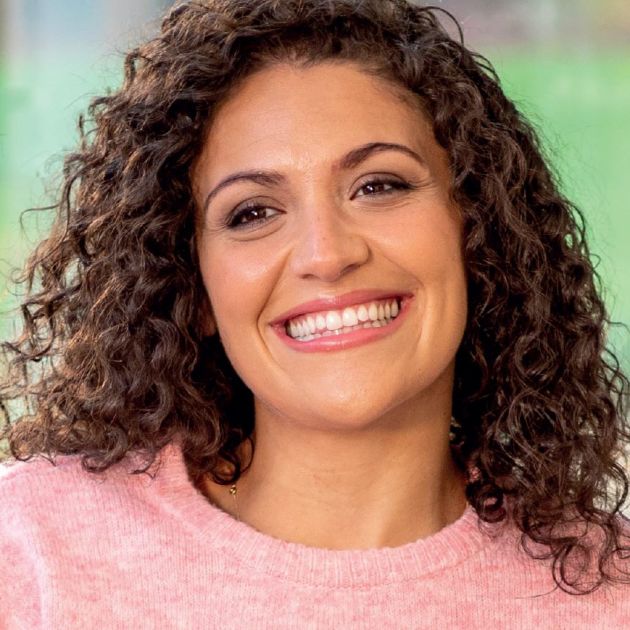 Contact lenses
We face enough barriers when it comes to fitness, your vision doesn't need to be one of them. Whether you're on the tennis court or the yoga mat, contacts are the most convenient and comfortable option for correcting your vision during exercise.
Fancy having a personal stylist?
Even if you wear glasses most of the time, many patients opt for contacts just for workouts and sporting activities. If you aren't sure which frames suit your face shape, hair style or skin tone, feel free to use our fully qualified dispensing opticians. Just as you'd have a personal stylist help you find the clothing that best fits your shape, at Leightons our priority is to correct your vision and find the right style for you. You can find a range of looks with the wide selection of frames that Leightons offers, and even swap to contact lenses for the perfect round of golf or downward dog in yoga.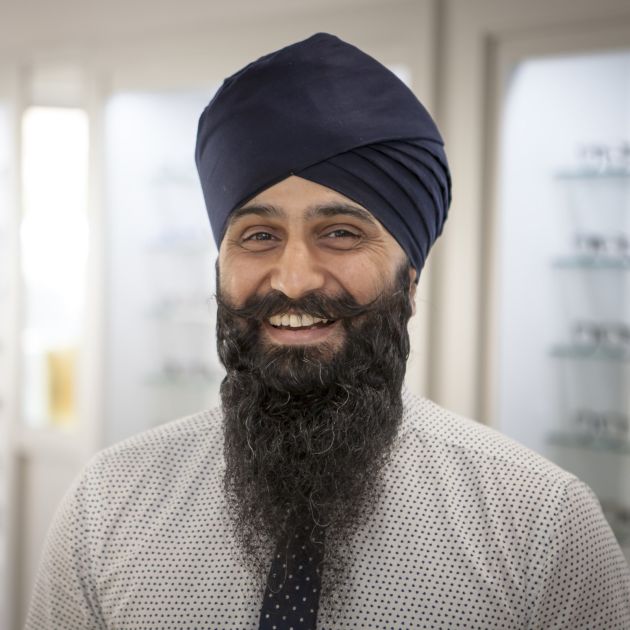 How can we help you to find your style?
Gurpreet Singh, Branch Manager & Dispensing Optician at Leightons Camberley, explains everything that goes into helping people discover their perfect look:
"Picking out frames is about so much more than someone's face shape. Yes, I look at skin tone, hair colour and clothing too, but it's also about your character.
"I'll have a chat with you, really listen to what you're saying – perhaps you're starting a new job and want to look very professional, or you want to brighten things up and go very colourful. Or perhaps you have no specific look in mind at all!
"While we're talking and looking at frames, I'll watch your reactions to help shape the direction we need to go in. There are 100 different processes going on in my head, and no single one is more important than another, they're all happening at the same time. By the time I show you my first suggestion for your new frames, I'll have already thought of 20 or 30 different ones, and probably then dismissed some too. We really are your optical personal stylists; seeing people's delight when they've found their perfect glasses is one of the most rewarding parts of my job."
Book an appointment
Whether you'd like an in-depth eye examination to check your prescription, a style consultation with one of our qualified dispensing opticians, or would like to find out more about contact lenses, book an appointment with us today. Select an option to book online below, or call our Dedicated Patient Support team on 0800 40 20 20.