The long-term benefits of regular hearing assessments
Oct 31, 2018 in Hearing Tests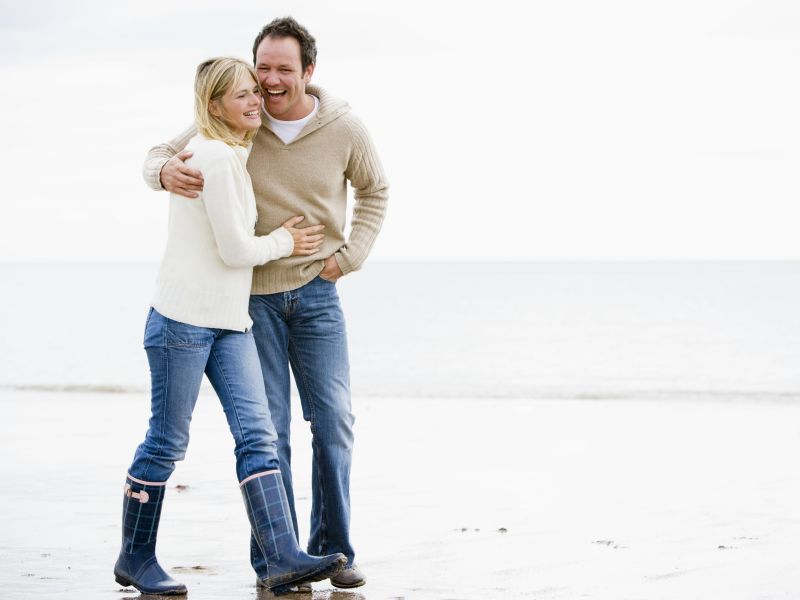 Let's start with a quick test. When do you think is the best time to get a hearing test?
Choose from one of the following:
When you're 50 years of age or over
When you can no longer hear conversations properly
When you have to turn up the TV volume
Which did you choose?
Ok, we'll come clean – it was a trick question. There isn't a single correct answer. In fact, you should have regular hearing checks throughout your life, just like eye tests and dental check-ups.
We recommend you have regular hearing tests at intervals advised by your Leightons hearing care professional. And if you sense that your hearing has lost its edge, even slightly, you should book yourself in for a hearing assessment. Only then can we track any changes over time. The earlier we spot something, the quicker we can respond.
Hearing is an essential part of everyday life. But everyday life is getting louder: thunderous road traffic, booming fireworks (especially at this time of year), clattering train stations, and bustling restaurants. Combine that with our longer average lifespan and it's no surprise that hearing loss is on the rise. It's estimated that by 2035 15.6 million people in the UK will be living with hearing loss, up from 11 million today.
What does a hearing evaluation involve?
At Leightons, we always start with your background history, arming us with as much information as possible. Lifestyle is important too; this information could be vital should we detect any hearing loss. Our friendly team of hearing experts are then able to perform the following procedures:
Video otoscopy - photographing the ear, eardrum and ear canal. A full colour visual will then give us an insight into the reasons for possible hearing loss.
Pure tone audiometry - used to determine the level of hearing loss, should impairment be detected.
An audiogram - providing a graphic record of your hearing ability, at various sound frequencies.
Our Leightons team will also conduct a speech-in-noise test to determine how well you can hear speech in a noisy environment. Finally, we'll provide you with a full hearing health report.
A hearing test is completely painless, often taking less than an hour to complete.
The long-term benefits
A regular check will make sure any impairments are dealt with quickly and successfully, but if left untreated it's possible for hearing impairments to deteriorate. In fact, hearing loss has been directly linked to heart disease, hypertension, diabetes and even dementia – which is why a regular assessment is so important.
Book your hearing test today
Whether you're worried about potential hearing loss or are overdue a hearing assessment, our friendly team are on hand to help. Simply pop into your nearest Leightons branch, book your appointment online or call us on 0800 40 20 20. You can even arrange for a hearing test to be taken at home.