Leightons Winchester take on four new glasses brands!
Jul 25, 2019 in Leightons News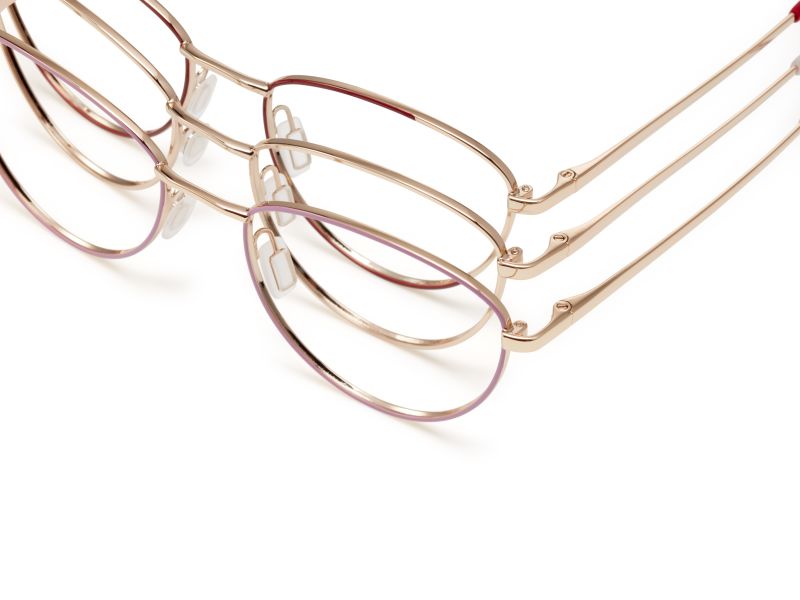 Ted Baker
A brand known for exciting and eccentric prints with bold colours throughout, Ted Baker have been creating stylish, on trend eyewear since 2001. Tortoiseshell and wood-style effects are signature designs within the Ted Baker collection, with contrasting splashes of colour that make them stand out among the rest. Ted Baker glasses are truly original and are a great option for anyone looking for stylish and unique glasses.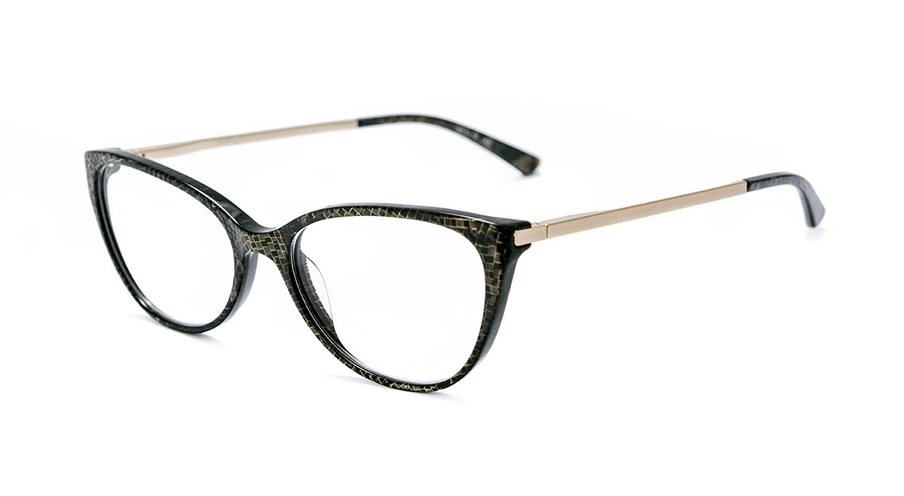 Etnia Barcelona
Founded by David Pellicer in 2001, Etnia Barcelona is deeply rooted in the eyewear industry. Beginning with Pellicer's grandfather who ran his own sunglasses factory in the 1950's, the brand has a wealth of knowledge and enthusiasm for eyewear.
Etnia Barcelona are known for their distinctively bright frames, mixing two and even 3 three colours into one frame. Their designs are for the bold, with every frame is full of personality - perfect for anyone looking to stand out.
Swarovski
If you're looking for a bit of sparkle, Swarovski offer a wide range of glasses and sunglasses with a feminine look and a touch of glamour. All Swarovski glasses and sunglasses are masterfully crafted for a high quality and on-trend frame. Swarovski amplifies individuality through sparkle and class, with dainty and lightweight designs that appeal to people from all walks of life.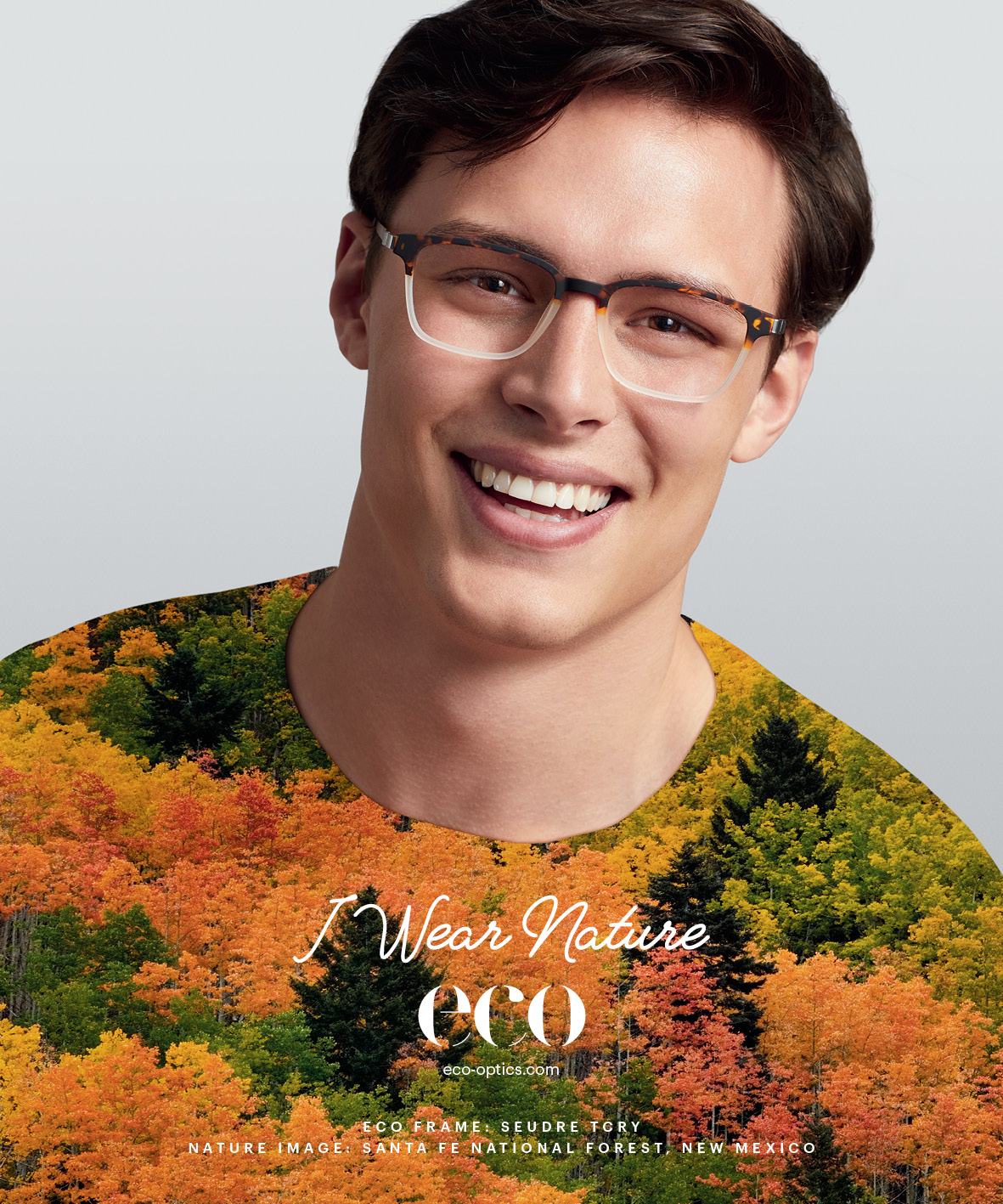 Eco
Eco by MODO, are an environmentally friendly glasses brand, committed to having a positive impact on the environment. Eco use environmentally friendly materials and plant one tree for every pair of frames bought.
So far, they have planted over 2 million trees! Along with helping the planet their designs are on trend with everything from bold colours to earthy tones, they have a pair of glasses to suit everyone.
To find out more about any of these brands, why not pop into Leightons Winchester and take a look? If you feel you may need a new prescription before purchasing a new pair of glasses, you can call us on 0800 40 20 20 to book an appointment. Alternatively, you can book an appointment with us online.