We are hiring 3 new senior roles!
Jan 05, 2021 in Leightons News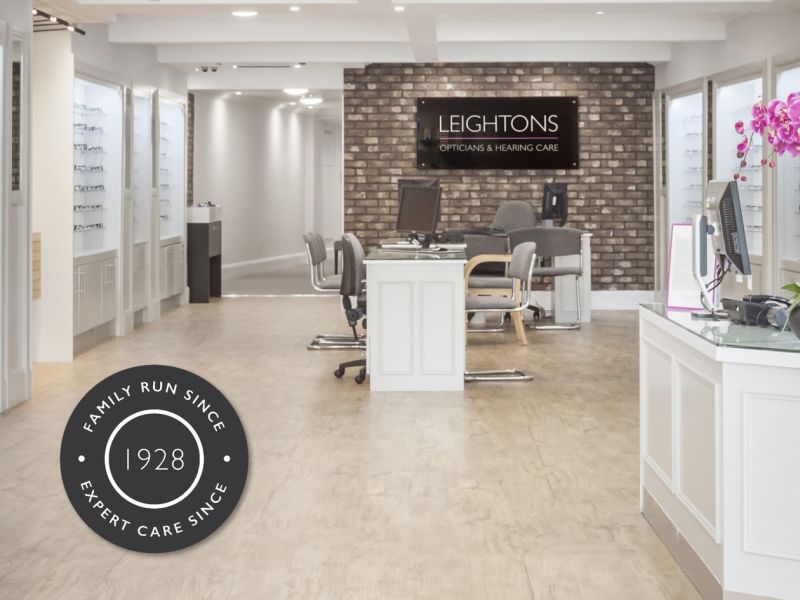 2020 was an incredibly sad and challenging year, and our thoughts go out to all those people who have been impacted by Covid-19 and whose lives continue to be disrupted by it. As a family business that has been around for 93 years, it goes without saying that this is one of the most traumatic that we have endured.
We start 2021 with more concerns around the rising Coronavirus cases in the UK, and another lockdown is clearly going to be very disruptive. We fully appreciate how difficult the next few months are going to be, but with vaccines beginning to roll out we look forward to brighter moments to come as the year progresses.
So despite the bleakness of the current moment that we are all living through, we look out towards our 3-year objectives with a higher degree of optimism. We have ambitious plans to develop our family business over the next three years, and we are looking to hire three new senior people into senior roles to help us meet these objectives and plans.
So a little bit about us
Leightons Opticians & Hearing Care is one of the UK's leading independent optometry and audiology businesses. Family-owned and run, with over 90 years' experience delivering clinical care and high quality products via a network of 35 practices in the South East. The business also serves a further 130 high quality independent optical practices under The Hearing Care Partnership brand with a with a highly personalised audiology service. We have one purpose: to help people to see, and to hear, and live life to the full. Where the essence of the brand can be captured in two words: For Life.
The ambition
To meet our 2028 vision and hit our centurion year with style, we have some ambitious and transformational plans over the next three years. Of course, we want to accelerate growth, but the ambition is broader than this. We are radically enhancing our approach to patient's clinical care, whilst developing the customer experience in-practice and online with immersive digital services.
We are committed to creating a new one-business structure, highly integrated and intelligently collaborative, that is super-fit for the future we have mapped out. With the sole aim: to provide world class support to our Partners and owned practices in the pursuit of enabling them to deliver 6-star optometry and audiology services.
Care infinity means we create patients for life, and that is how we believe we create business that thrives.
We are fortunate to have developed a strong management team, and together with the incredible people across our practices, they have put us in a position where we can now commit to our growth strategy over the next three years, with confidence. So we thank them and now wish to support them further, starting with three really exciting new roles: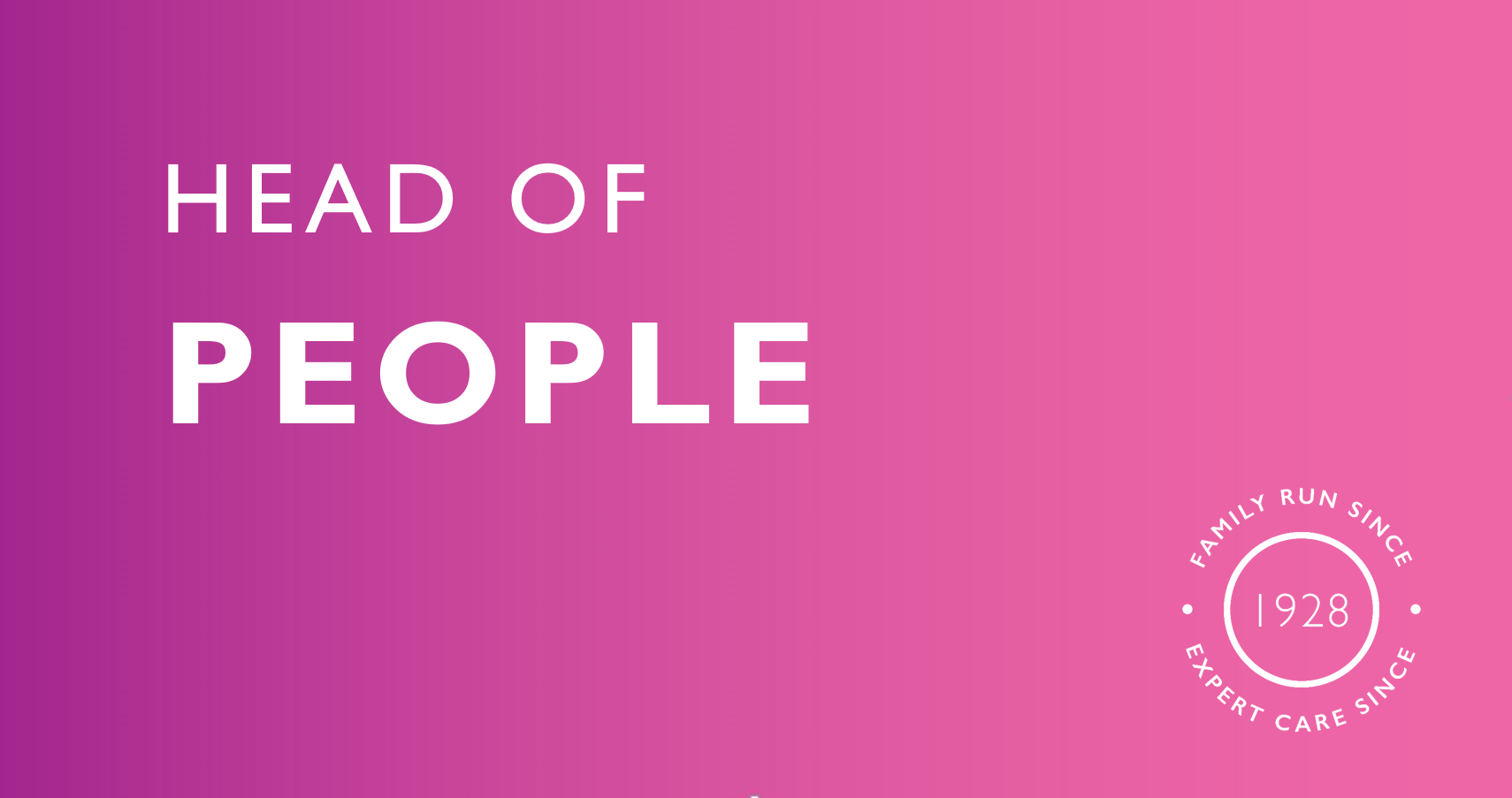 Head of People
Reporting to the Managing Director, to lead our HR, Training and Recruitment teams, to include: HR strategy and implementation, talent acquisition, learning and development, organisational change, mentoring, coaching, facilitation, building and leading teams, assessment and selection, candidate attraction, candidate profiling, hiring processes, on-boarding, retention, employee commitment, performance improvement, organisational change management. Experience of optical and audiology sectors not required.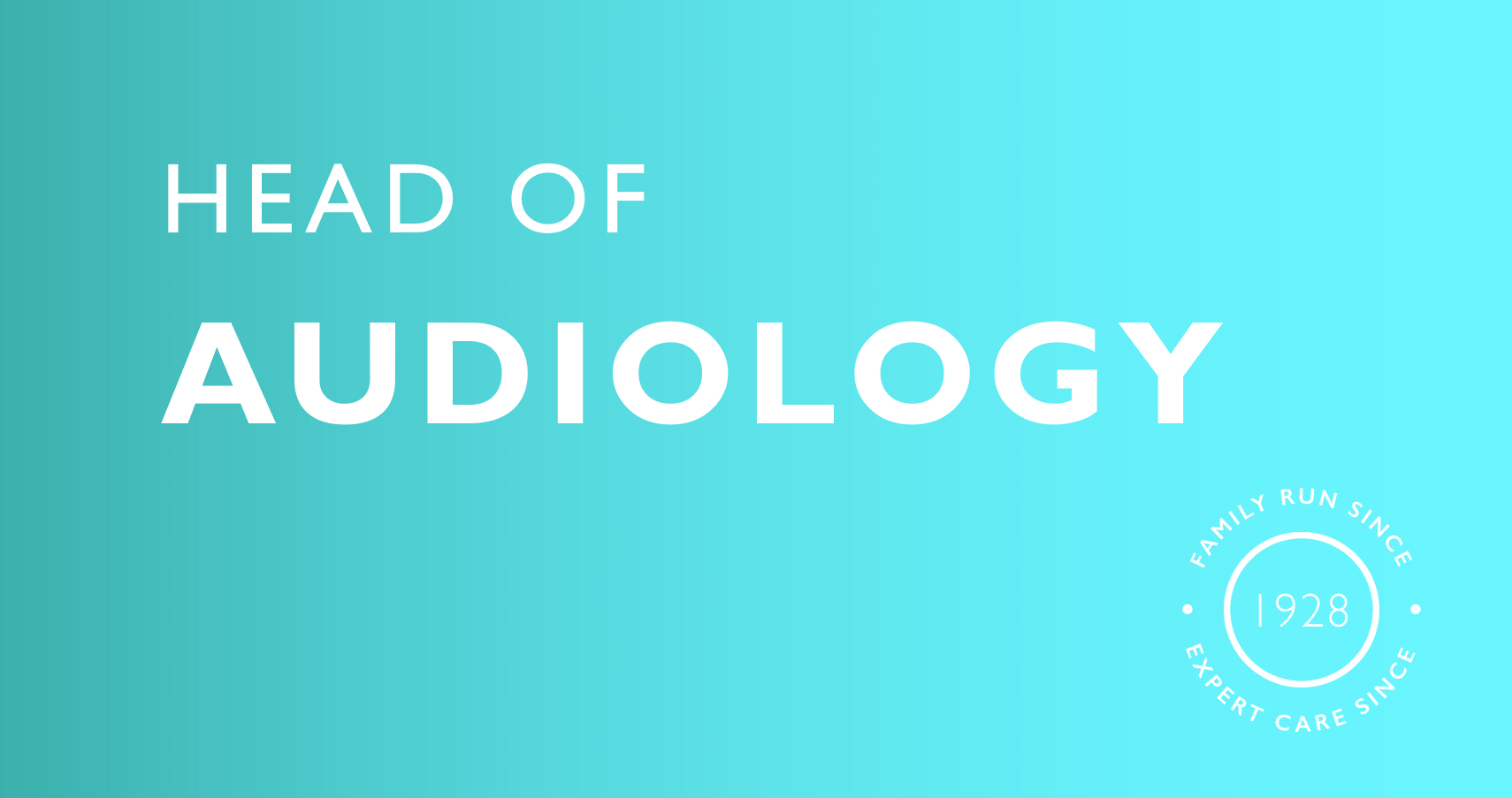 Head of Audiology
Reporting to the Managing Director, to lead our professional services and audiology teams. Proven leader within audiology with private sector experience, commercial and clinical, person-centred care advocate, great leader of people, awesome communicator, project planning skills, clinical training and development, new service delivery implementation. And anything else that we have failed to mention here, that you feel would be a huge advantage!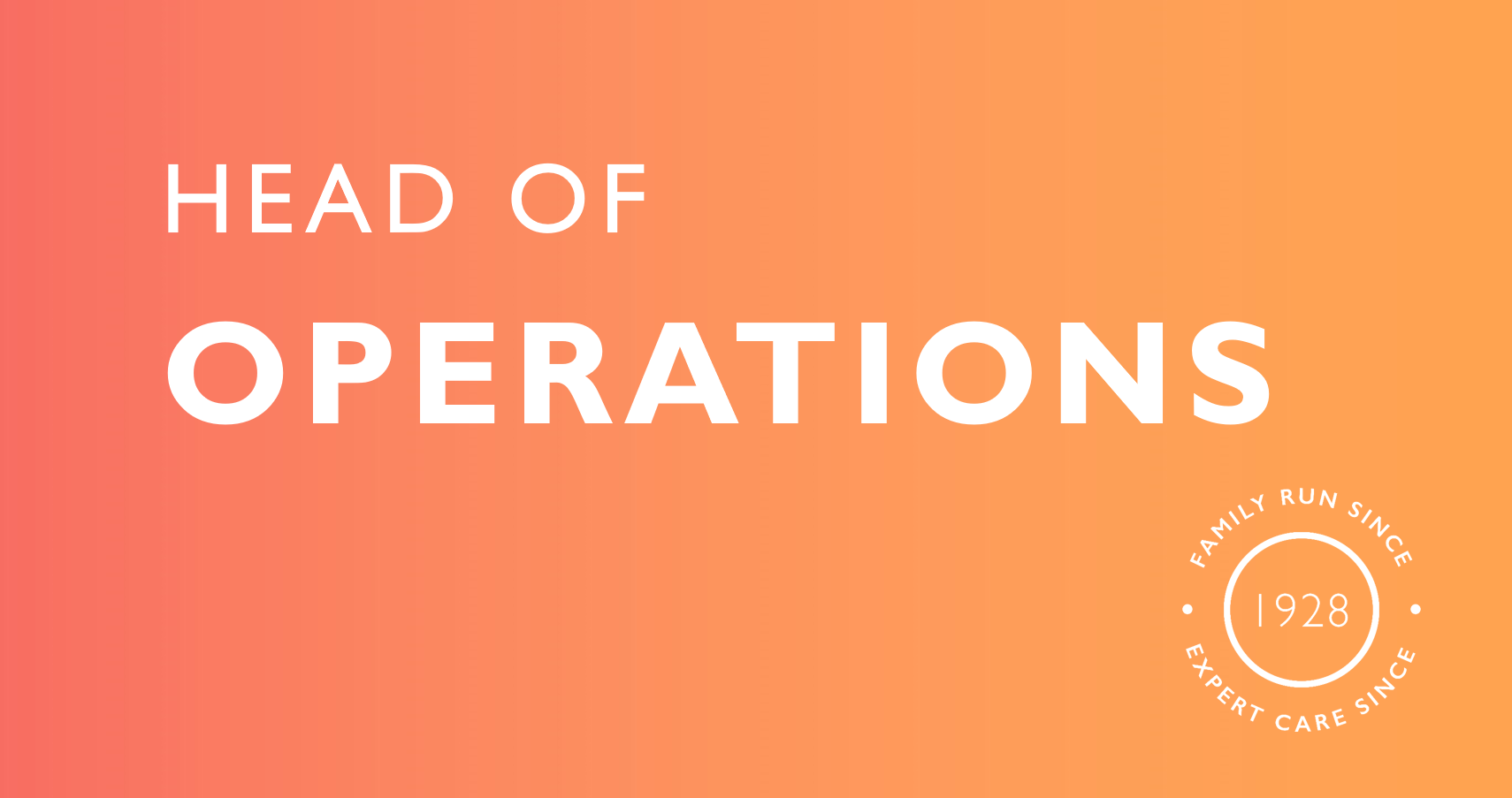 Head of Operations
A Commercial Operations Leader, reporting into the Managing Director and working closely with the CEO.
You will have the freedom and support to drive real-change and improvement across the team, across our businesses.
This role would suit a highly motivated and experienced operator who wants to work in a caring and ambitious culture where you can make life changing differences to our customers every day, within a collaborative, dynamic and rewarding environment.
You must have outstanding commercial acumen with extensive experience in the optical, audiology private market or similar healthcare-retail operator. Leading, managing and motivating people in order that they are best able to deliver in their roles and excel in their careers.
Lead organisational change with excellent organisational, planning and project management, prioritisation, time-management and communication skills.
Integration and alignment of teams to support the practices and partners and enable them to perform at the highest level.
Most importantly, you will have experience in successfully delivering and embedding major positive business change and growth initiatives.
Deadline
Applications close on Friday 29 January 2021.
Please submit your glowing CV, along with a wonderfully descriptive cover letter, to help us understand why you are indeed the perfect candidate for the job, to our Recruitment Manager [email protected].
Early applications are encouraged.