The Etnia Barcelona Glasses range: A guide to their collection
Apr 26, 2022 in Glasses & Sunglasses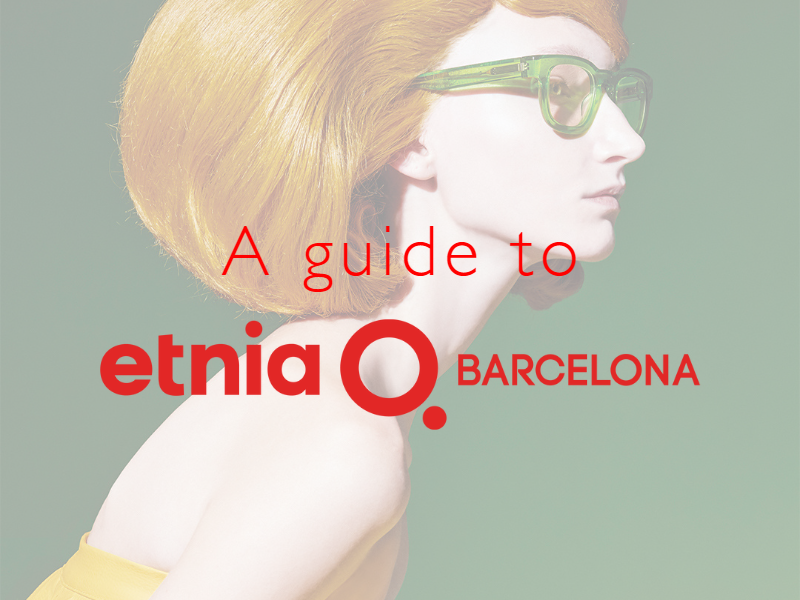 Here at Leightons, we're very particular about the brands we stock and the companies we work with. Glasses designer Etnia Barcelona is one of our favourites – and it's not just because Etnia Barcelona is, like Leightons Opticians, an independent third-generation family-owned business.
We love them because of their supremely high-quality design and manufacturing standards. And we think you'll love them too.
Etnia Barcelona was established by Fulgencio Ramo in the 1950s, who set up the company's first factory in the Poble Sec area of Barcelona, Spain.
Inviting his children to join him at the business shortly after its inception, Fulgencio sparked his family's longstanding love affair with eyewear design and production.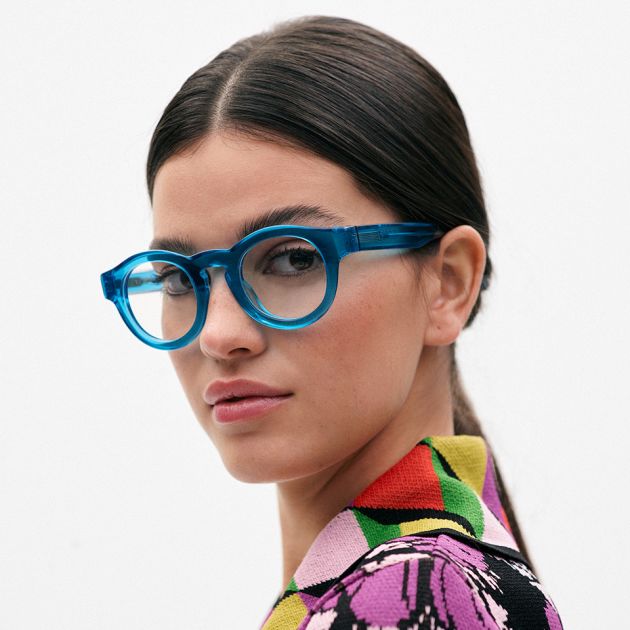 A celebration of self-expression
When grandson to the founder, David Pellicer, took over the business in the 1990s, he was determined to develop and elevate the business, transforming Etnia Barcelona into the modern brand we see today.
Thanks to David's influence, the Etnia Barcelona range is today renowned for its use of bold, vibrant colours and patterns that embody the notion of self-expression and individuality.
The brand also takes inspiration from the city in which it was born. Barcelona is well-known for its unique sense of style and ability to innovate whilst still embracing its rich history and vibrant culture.
Superior quality at heart
Above all else, manufacturing products that are of the highest quality is of the utmost importance to Etnia Barcelona. The brand ensures that every detail of the creation process is scrutinised from beginning to end, guaranteeing quality.
In addition, Etnia Barcelona only work with the best materials available, such as pure mineral glass lenses from Barberini and HD Colour technology, as well as natural acetate.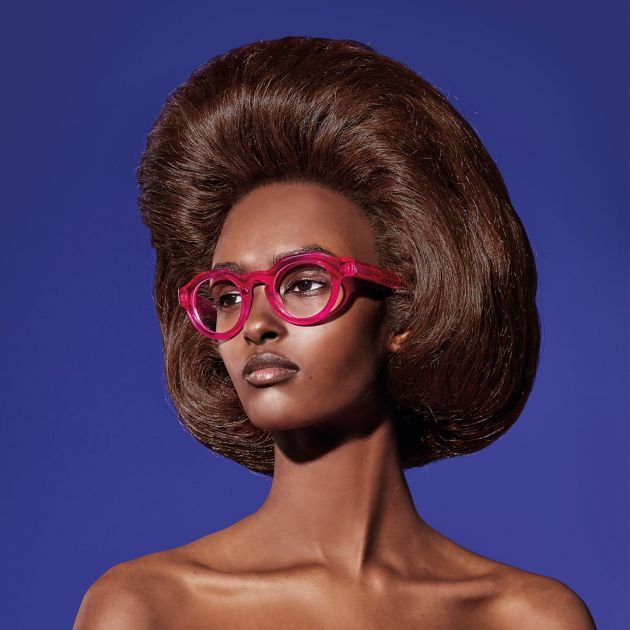 Introducing the BOLD collection
The latest addition to the Etnia Barcelona range, aptly named the BOLD collection, encompasses all that the brand represents. The frames consist of striking, glamourous styles made with exceptional quality natural acetate.
Etnia Barcelona also creates eyewear for children as well as adults. With beautiful designs available in a wealth of colourways and eye-catching patterns, the brand makes sure to cater for all ages, face shapes, and personal tastes.
Discover Etnia Barcelona at Leightons
If you are interested in finding out more about the Etnia Barcelona range or would like to try some of the frames for yourself, our expert team would be delighted to welcome you in store to do so. You can find your nearest branch here. Alternatively, you can simply call us on 0800 40 20 20 and we'll be happy to help.
If you would like to have your prescription checked before purchasing new glasses, you can also book an eye test online.