Our favourite kids glasses for back to school
Aug 16, 2023 in Children's Eye Care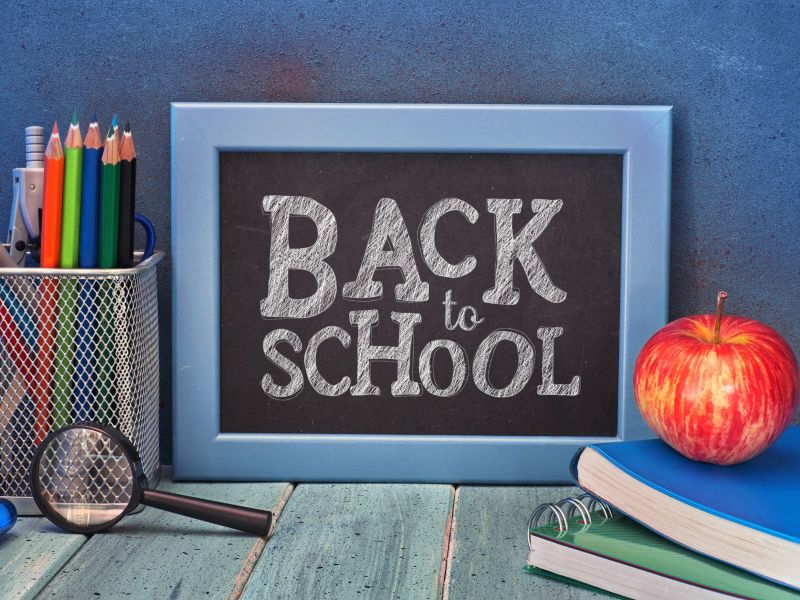 Summer holidays… seemingly long, yet over in a flash. We often end up cramming back-to-school preparations into the final week or two. Buying uniforms that are too big now, but will be too small before we know it! And of course, the favourite of our team, new stationery! But we need to be eyewear-ready too. As the new school year approaches, August is the perfect time for an update. So, allow us to guide you through this year's top picks for kids.
Why are kids' eye tests so important?
Just like adults, it's recommended that children also have regular eye tests every one to two years (or more frequently if required). Eye tests not only allow us to monitor any changes in your child's vision and eye health, but they enable us to ask about their lifestyle. Through learning a little about your day-to-day life, we can suggest the most suitable lenses and frames, sunglasses and contact lenses to enhance their favourite activities.
Ensuring your child has the right optical support before the term begins is crucial for giving them the best possible start, especially if they are just starting school. There's no better time than now to book their eye test!
Our favourite frames
Whether your child is a budding fashionista, a first-time glasses wearer, or simply wants to stand out on the playground, here are some of our favourite kids glasses choices.
Nano Vista glasses
Love big brands?
If your child is mad about brands, we have an array of designer frames, just for children! For iconic styles and shapes in smaller sizes, look no further than Ray-Ban Junior. Or why not discover Ted Baker Kids, for a smart and sophisticated look?
Heading back to secondary school?
Attention all teens and young adults – this next section is for you!
Get back-to-school ready!
Now is the perfect time to get your little (and not-so-little) kids ready to take on the new school year in style!
Whether you'd like to book your child in for an eye examination, or perhaps you've got their prescription and would just like some expert help to choose their glasses, our teams are here to help.
To book, simply pop into your nearest Leightons practice, call us on 0800 40 20 20 or book an appointment online.