Going the extra mile with Low Vision Training
Jul 05, 2019 in Eye Care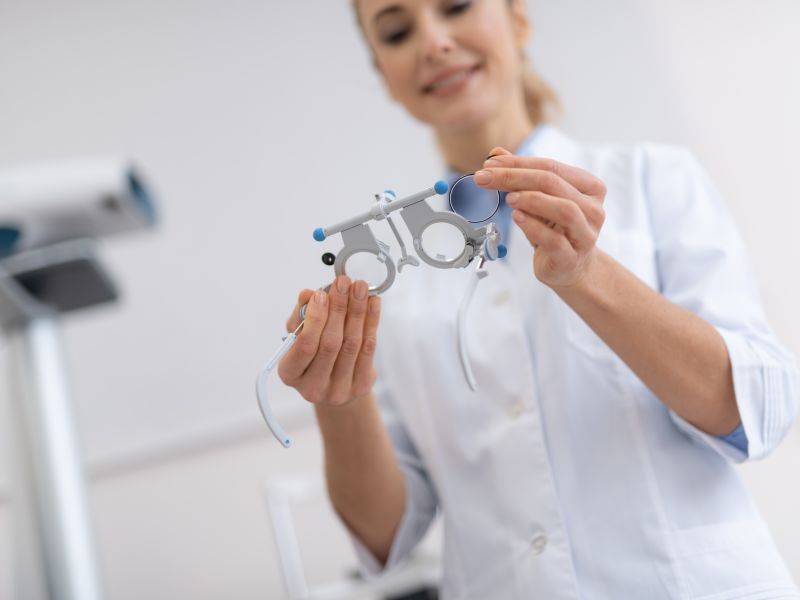 Low Vision Training is made available for Leightons branches so that all team members can better understand the experiences of some of their customers with especially challenging vision. As a result, we can provide a more intimate and tailored level of care to every single individual.
Part of the training session involves wearing specially designed goggles that enable staff to see what sight is like for those with cataracts, glaucoma and AMD. These low vision devices simulate a variety of different eye conditions through a combination of lenses and screens that temporarily alter and block out vision for the wearer. The goggles give our teams the opportunity to further understand visual impairments and serious eye conditions of the customers they serve on a day-to-day basis.
Many of our branches have already received low vision training:
Thatcham
Basingstoke
Chandlers Ford
Cobham
Epsom
Spectrum (Lewes)
Alton
Camberley
Haslemere
Woodley
Tunbridge Wells
Totton
We are excited to continue low vision training in even more of our branches. Upcoming branches that will be having their low vision training soon are:
Addlestone
Andover
Cirencester
Farnham
Fleet
Haywards Heath
Sutton
Marlow
Wokingham
Tadley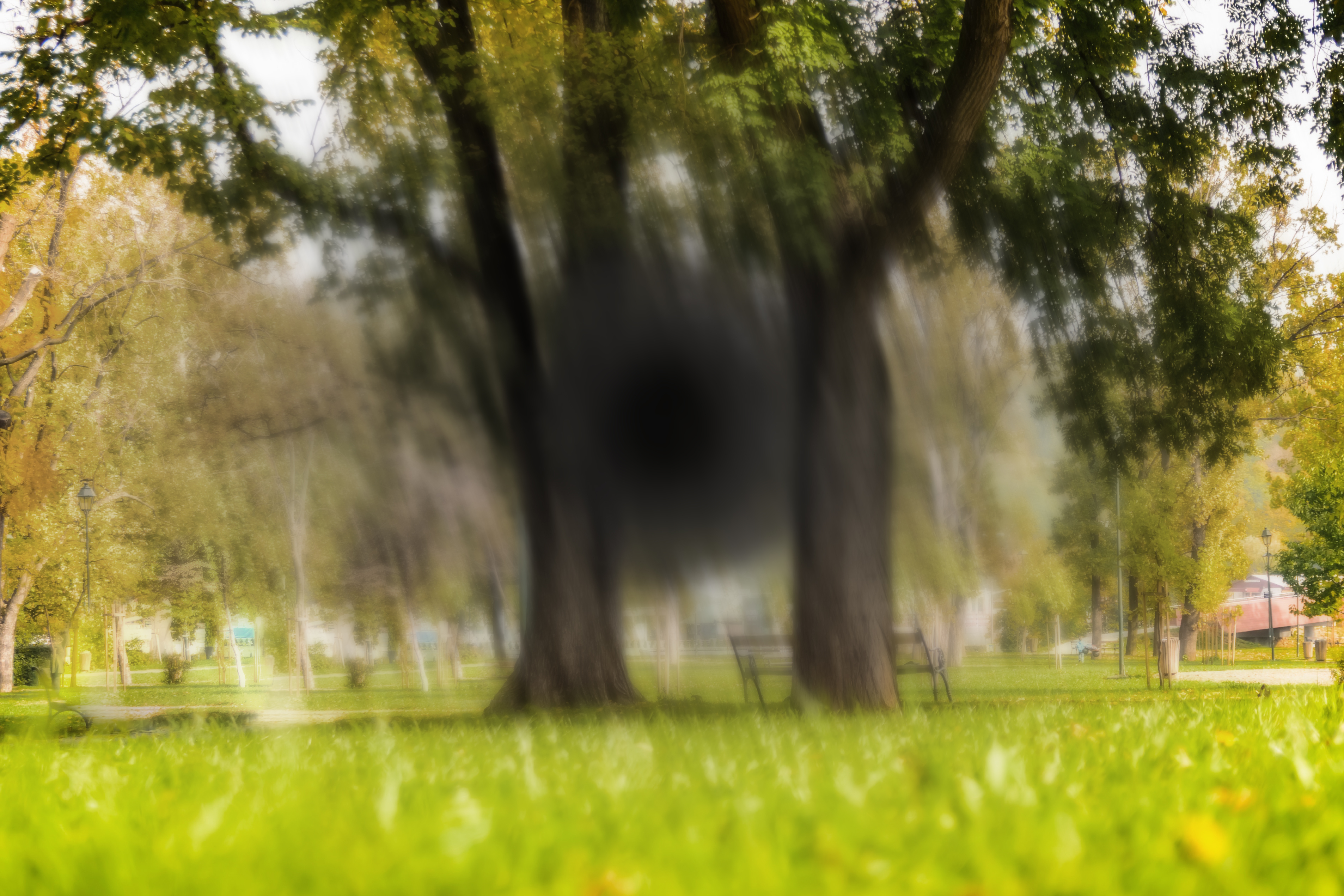 Why?
The World Health Organisation estimates that across the globe there are approximately 124 million people with low vision. A quarter of those people are likely to benefit from low vision services. Being able to provide low vision training to all our branches means that we will be able to offer a quality service that is sensitive to the needs of those with low vision.
Low vision is a rewarding and interesting field of clinical practice. Providing this to our customers will allow us to offer optical care to a broader range of people with a wider variety of needs.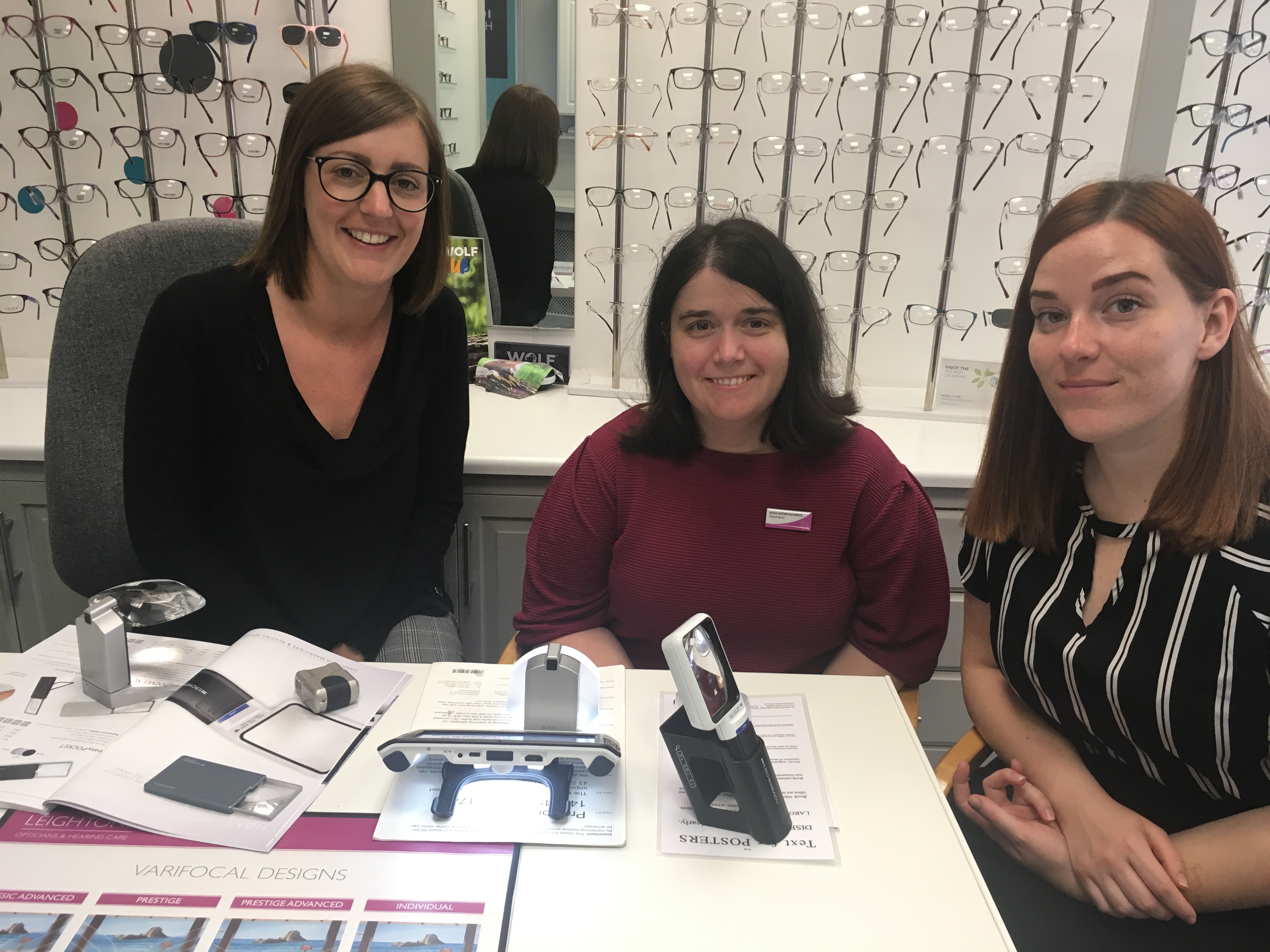 Low Vision at Totton
Gemma Dixon, Branch Manager at Leightons Totton, had this to say about the training:
"We decided to have a low vision training session as we have found that more and more of our customers have a need for low vision aids and we did not feel we were able to fulfil these needs as well as we possibly could do.
Last year we attended an Open Sight event and saw what a high level of interest this got from the local community and how many people we could help through our optical and hearing services. The only area we were missing was the low vision aids.
The training session was interactive and allowed us to all see what it would be like to have conditions such as cataracts and macular degeneration. Seeing it from the customer's perspective gave us all a much better idea of what they may be going through. It was thoroughly informative, and we all feel confident that we can now advise people and help them choose the correct low vision product for their needs."
We look forward to completing the Low Vision training in all of our branches so that we can provide the appropriate care to every one of our customers.
You can find out more about Low Vision by contacting your local branch or calling us on 0800 40 20 20.