How to festival this summer while protecting your vision and hearing
Jul 21, 2022 in Eye Care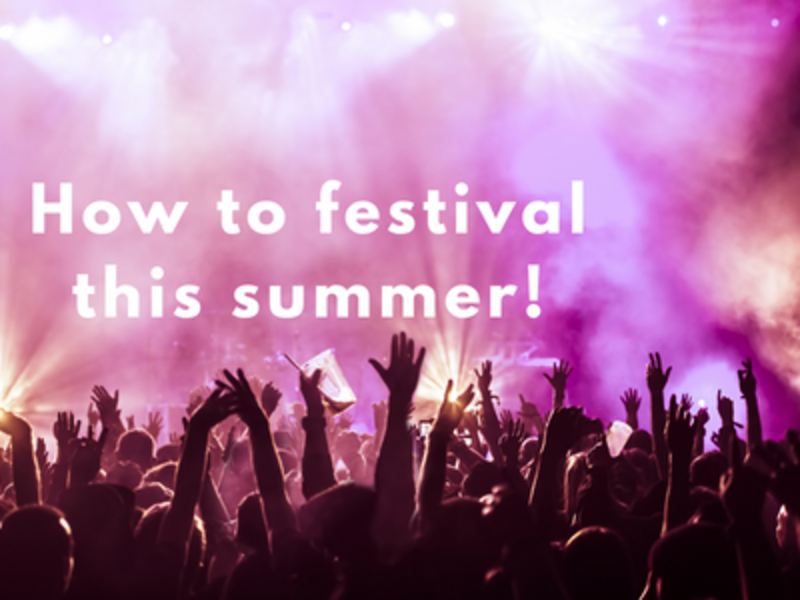 Festival season is well and truly underway, with Glastonbury starting things off back in June and plenty more to come this month, including, Rewind, Reading & Leeds and Carfest, to name a few!
But did you know that festivals can present potential dangers for your eyes and ears?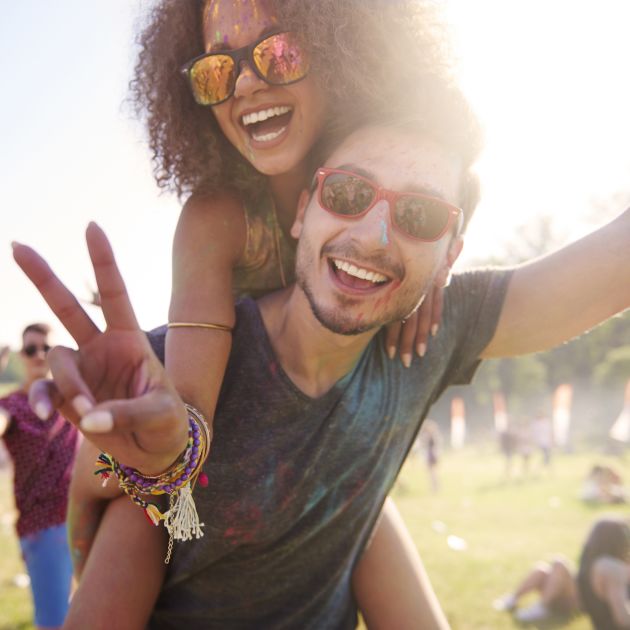 You'll likely be in the sun all day long – with its harmful UV rays. A great option is polarised sunglasses. A good pair will minimise UV light exposure, as well as reduce the glare from reflected light, and their filtering effect will also improve colour and contrast, making everything you see look more vivid and clear!
Another thing to think about at festivals is hay fever. To stop itchy, watery and sore eyes, stock up on antihistamines for your trip (over the counter or from your GP) – and some eye drops can be a good idea too.
We stock Thealoz Duo eyedrops. These drops will lubricate your eyes and help flush out any irritants (pollen, dust etc) which might irritate your eyes. You can pick it up in-store when you come in for your next eye appointment.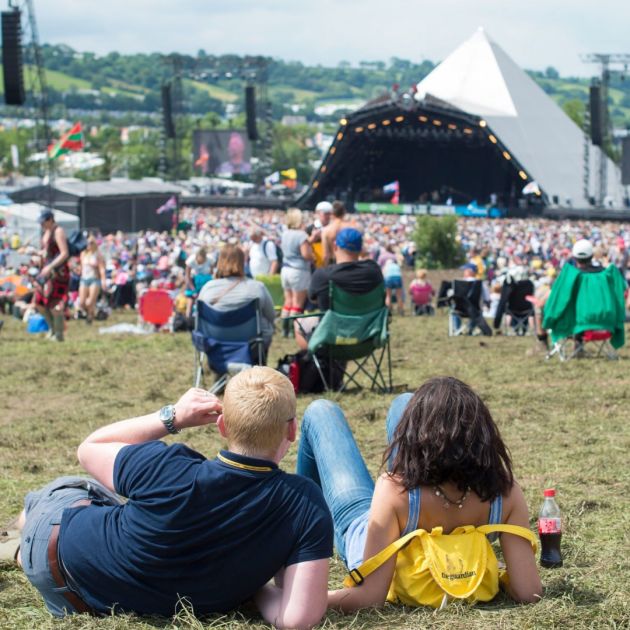 Hearing Problems at Festivals
Rocking out to your favourite bands right up close to the stage is an undeniably good time. But unfortunately, it's not so great for your ears. The decibels at festivals and other live music events regularly reach dangerous levels for our hearing – so it's essential to consider some protection.
Plug it! - At Leightons, we offer a range of ear plugs that will decrease sound levels to be safe for your ears but will still allow you to enjoy the music with great clarity. Custom moulded earplugs go a step further, offering even better sound protection and comfort. It's no surprise they're used by top bands and DJs.
Keep your distance - The further away you are from the stage and the speakers, the lower the decibel level and the less damage you'll do to your ears.
Take a break - Not a fan of the next act? Want to check out some of the non-music-related activities on offer? Feeling a bit peckish? All these are good excuses to get away from the stage and give your ears a rest. It really does make a difference.
Book an appointment
If you're worried about hearing or eye problems after a festival or want further advice on pre-festival preparation for your sight and ears, we're always happy to help. You can book an appointment with one of our expert audiologists or opticians online, over the phone on 0800 40 20 20, or pop into your local branch for a chat.