Leightons Cirencester invests in new slit lamp microscopes
Oct 10, 2022 in Eye Care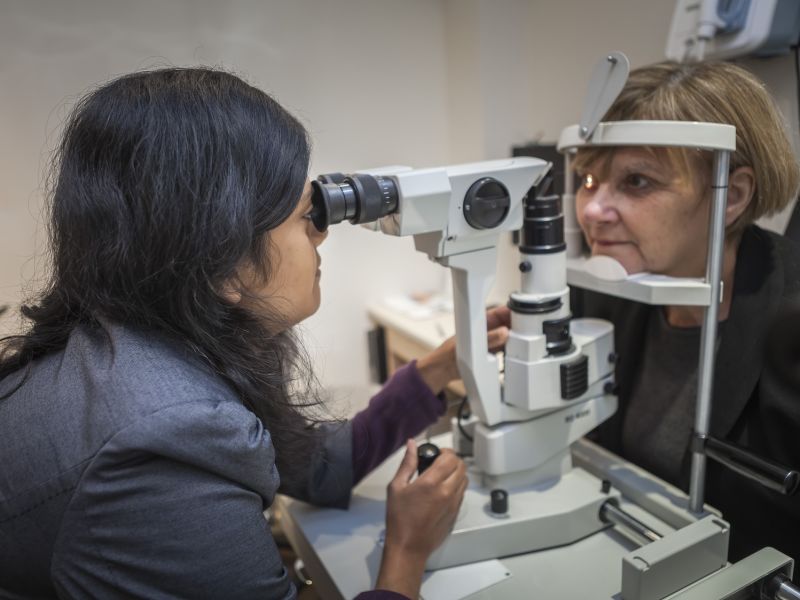 At Leightons, we continually invest in technologies to better look after your vision and the health of your eyes, to enable us to deliver the best possible eye examination.
Over the past few years, we have already introduced OCT (Optical Coherence Tomography) to Cirencester, and more recently Optomap, which are used together in an enhanced imaging package as part of our Ultimate Eye Examination.
The Ultimate Eye Examination in Cirencester
Optomap captures a very detailed image of your retina (the back of your eye), showing up to 80% of the surface, while OCT scans the layers beneath the retina to build a cross-section image. The combination of these two technologies helps our optometrists gain a complete view of your eye health and can help monitor any changes over time.
This ongoing comparison can help to spot early signs of conditions such as hypertension, diabetes (by detecting diabetic retinopathy), retinal holes, tears or detachments, macula conditions and glaucoma. The sooner changes can be detected, the sooner we can help manage them.
New slit lamp microscopes
We have now made further updates to the suite of incredible technology we have at our disposal and have invested in a new slit lamp microscope that is equipped with a camera!
Slit lamp microscopes are often used by your optometrist in an eye examination to take a closer look at your lens, iris and cornea, which make up the front of your eye. However, it was not always possible to document precisely what the optometrist saw. Now, with the introduction of this new imaging equipment, we can easily track any changes over time.
For example, these images were taken using the camera in the slit lamp microscope, capturing both a wide and close-up view of this small freckle on the iris (coloured part of the eye).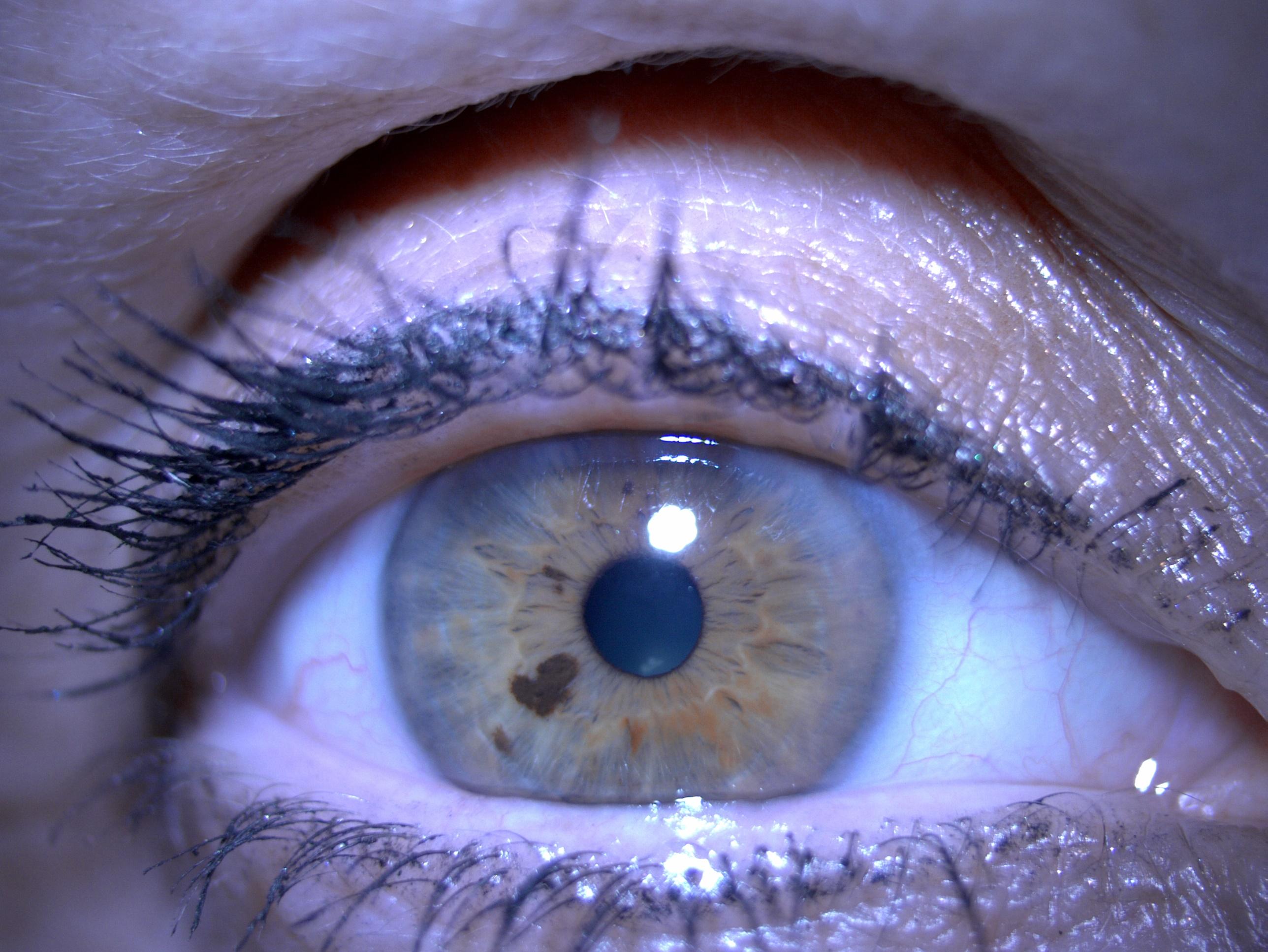 With these images saved, it is now possible for us to track any changes to that freckle over time by comparing new and old images side-by-side because, just like a skin freckle, they need to be monitored.
Book an appointment
The camera-equipped slit lamp microscope is a fantastic addition to the range of technology we have available at Leightons Cirencester, all designed to provide you with a comprehensive picture of your eye health as part of our expert clinical service.
The use of these microscopes is included in all our eye examinations for both NHS and private patients. So whether you would like to book a Leightons Eye Examination or perhaps give our Ultimate Eye Exam a go, just call us on 01285 651 344 or you can book an appointment online.