Alton stock Ray-Ban and Oakley
Apr 16, 2019 in Glasses & Sunglasses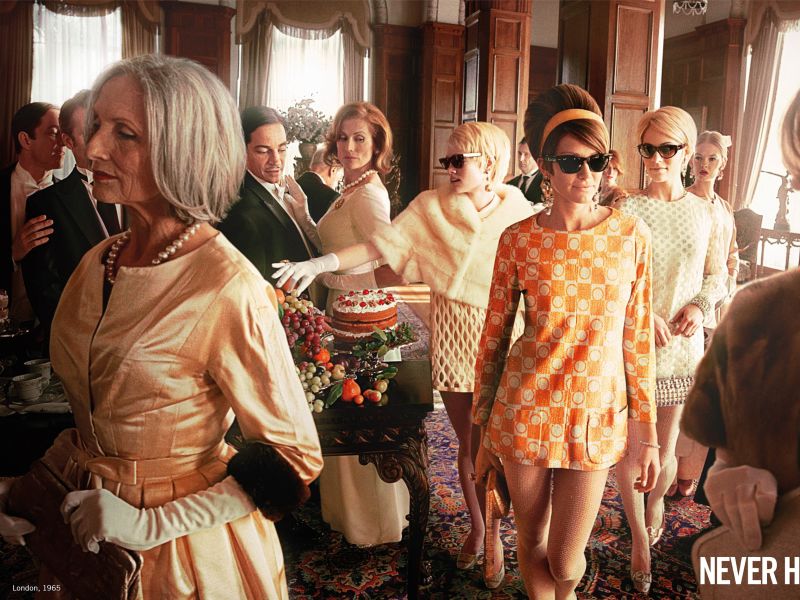 Alton now stock eyewear brands Ray-Ban and Oakley
Ray-Ban is a popular eyewear brand that has remained culturally relevant since 1937. The brand is constantly innovating yet remains faithful to its history.
Ray-Bans popularity began with its iconic Aviator sunglasses used by pilots in the US Air Force, since then they have built a reputation in big screen movies and been worn by many pop culture icons. Ray-Ban sunglasses use a variety of materials in their designs, from basic metals to acetate, to carbon fibre and titanium. They also offer the option to glaze their brand logo etching on the lens.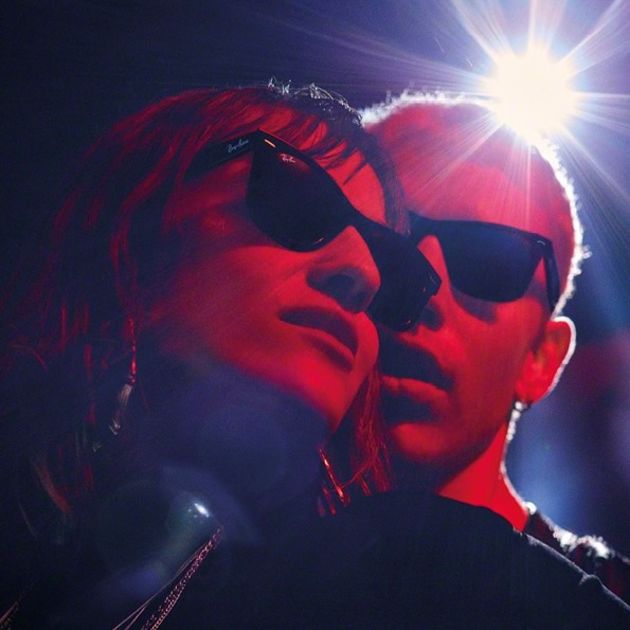 We're excited to welcome the iconic Ray-Ban into our Alton branch, making the well-loved and classic designs available to our customers. We're also excited to have Oakley eyewear joining the frames family at Alton.
Oakley are a brand famed for their insuperable lens technologies, such as High Definition Optics. Oakley has been making glasses for 40 years with a commitment to innovation, striving to create technologically advanced eyewear, they have been awarded more than 600 patents worldwide.
As a sport performance and lifestyle brand, Oakley's goal is to provide the very best eyewear - particularly to those invested in sport and outdoor activities. Having Oakley now available at Alton gives another option for our customers, especially those who enjoy their sporting activities.

Oakley eyewear isn't just for the sport lovers, they offer on-trend sunglass designs to suit everyone while protecting your eyes from the suns harmful UVA and UVB rays – why not stop by Leightons Alton to check them out?
If you think you may need a new prescription before purchasing a new pair of Ray-Ban or Oakley glasses, you can book an appointment with the Alton team online or call them on 01420 83070.