DITA eyewear comes to Leightons Farnham
Mar 28, 2019 in Glasses & Sunglasses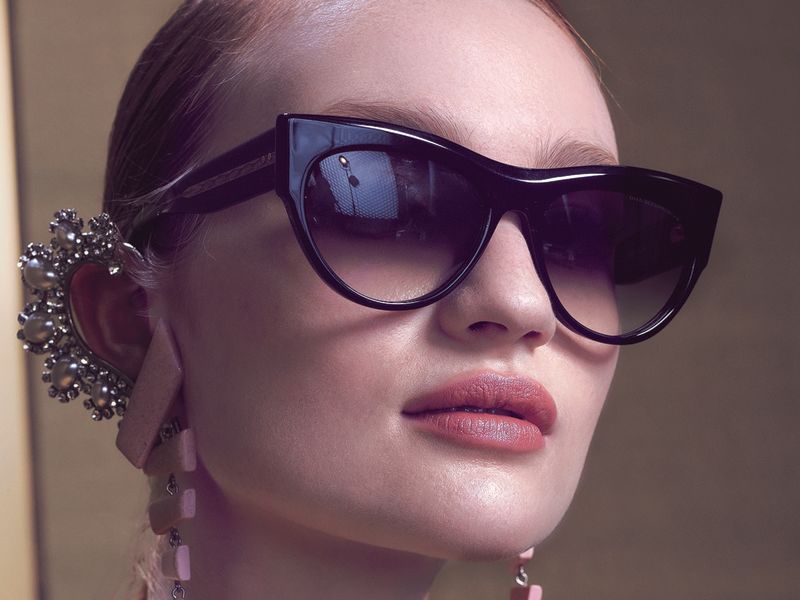 Leightons Farnham introduce DITA to their collection of frames
DITA has a reputation for being bold, striking and on trend, which is exactly why Leightons Farnham have decided to take on the brand - to offer their customers a style of frame that really breaks the mould in terms of fashion.
DITA brings a premium level of quality to its elite clientele. Regarded as a benchmark for design, DITA are at the top of their game and they're not stopping there. With over 20 years of experience DITA produce high quality frames with care and precision that can be felt in each and every pair of glasses.
Leightons are excited to have DITA as part of the family and Farnham is one of only two Leightons branches that currently feature the brand. Branch Manager Krish says:
"Over the last few years I've made a strategic decision to curate and focus on more independent brands in Farnham - that's what I'm passionate about. However, during my travels to international shows namely Milan, Paris and Munich, I've been on the lookout for a really cool and glamorous premium independent brand. For me DITA ticks that box perfectly. It's a creation for the more fashion forward individual. One who not only appreciates the finer things in life but equally for that elegant and sophisticated look. I see DITA as a sophisticated accessory and more, to just call it eyewear is simply not enough!"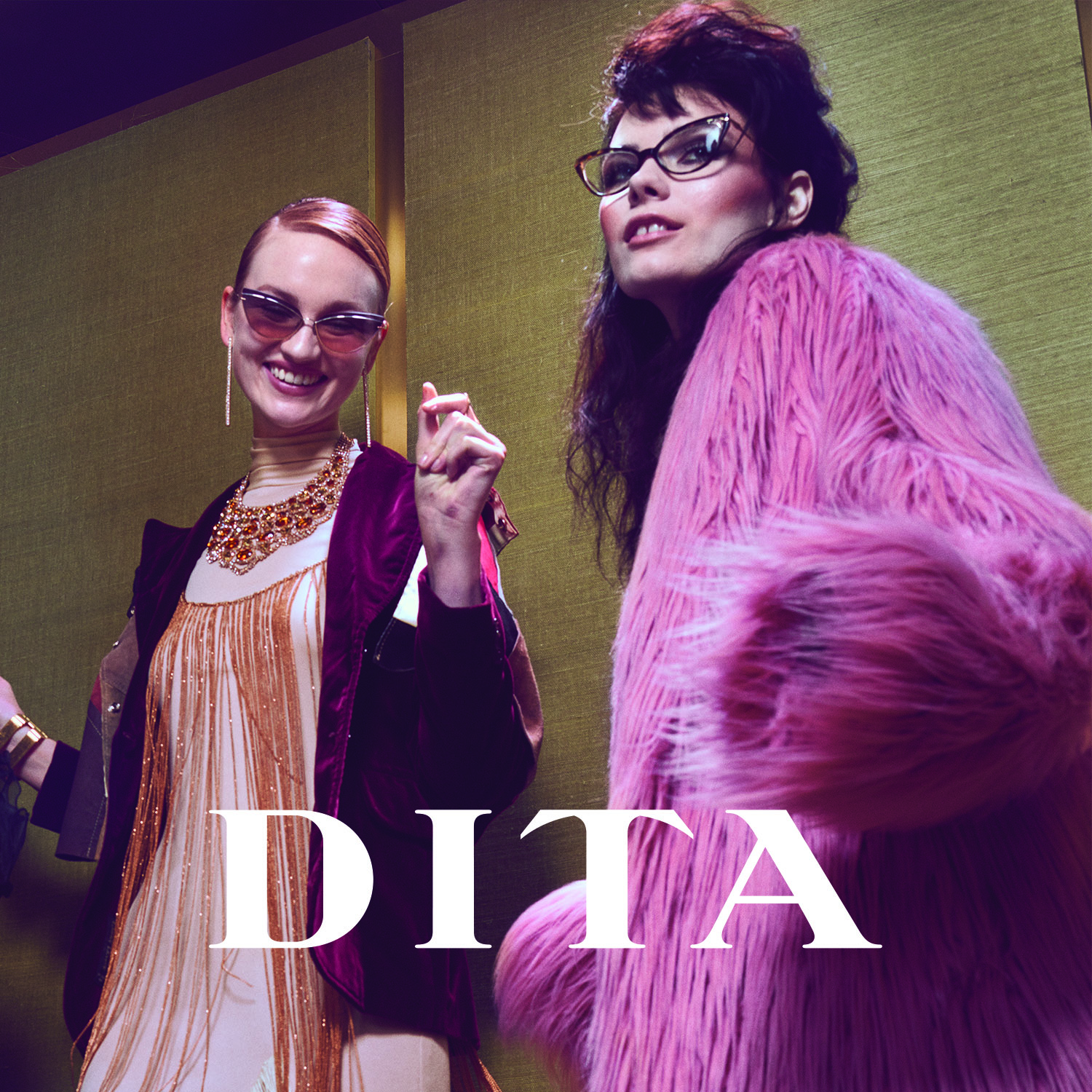 DITA eyewear is currently available in our Farnham branch, offering a new, on-trend option for the fashion-conscious customer. The brand has already proven popular with us, so don't hesitate to pop into our Farnham branch to have a look. If you feel you may need a new prescription before purchasing a pair of DITA glasses, you can book an appointment online with the Farnham team or call them on 01252 711 369.