Eco-friendly eye care: 3 ways to be greener
May 18, 2022 in Glasses & Sunglasses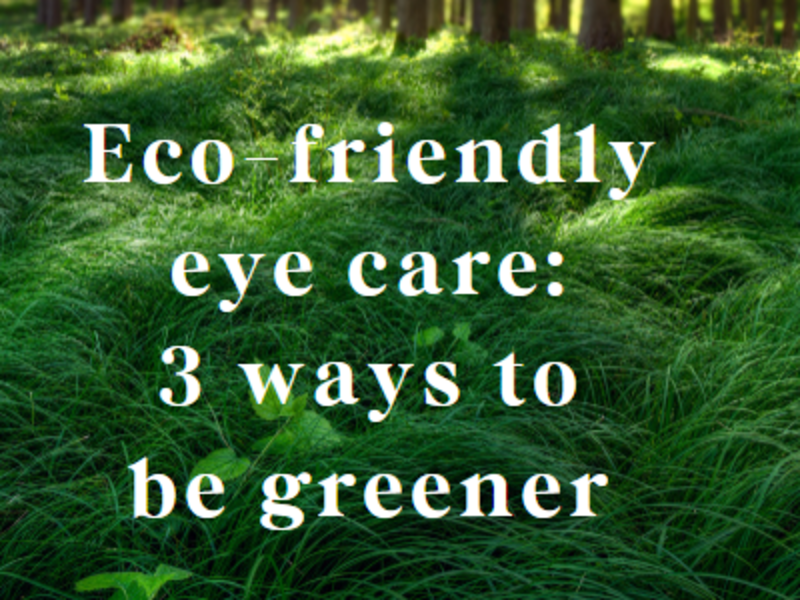 From glaciers shrinking and sea levels rising to horrific droughts and animal extinction, it's never been more important to do our bit to be more environmentally friendly.
But what has it got to do with eye care? It may seem like very little can be done to make the industry more sustainable. First and foremost, ensuring that your eyes are properly looked after should be your number one priority.
Nonetheless, actions can be taken to ensure you are prioritising the health of your eyes whilst also minimising your environmental impact.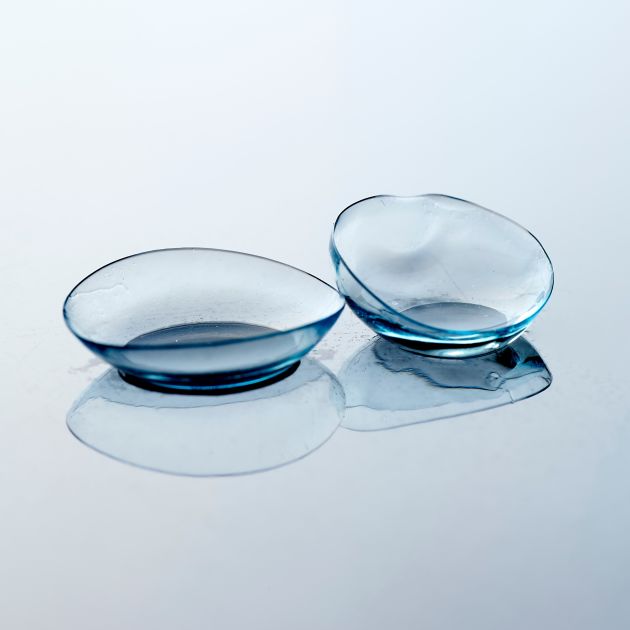 Recycle your contact lenses
Ok, so this might sound mildly pointless at first – after all, contact lenses are so tiny – but think of the scale: more than 100 million people wear them every day across the globe. That's a lot of microplastics ending up in the natural environment. And yes, contact lenses are made of plastic.
Contact lenses cannot simply be disposed of in your normal household recycling, which means many users flush them down the toilet or put them in the bin. This can hurt the environment, with plastic waste making its way into landfill and even our oceans.
At Leightons, however, we offer a free recycling service in-store for all brands of contact lenses. This service covers both the lenses themselves and the foil packaging. We also take daily, two-weekly, and monthly lenses, even if they have dried up.
Try out some new eco-friendly frames
Thanks to some fantastic designers and eyewear manufacturers, purchasing eco-friendly frames no longer means you must compromise on quality or style.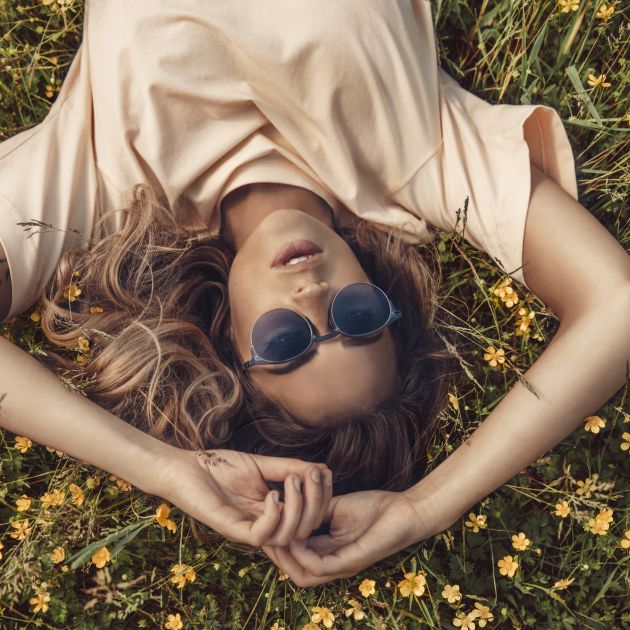 At Leightons, we are proud to stock ECO, an innovative collection of sustainable eyewear from New York-based designers, MODO.
Producing lightweight, stylish, and comfortable frames, Eco keeps sustainability at the heart of everything they do. Their collection frames are made from 95% recycled materials such as metal, bio-based castor seed oil and recycled ocean plastics.
This year we have also welcomed a brand-new collection of eco-conscious frames into our practices called ALLPOETS. Created by our friends at Etnia Barcelona, ALLPOETS are a brand who are fighting for a better future in everything they do and are advocates for positive change.
The ALLPOETS collection is influenced by the vibrant colours of nature, created in an array of fashionable shapes and sizes, so there really is something for everyone. ALLPOETS are one of the first eyewear brands to work with CRT (Carbon Renewed Technology), which allows materials to be recycled to create new products.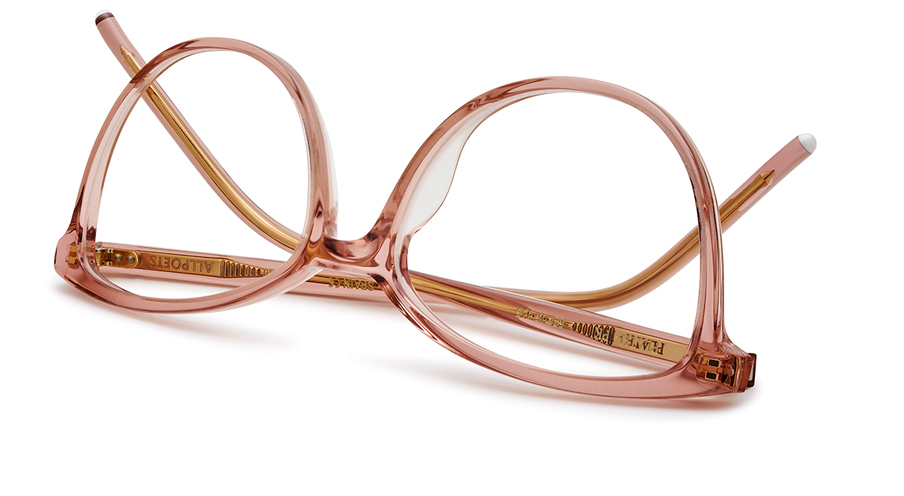 Choose an Opticians with a strong social purpose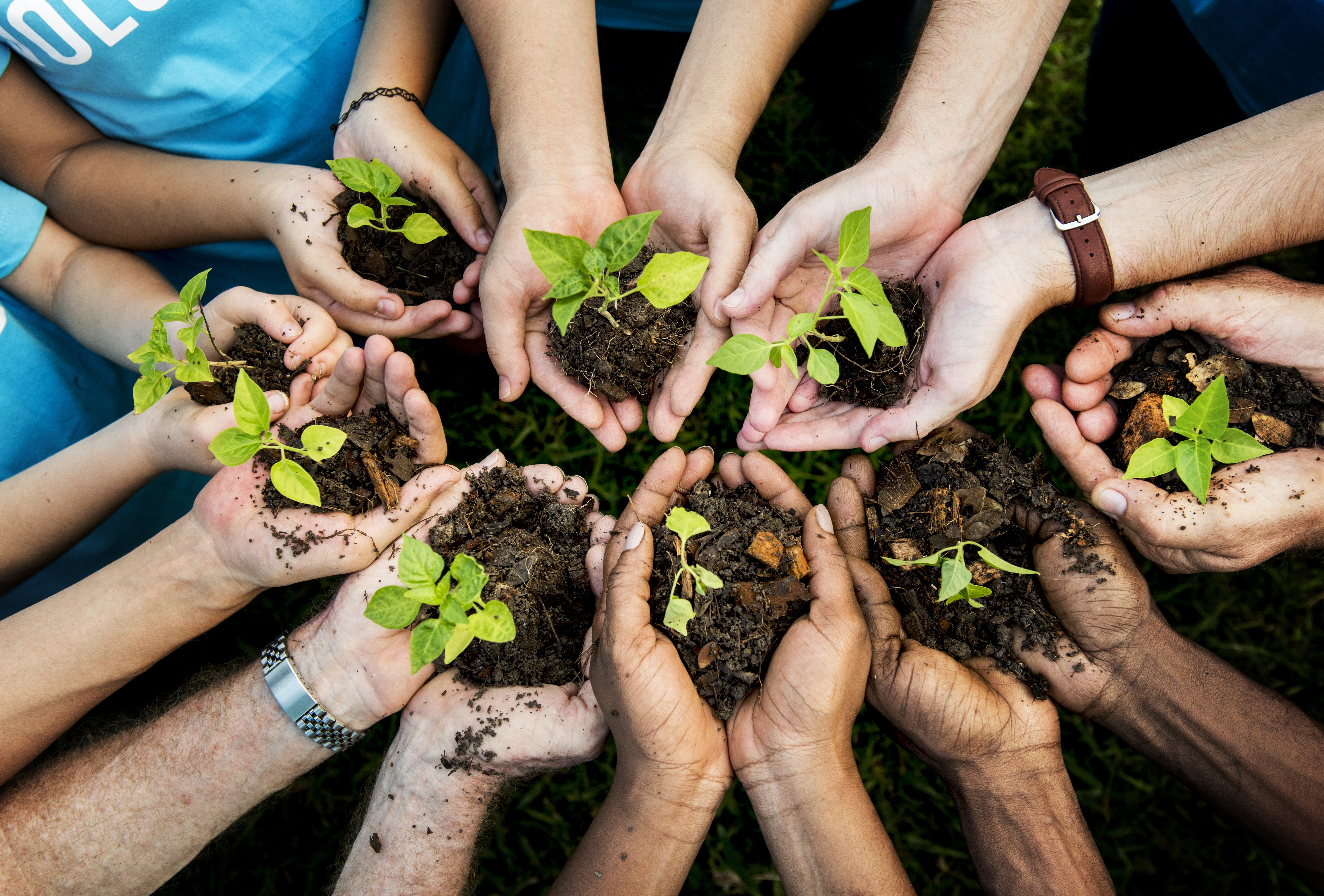 At Leightons we are committed to supporting initiatives and charities that improve the lives of our communities and protect our environment. In 2021, we began our partnership with The Woodland Trust to help them achieve their goal of planting 60,000,000 trees over the next five years.
Trees can play a huge role in restoring our ecosystem by providing food and preserving water sources, making them a key component in the fight against climate change.
If, after reading this blog, you would like to find out more about Leightons recycling service or book an appointment to try out some new glasses, please call us on 0800 40 20 20.
Alternatively, our friendly team would be delighted to assist you in person at your local branch.