It's all in the detail
Oct 19, 2021 in Glasses & Sunglasses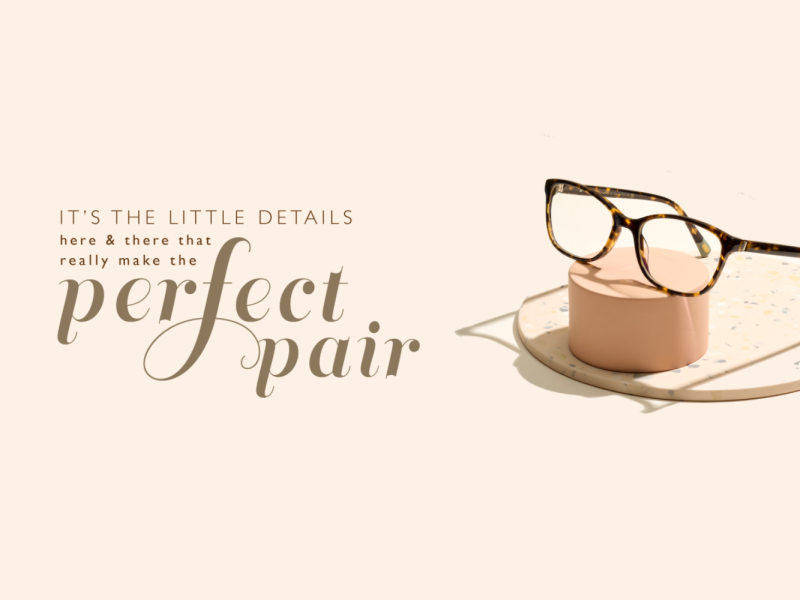 "It's the little details here and there that really make the perfect pair."
Here at Leightons, glasses are at the heart of everything we do and we pride ourselves on our vast collection of the highest quality frames. For us, it's those intricate, exquisite details that make our products stand out from the crowd and, more importantly, leave you feeling fantastic!
We work with leading eyewear specialists across the world to bring you a portfolio of exciting, desirable frames and sunglasses of the highest quality. We carefully hand-pick each and every frame that makes its way into our practices, and have even designed our own collection, crafted exclusively for you. So without further ado, let us introduce you to some of our favourites!
YESTERDAY.TODAY.TOMORROW.
Of course, it's only right that the first collection we introduce you to is our very own, Yesterday.Today.Tomorrow. Launched back in May 2021, Y.T.T. has become a new favourite with many of our patients.
Designed exclusively for you, this collection is an amalgamation of our extensive knowledge of eyewear built over the past 93 years and our understanding of your individual needs, drawing on the past to create statement looks for the future.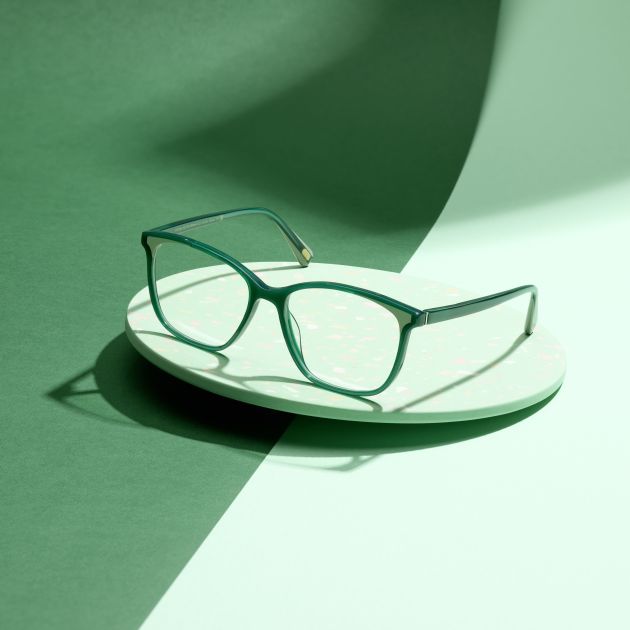 The range is bursting with subtle details to add that touch of quality to the collection, with hand-painted enamel, multi-layer acetates, and hinge and temple tip lettering. Y.T.T. is a bright and colourful collection, that evokes a sense of fun and escapism, transporting wearers to faraway places.
Reykjavik Eyes Black Label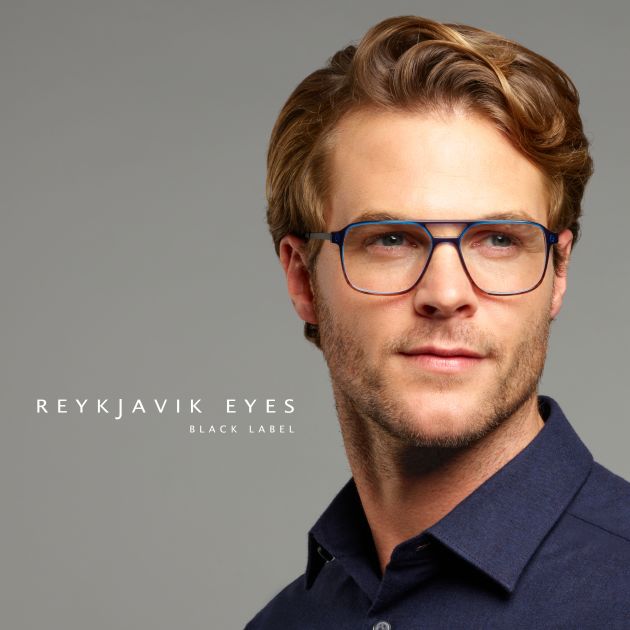 Born of sleek Icelandic design and beautiful Italian craftsmanship, Reykjavik Eyes Black Label delivers the perfect balance of sophisticated style and ultimate comfort, employing the finest Japanese titanium to help create statement pieces of eyewear.
Reykjavik's collection has been carefully curated and offers an exceptional range of hypoallergenic, lightweight frames in a range of shapes and styles, from subtle rimless options to statement full-frame pieces.
Etnia Barcelona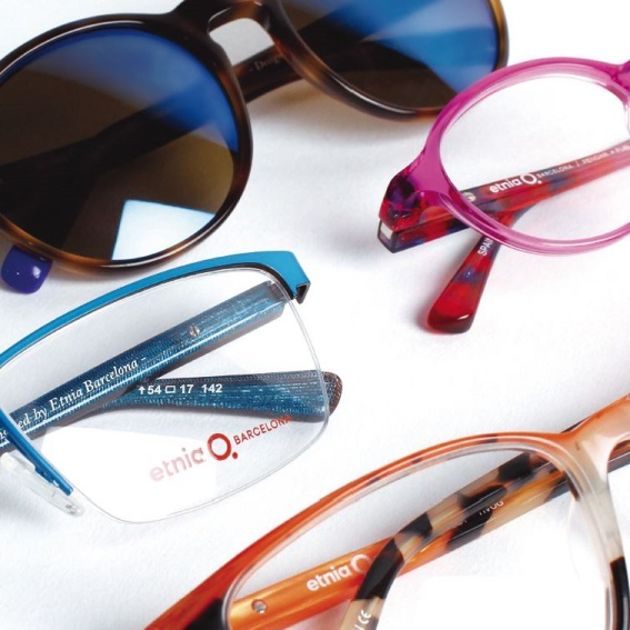 If it's bright and bold that you are after, then Etnia Barcelona is the brand for you. Etnia was first established in 2001 by David Pellicer, who was the third generation of his family to make waves within the world of eyewear. He took it upon himself to redefine glasses design, introducing bright colours into his collections for those who want to express their personality and individuality.
With over 70 years of optical expertise passed down across the generations, Etnia Barcelona continues to create pieces of eyewear that are aesthetically excellent and finished to the highest quality.
Lindberg
Lindberg, founded in 1986, is a Danish eyewear specialist. Specialising in lightweight titanium, they take a minimalistic approach to the design, finding innovative ways to replace conspicuous components such as hinges and screws. With Lindberg's modular system, you can customise each element of your frame, perfectly tailoring your look.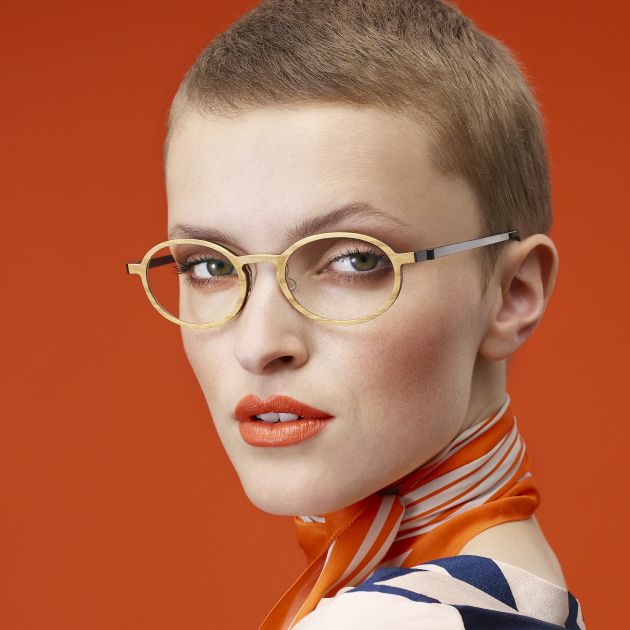 John Singh, Practice Manager and Dispensing Optician at Leightons Insight Marlow, shares his thoughts on Lindberg. "This is a collection I regularly present to my customers, as it caters to a wide range of wearers through its exquisite design, lightweight construction and vast colour palette".
Ahlem Eyewear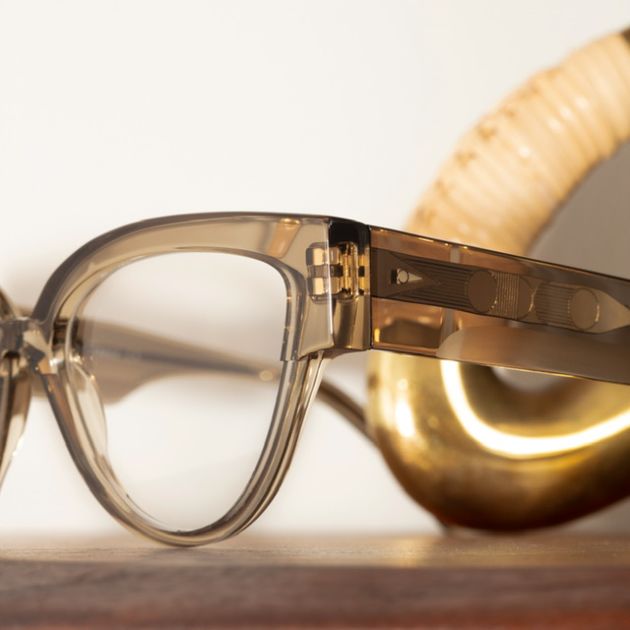 When it comes to craftsmanship, we believe Ahlem Eyewear is one of the finest collections within the optical world.
Created by Parisian-born, LA based designer Ahlem Manai-Platt in 2014, Ahlem is crafted with architectural precision. We love their attention to detail, their insistence on the use of exceptional materials and commitment to sustainable methods.
Each pair of Ahlem glasses tells a story of artisanal expertise: Throughout production, glasses travel to three specialised ateliers and into the hands of nine skilled artisans, each with a particular craft passed down through generations.
Book a Style Consultation Today!
If you would like to find out more about any of the collections we've introduced today, why not book a style consultation at your nearest practice where our teams will be on hand to help you find your perfect pair. To book your appointment call us on 0800 40 20 20 or book an appointment online.