Leightons Addlestone puts Nike in the spotlight
Jan 18, 2021 in Glasses & Sunglasses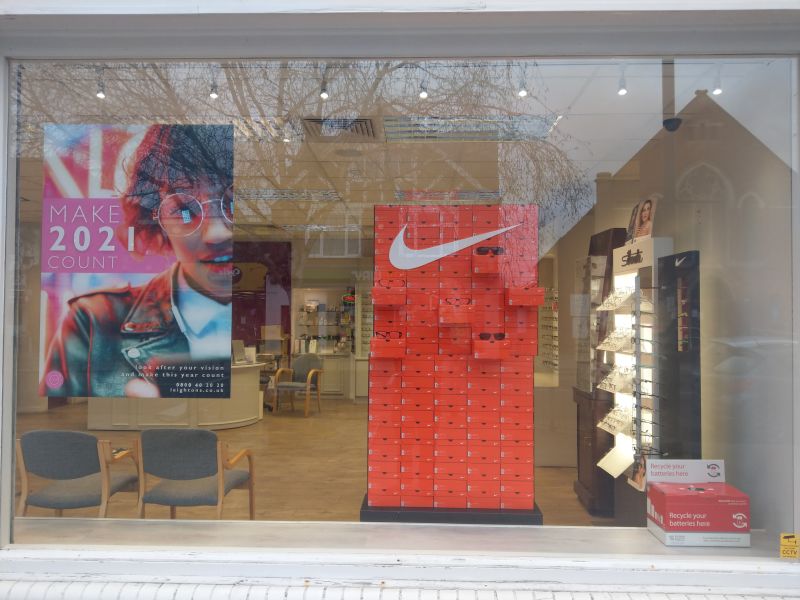 Settings goals for 2021
We are all aware of the annual goal setting that takes places on the 1st of January. New Years resolutions may seem cliché, but realistic, healthy ambitions for the year ahead can really work in our favour. That's why Leightons Addlestone are excited to re-launch Nike eyewear in-practice, highlighting why they love them and why they know you will too.
Staying active this year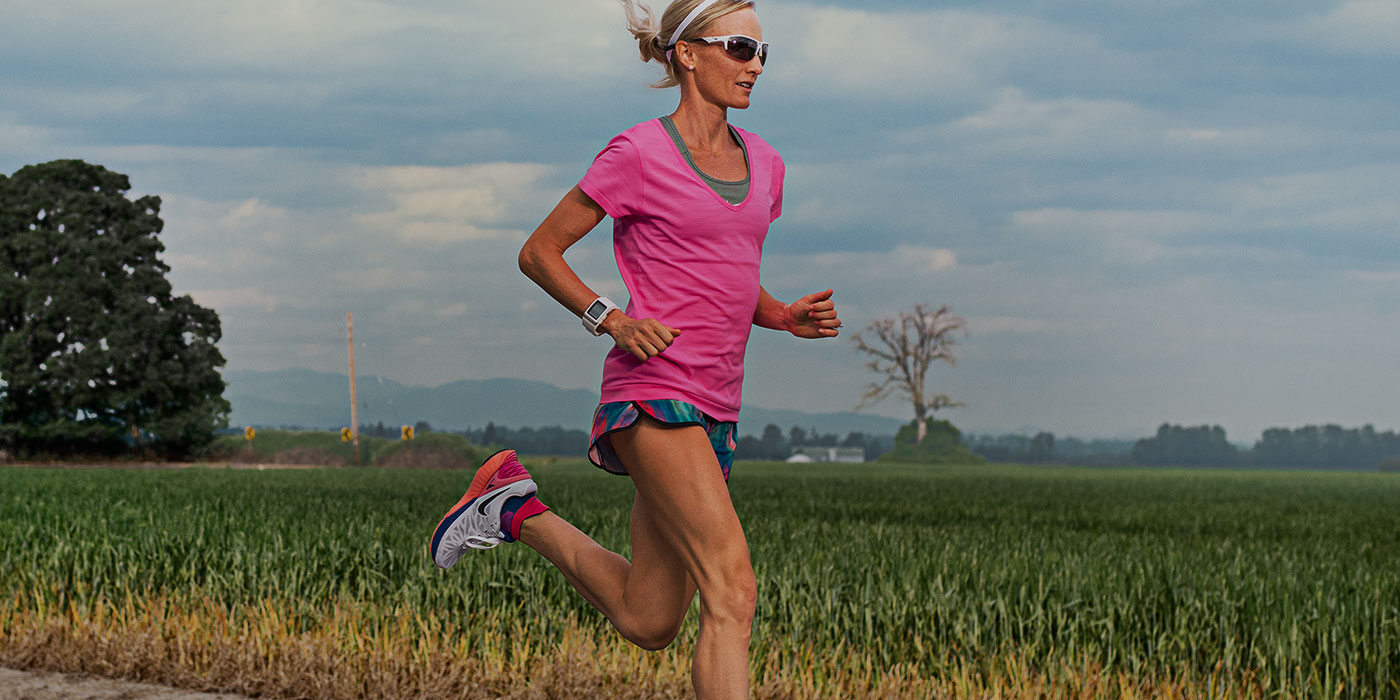 Getting out and about as much as you can is so important for your health. Whether you're preparing for your next sports tournament, planning an adventure holiday or just enjoying leisurely runs in your local park, Nike eyewear could be the glasses brand for you. Their sporty yet on-trend styles will have you inspired and protected however you choose to spend your time.
Athletic brands don't come much bigger Nike and Leightons Addlestone have the glasses to show for it, with glasses and sunglasses to meet the needs of all levels of outdoor activities.
It's in the detail
Modern designs are complemented with their durability and lightweight feel, not forgetting the pop of colour that truly represents Nike, every single detail has been especially curated for you. The ultimate focus is how comfortable they are for you when carrying out your sporting activity, while looking good at the same time.
Why we love Nike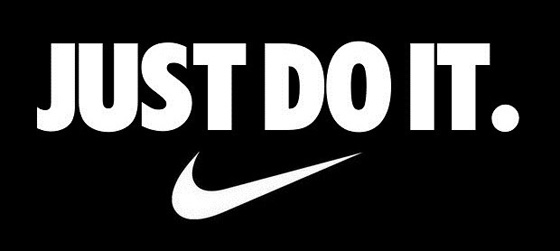 Leightons Addlestone wanted to kickstart the year with an innovative, creative brand, showcasing everything they love about Nike. Practice Manager, Jane Turner, provides insight:
"Nike encompasses everything we love about eyewear. It is unique, meaning it will be unique to our patients' preferences. We want something for everyone, catering to all lifestyles and needs – and Nike does exactly that. Nike's lightweight and comfortable, but the colour is what we truly love! It adds a twist to the traditional frame, and we can't wait to showcase it to all our patients when they next visit us."
Ask about Nike
Whether you're due your next eye examination with us or are in need of a second pair of glasses, we'll be here to help during your next visit. Ask a member of the Leightons Addlestone team about Nike glasses at your next appointment, they will be more than happy to help.
To book your eye examination, call our Dedicated Patient Support team on 0800 40 20 20 or book online.