Leightons Poole take on Longchamp and Eco glasses
Jul 29, 2019 in Glasses & Sunglasses
Leightons Poole have recently taken on two new brands, Longchamp and Eco, both of which bring a unique touch to the branch and offer something new to Poole's discerning spectacle-buying community.
Fashionable Longchamp
Longchamp has a long history in fashion and is a well-known name worldwide, having started in 1948 as a leather goods and handbag brand. Longchamp soon branched out into eyewear, creating frames that embody and reflect the luxury and style of their handbag designs.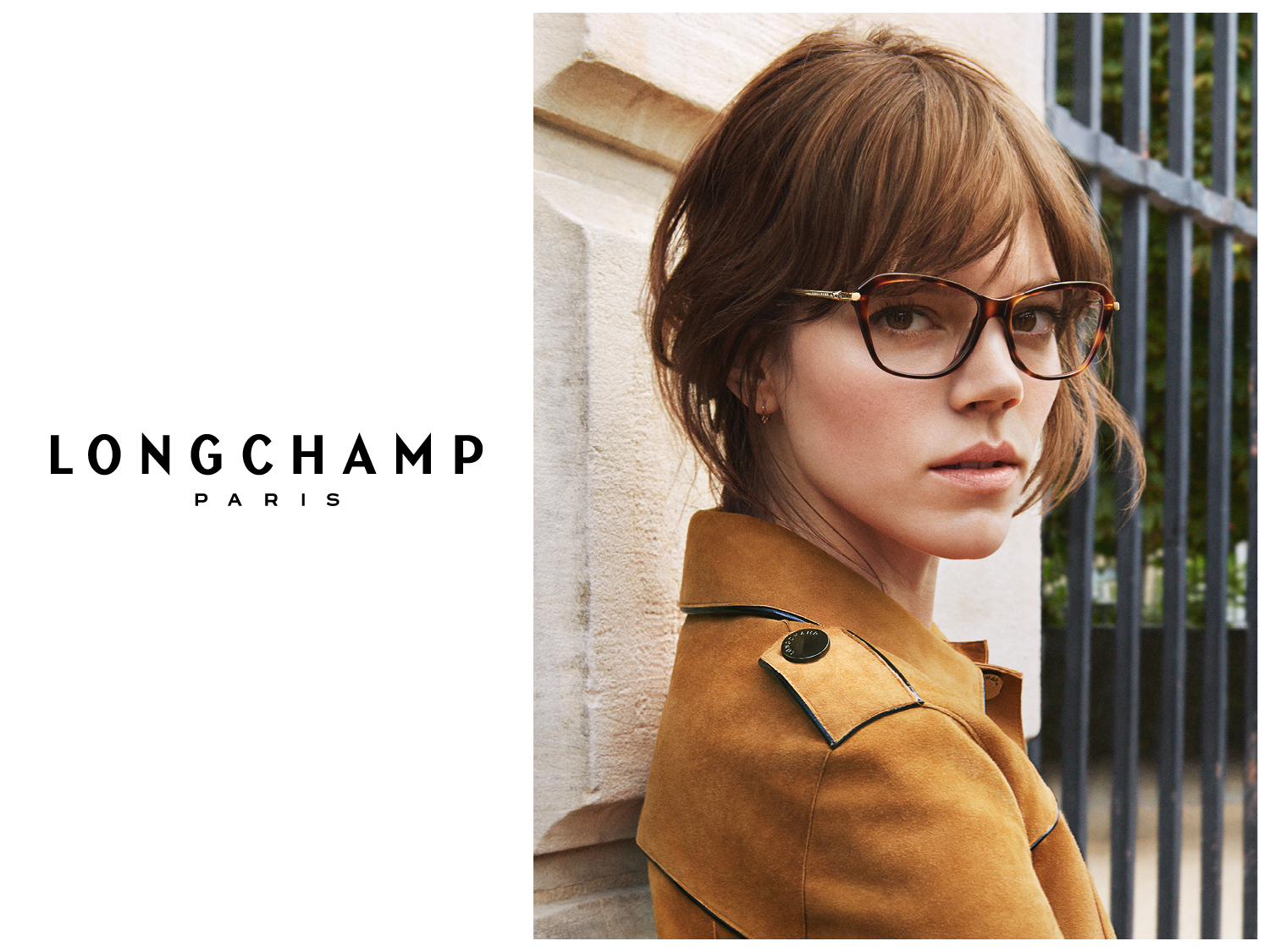 The Parisian style brand brings a classic feel and the Poole team are excited to have the beautiful French frames featured throughout the branch. The details in Longchamp's designs shows commitment to their heritage, and they draw on a variety of different styles to suit the individual. You can now try the contemporary French look of Longchamp in person at Leightons Poole, so why not pop in for a visit?
Who are Eco?
Leightons Poole also now stock Eco glasses. Eco is a forward-thinking sustainable eyewear brand who are dedicated to supporting the planet, one pair of glasses at a time.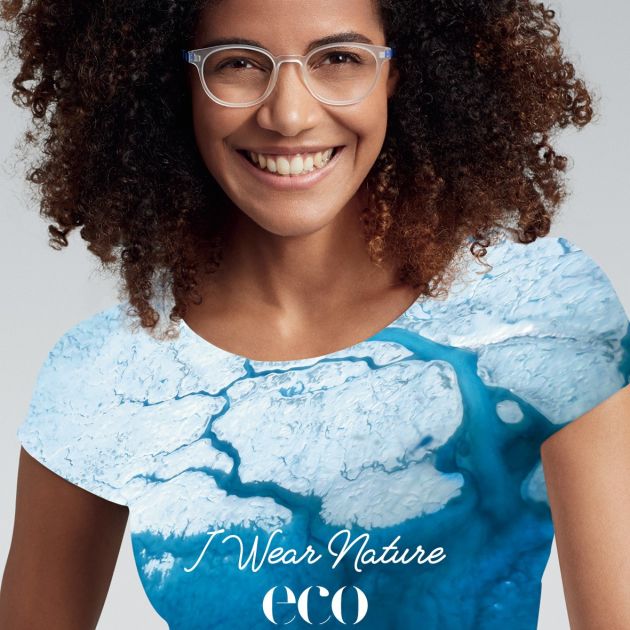 Eco is a brand whose very essence is built on sustainability in eyewear, and they have committed to planting one tree for every frame you buy. They have now planted over two million trees, and are a brand we are proud to support throughout our Leightons branches. Their frames are also made from sustainably sourced and recycled materials, and come in a huge variety of colours and designs, so everyone can find their perfect style.
The team at Leightons Poole invite you to come by for a visit and discover their new brands. Whether you're looking for a classic and chic style, or something to help make a change in the world, we're sure to have something for you. We look forward to showing you around!
Alternatively, if you need a new prescription, you can call us on 0800 40 20 20, or you can book an eye examination with us online.