Spectrum Eyecare welcomes new ranges
Sep 01, 2022 in Glasses & Sunglasses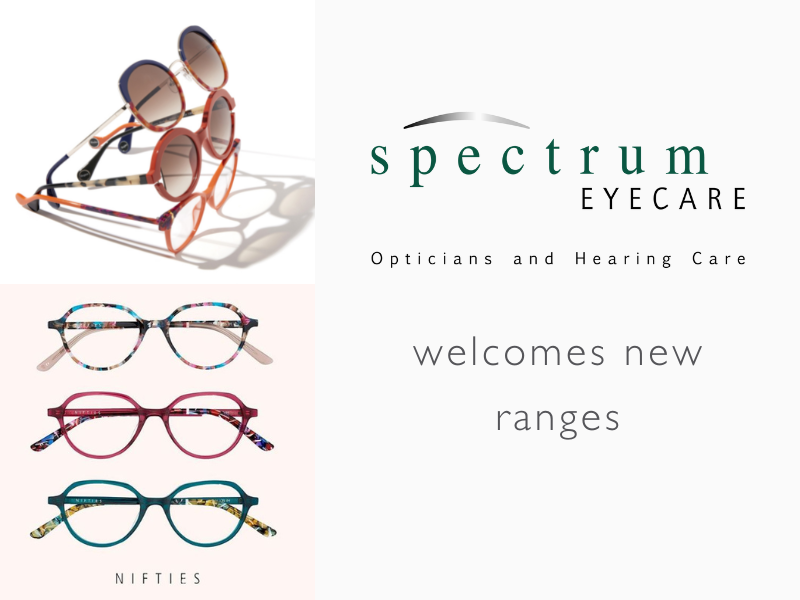 Over the past few months, the team at Spectrum Eyecare Lewes have been welcoming some exciting new brands and ranges into practice for both young and old folk alike, so here's a sneak preview of what you could find at your next visit.
For the kids
Often, it's our youngest patients who are the choosiest when it comes to picking out the right glasses for them, so the Lewes team feel their new ranges will please even the most discerning toddler!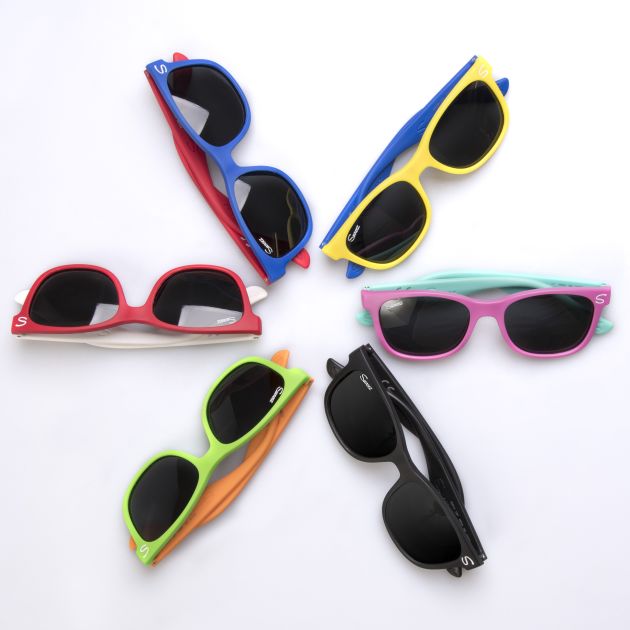 Cool, colourful, and most importantly childproof, Suneez are a really great choice for our kids. For the best protection against UV, all Suneez lenses are certified UV400 and are even polarized to reduce glare caused by the sun's reflection on surfaces. Suneez frames are also built using a flexible material, meaning they're virtually unbreakable so they can be bent without snapping – perfect for our more heavy-handed kids.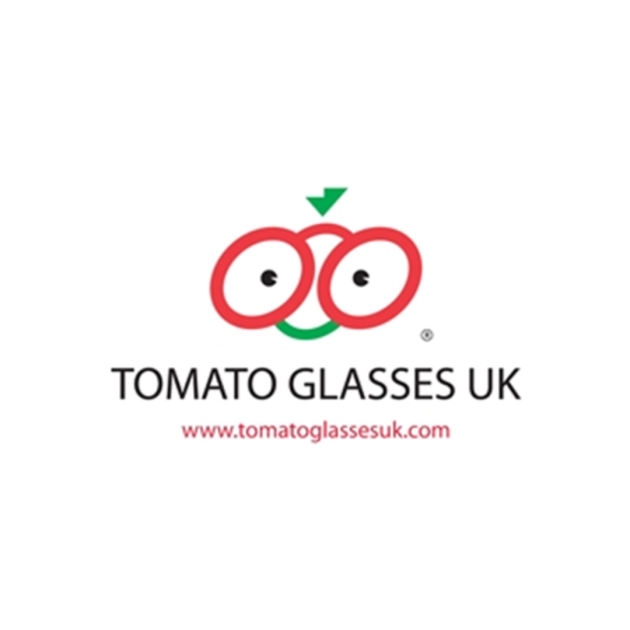 Tomato glasses are an award-winning brand, creating a range of eyewear that is colourful, comfortable and, most importantly, durable, for all of our little ones who are constantly on the go! Coming in all shapes and sizes, the collection really champions inclusivity, providing a range of great choices to fit all.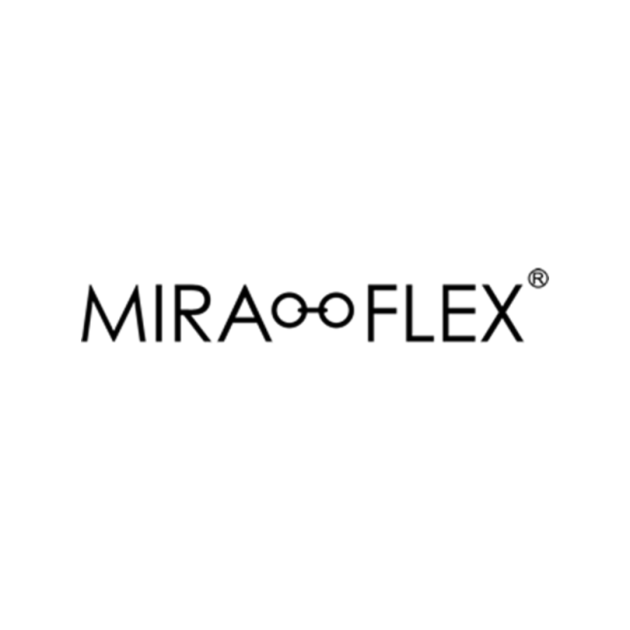 Miraflex is another great kid's brand which is now available at Spectrum Eyecare. Made in Italy, Miraflex are proud to create safe and protective eyewear for children that are available in over 30 colours and 15 sizes. What's just so great about this brand is that the frames have zero metal parts and are rubber, latex and BPA free. The frames are also anatomically designed and come with an elasticated headband, so the frames can sit firmly on the wearer's face without any slippage or accidents.
And for the adults
Whether you're 18 or 80, at Spectrum Eyecare Lewes we have plenty of great ranges for you to discover, including some new brands to the practice.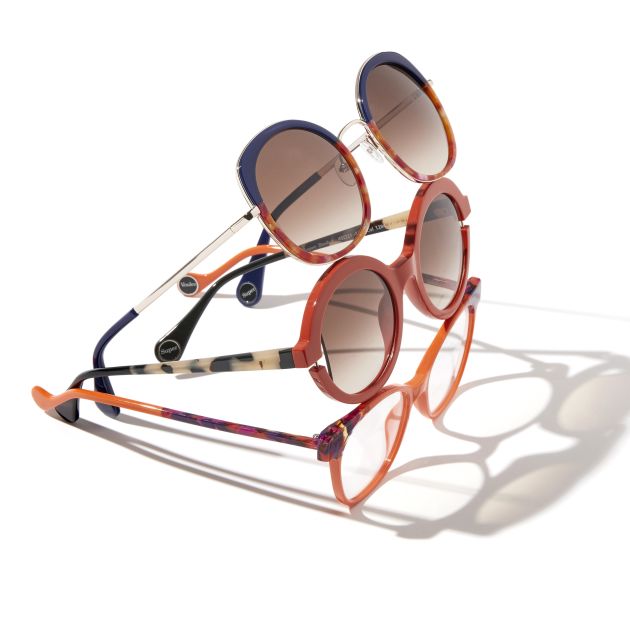 If you are looking for chic glasses and sunglasses which are a little bit out of the ordinary, then WooW is the brand for you. Fuelled by creative flair and a good sense of humour the designers at WooW have created a fantastic collection which combines classic styles from the 70s and 80s with a modern-day twist!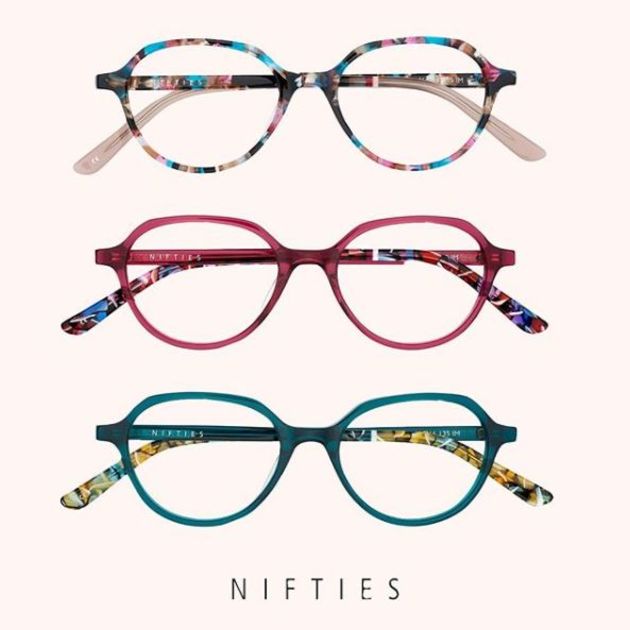 For those who often struggle to find frames that fit as well as they look, then Nifties might just be the answer to your prayers. Smart, stylish and shaped just for you, Nifties glasses and sunglasses have been expertly designed for smaller framed faces. For optimum comfort, Nifties have been created using lightweight titanium and acetate so wearers can not only look good but feel fantastic!
Discover all this and more at Spectrum Eyecare
The team at Spectrum Eyecare Lewes are looking forward to welcoming you into practice to show you around their exciting new and existing ranges. So what are you waiting for? Book a style consultation with the team today!
Not had an eye examination in a while? Call the team on 01273 480 30 or book online.